THE MOBILE Learning BLOG
IF IT'S HAPPENING IN LEARNING, YOU'LL FIND IT HERE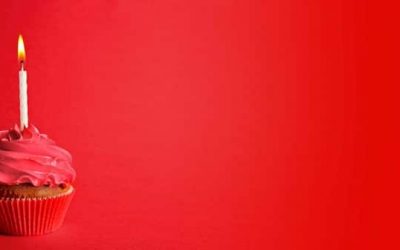 One year after the launch of Marketplace at the 2018 Partner Forum, we present an overview of your catalogue of mobile-first off-the-shelf training courses and the latest releases. A 180-hour anniversary! Thanks to the partners of Teach on Mars who have been listing...
read more

It's training, but not as we know it!
Mars Attacks! is Teach on Mars' very own series of training modules on today's and tomorrow's hottest trending topics. They're short, punchy and slightly irreverent – and you can get the latest episode here!