THE MOBILE Learning BLOG
IF IT'S HAPPENING IN LEARNING, YOU'LL FIND IT HERE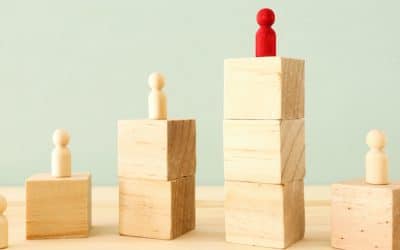 In the life cycle of an application, animation plays an essential role in retaining your learners. A useful form of animation that has proven its worth with many of our customers is the famous competition. While it may be entertaining and engaging, a competition still...
read more

It's training, but not as we know it!
Mars Attacks! is Teach on Mars' very own series of training modules on today's and tomorrow's hottest trending topics. They're short, punchy and slightly irreverent – and you can get the latest episode here!