It's time to reach for the Stars!
Have your Mobile Learning projects with the Teach on Mars solution been a resounding success and made an incredible impact on your employees and on your organisation? Take part in the MLA 2022 and boost your initiative's visibility!
Your projects in the spotlight!  
For the fifth year running, this major competition will reward the best creations made using Teach on Mars technology. The event offers a unique chance to discuss best mobile learning practices.

Just as in past editions, the winners will be chosen after an internal screening, made by Teach on Mars' mobile learning experts, followed by an evaluation by an external Jury, composed of a panel of digital learning sector professionals. The winners of the Mobile Learning Awards 2022 will be announced in October. Ready to give it your all? 
Awards for all of your projects
Whether you're already a keen follower of the concept, or you only found out about it today, you'll be amazed by this latest edition, which will showcase your learners' engagement through your CSR initiatives and immersive experiences!
Applications are open to all of our ecosystem's stakeholders, clients and partners. To compete for one of the 6 following awards:
Training category, for the best courses with more than 5 activities, on one of the following subjects:
Soft Skills and cross-sectoral human skills,
Business-specific: skills specific to a given field, sector or company.
Deployment category:
Engagement: the deployed mobile learning system which proved to be most engaging.
CSR Initiative: developing awareness of societal, environmental and ethical challenges,
Immersive experience: a full-immersion experience supported by relevant training.
Top pick category:
The Jury's favourite creation, all categories combined.
You've undoubtedly already picked your favourites! The Mobile Learning Awards 2022 await you!
Calling on all the applicants in the galaxy
Planning on taking part? Here's all the MLA information you'll need when preparing your application:
We look forward to receiving your registrations until 24 June 2022 and please drop us a line if you need any help with your application. On your marks, get set, apply!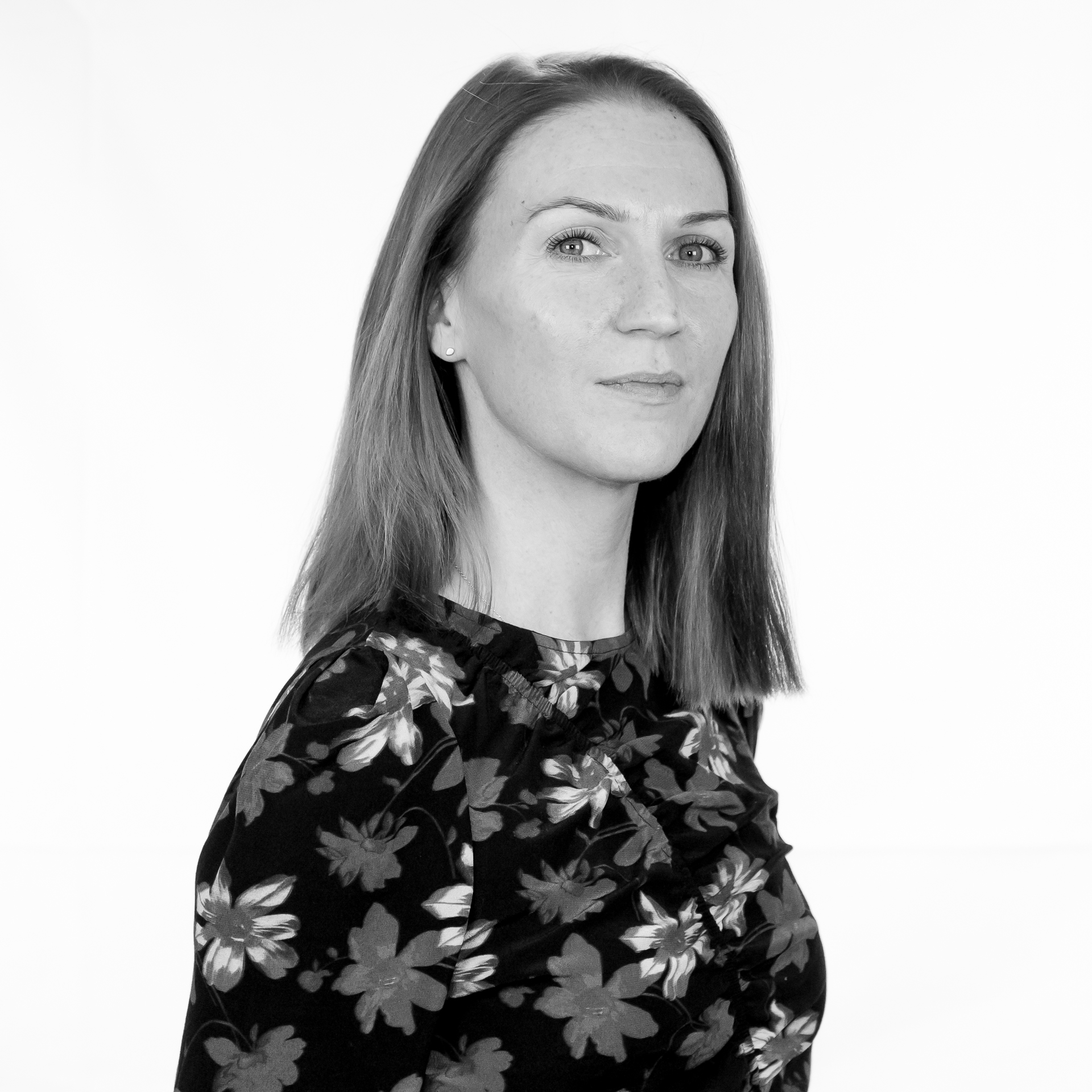 Cornélia a enfilé sa tenue de cosmonaute en 2017. Après 5 années au service des clients de Teach on Mars en tant que Customer Success Manager, Cornélia prend une nouvelle trajectoire en pilotant les projets de communication & marketing, ses premiers amours, toujours avec l'ambition d'explorer la galaxie !