Since 2019, Teach on Mars has been committed to the United Nations Global Compact. This commitment aims at aligning Teach on Mars' strategy and operations with universal principles on human rights, labour, environment and anti-corruption.
The United Nations Global Compact movement brings together companies and stakeholders committed to developing and sharing corporate social responsibility initiatives.
You can find our progress on our CoP (Communication on Progress) via this link.
The association Teach on Earth continues its actions to raise awareness of the issues and challenges facing our planet via the Teach on Earth application. This mobile application, free and open-access mobile platform , offers entertaining and engaging educational content on major environmental and societal challenges.
For more information, download the "Teach on Earth" app from the App Store or Google Play Store.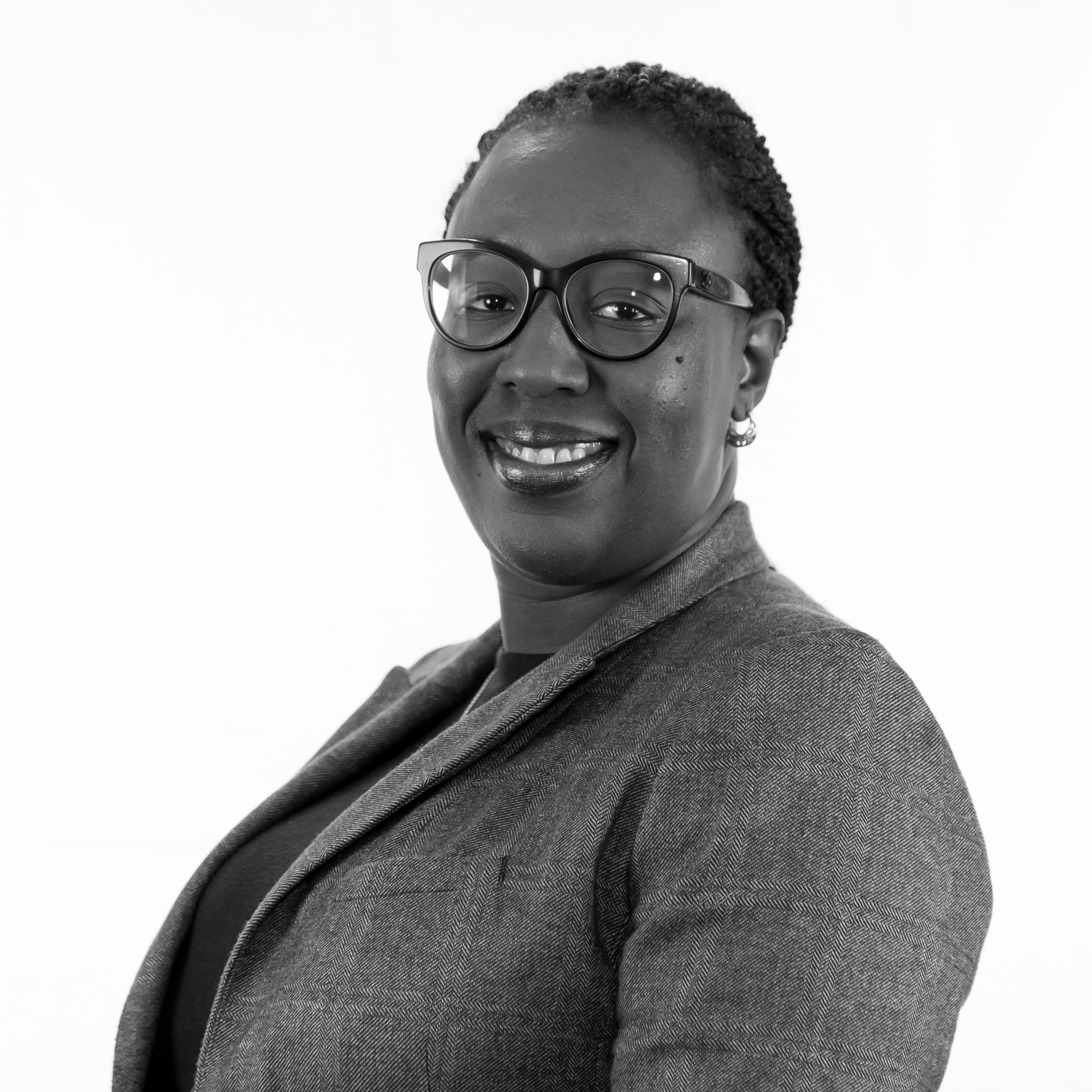 Graduate of Cornell University and an Agricultural Engineer, Mbisin began her international career in industry and scientific research in the United States and Senegal. She lays her bags in Sophia-Antipolis a decade ago, and accompanies multiple clients in the management of projects in digital training. She joined Teach on Mars in 2018 to support her clients. Mbisin is perfectly trilingual (English, French, Wolof).