DIGITAL TRANSFORMATION AND CHANGE MANAGEMENT
Achieve a seamless digital transformation. Support change at every level of your organisation. Onboard your employees instantaneously with an intuitive and entertaining app. Accelerate your transition thanks to an off-the-shelf content library and easily create your own programmes to make the difference.
Support change whilst embodying it
Offer your learners a unique gateway to modern and elegant digital training. Intuitive and visual browsing will enable them to find content which is tailored to every profile for learning, training and discussing with peers and experts. Onboard and retain users thanks to fun content and social features worthy of the biggest apps.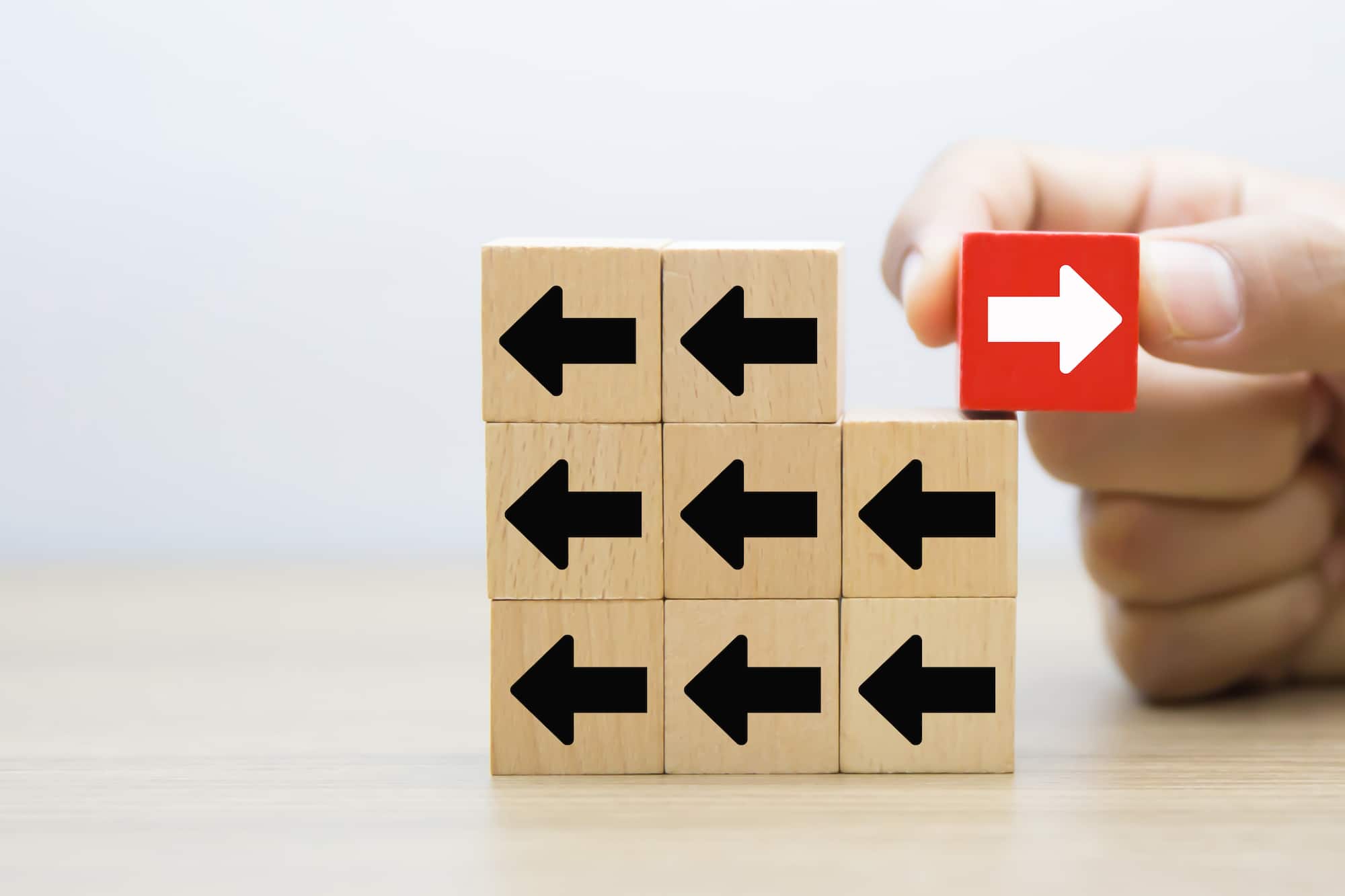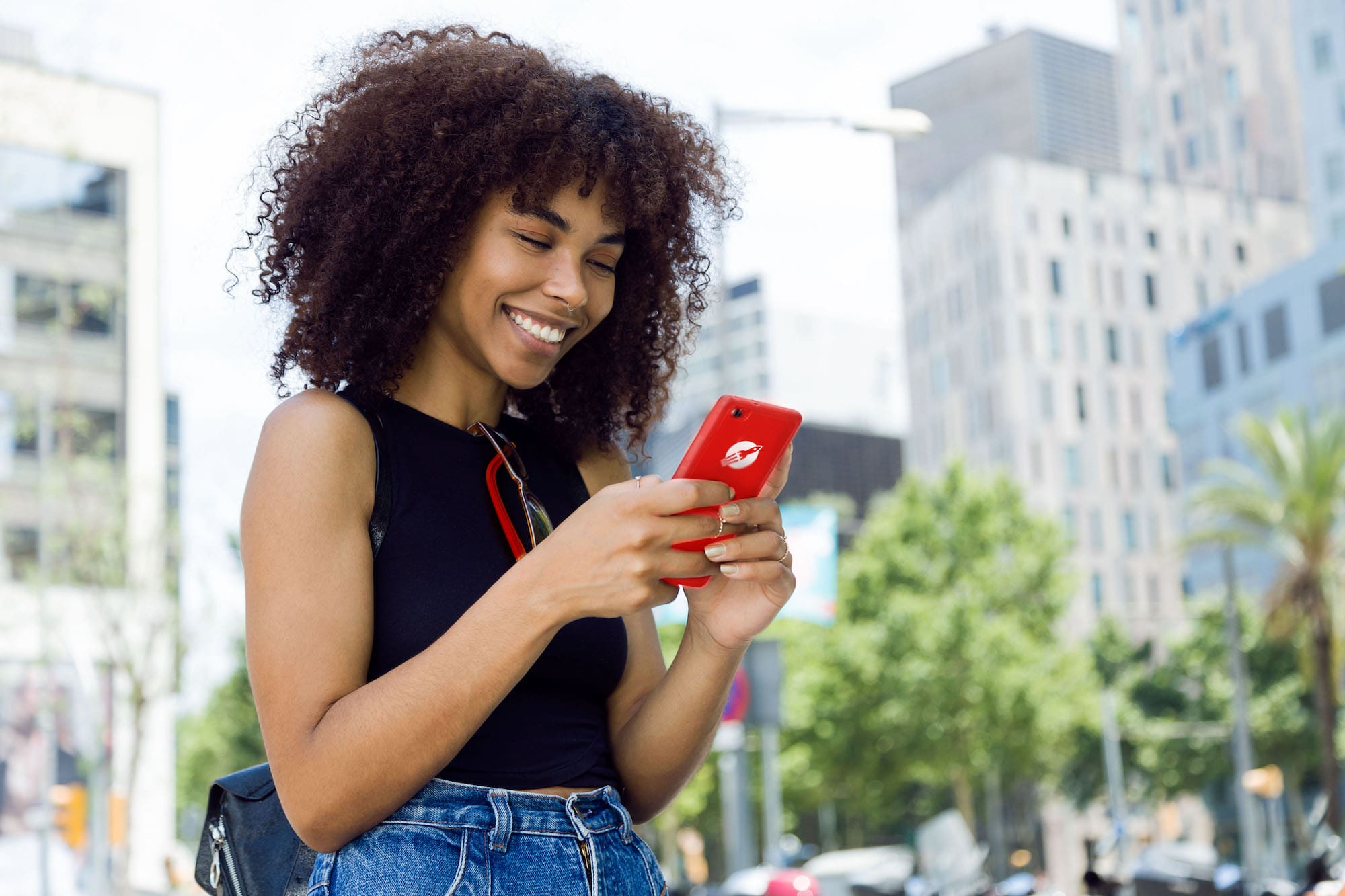 Onboard employees over time 
Offer differentiated approaches to satisfy users' learning preferences: video, accounts, articles, role plays, case studies, games, challenges, escape games, etc. With a multitude of gamification levers, promote users' progression. Finally, encourage peer discussion and content recommendations to onboard your entire community.
Accelerate your transition with an off-the-shelf content library  
Deploy a multilingual training catalogue in just a few months for different leaner populations. In parallel, focus your energy, time and investments on bespoke content which will make a difference for your employees and which will offer them real added value. Benefit from the guidance of our teams at every stage of your project and take advantage of our decade-long experience deploying hundreds of projects.