Revolutionise your onboarding!
Give new hires the opportunity to get to grips with their new working environment quickly and hassle-free. Transmit your entire brand identity: story, values, key clients, the particular strengths of your products or services, etc. Secure your recruitment process with well-calibrated preboarding and promote your employer brand.
Provide a blended and innovative onboarding experience
Facilitate the onboarding of new employees, from their digital preboarding, right up to several months after their arrival. Allow them to discover the company, the team and their position smoothly. Arouse their curiosity by gradually unblocking gamified modules over time. Add a variety of content, such as virtual tours, interviews with other employees, company videos, etc. Create challenges to move from one step to the next and reveal the company in an original manner…without forgetting to insert synchronous moments (in person or via video).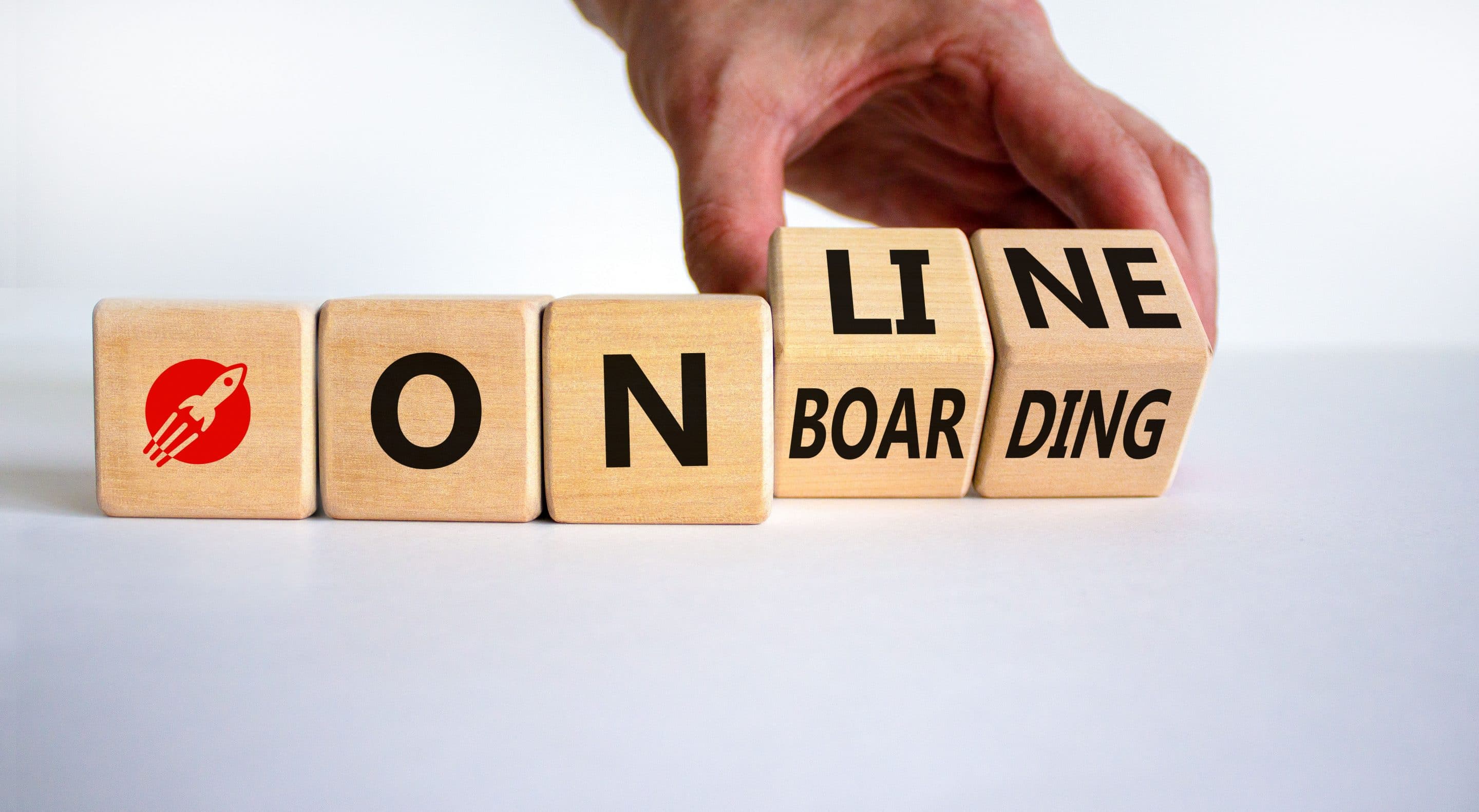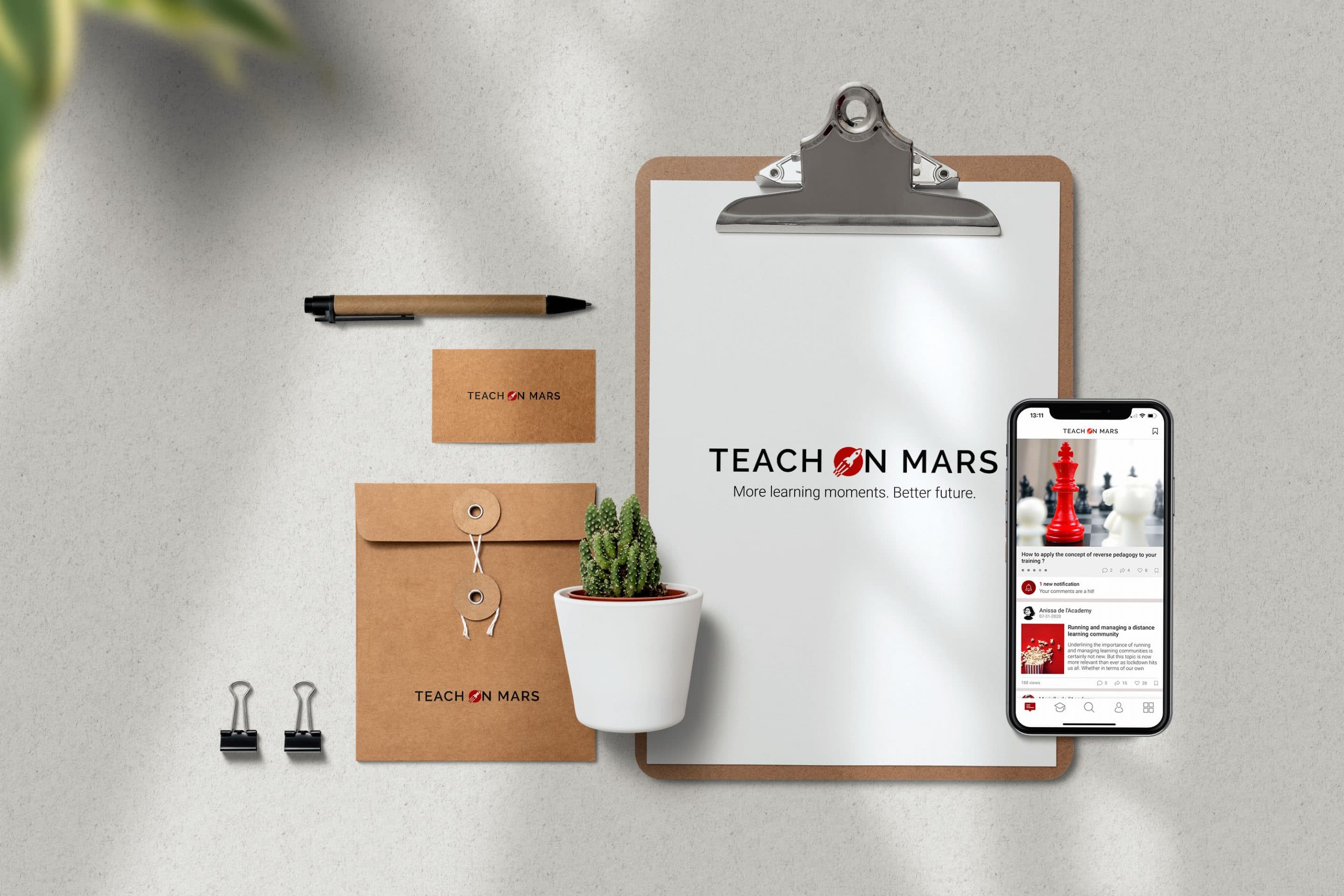 Substantial, engaging and flexible onboarding
Meet all the expectations of new hires by providing them with information in an entertaining way: HR processes, working methods, premises and colleagues. Offer a unique experience to transmit your brand identity and to create a veritable company culture: history, values, key clients, the particular strengths of your products or services, etc. Create an onboarding process that reflects you; include meet-ups or partnerships to take up challenges and update it all in the blink of an eye whenever necessary.
Promote your employer brand ​
The onboarding process reflects your company culture. You only get one shot to make a good first impression. Capitalise on this crucial moment in the life of your employees to consolidate your image as an innovative company, which knows how to integrate and bring people together; to draw in the best talent during your next recruitment drive.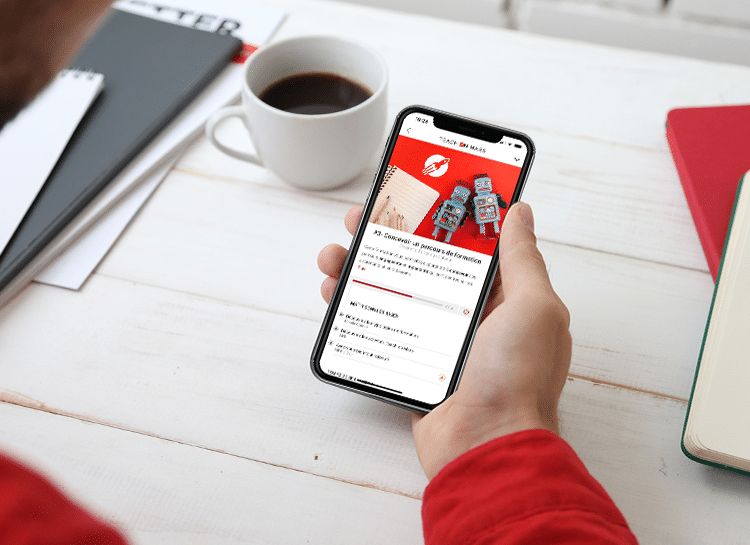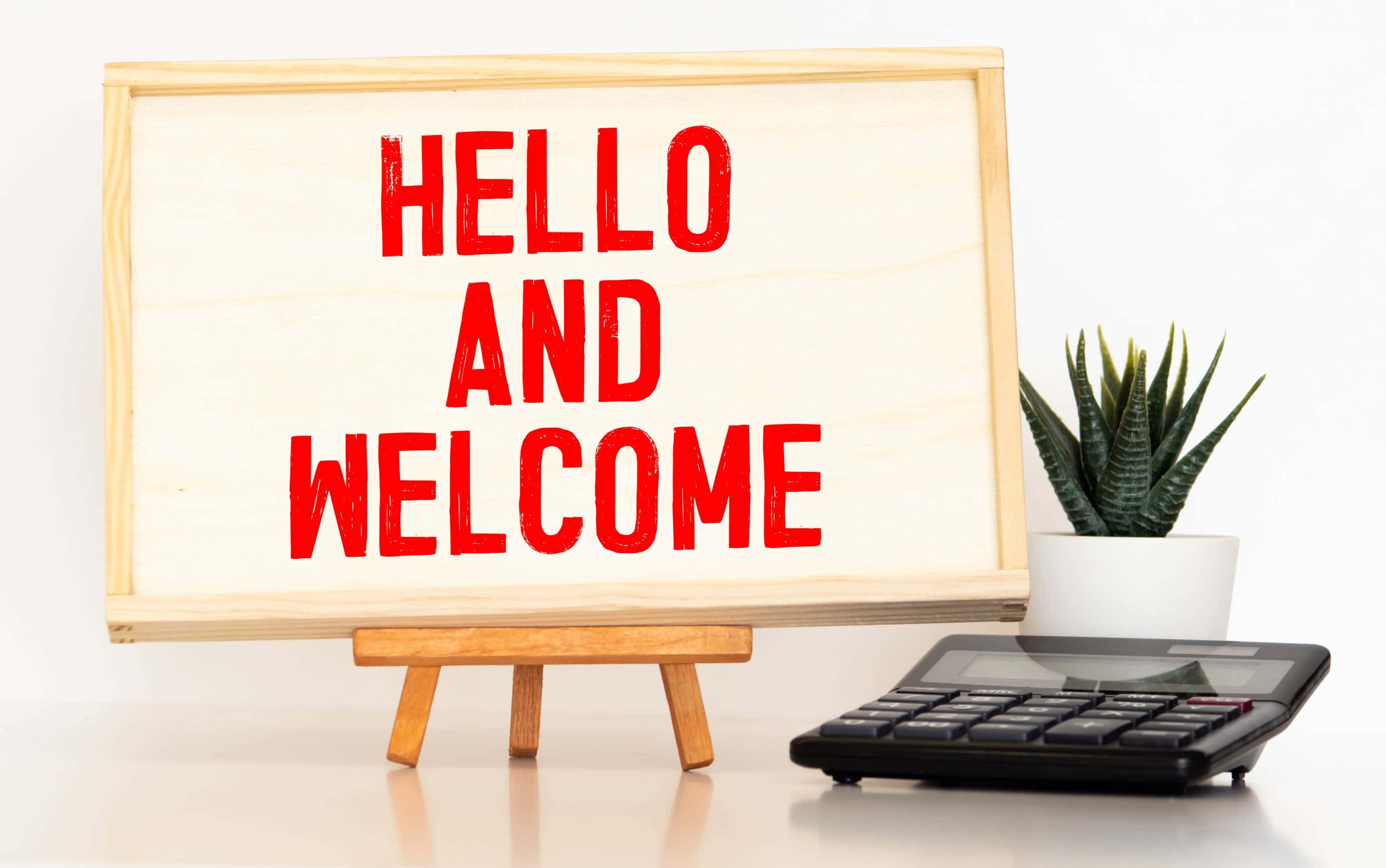 Secure your recruitment drives and optimise the performance of new hires
Thanks to preboarding, applicants no longer decline before even setting foot in the company. Comprehensive onboarding enables you to secure the recruitment process (and contain associated costs) with an original and hassle-free induction procedure. In the process, you can assess new hires' skills using positioning activities to guide them towards the right pathway. Give them an immediate taste for training with a substantial and tailored offering. Finally, take advantage of feedback to regularly improve your pathways.