THE MOBILE Learning BLOG
IF IT'S HAPPENING IN LEARNING, YOU'LL FIND IT HERE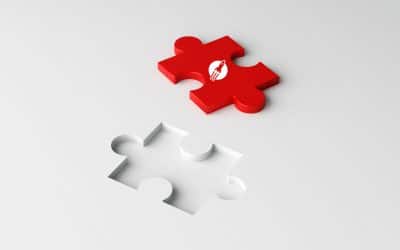 In a new report by Gartner Inc., Teach on Mars is named as a key vendor of modern learning solutions that can help organisations leverage their culture to continue performing in times of uncertainty. The Coronavirus pandemic did more than just bring the global economy...
read more

It's training, but not as we know it!
Mars Attacks! is Teach on Mars' very own series of training modules on today's and tomorrow's hottest trending topics. They're short, punchy and slightly irreverent – and you can get the latest episode here!