THE MOBILE Learning BLOG
IF IT'S HAPPENING IN LEARNING, YOU'LL FIND IT HERE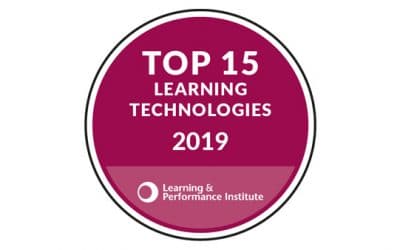 In yet another endorsement of the quality of its mobile-led next-gen learning solution, Teach on Mars has again been selected for the Learning and Performance Institute's Top 15 Learning Technology Providers List, which was announced in London last October 8. This is...
read more

It's training, but not as we know it!
Mars Attacks! is Teach on Mars' very own series of training modules on today's and tomorrow's hottest trending topics. They're short, punchy and slightly irreverent – and you can get the latest episode here!