THE MOBILE Learning BLOG
IF IT'S HAPPENING IN LEARNING, YOU'LL FIND IT HERE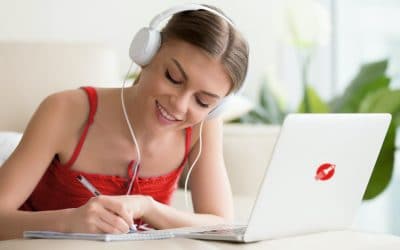 Are you keen to attend the FabLab but work outside the Paris region? Following a request from French customers located a long way our Paris premises as well as those abroad, we've devised a new way to support you.With the New Year, the FabLab goes online so you can...
read more

It's training, but not as we know it!
Mars Attacks! is Teach on Mars' very own series of training modules on today's and tomorrow's hottest trending topics. They're short, punchy and slightly irreverent – and you can get the latest episode here!