THE MOBILE Learning BLOG
IF IT'S HAPPENING IN LEARNING, YOU'LL FIND IT HERE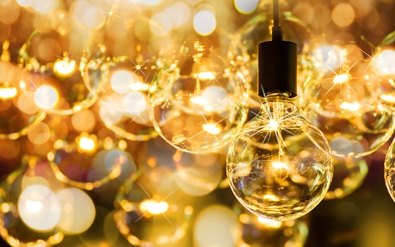 It's a chilly November morning in an overcast London, and Teach on Mars has a rendez-vous with the learning leader from one of the iconic maisons of the LVMH Group.
 Sense of déjà-vu here, or what? 
It must be that Learning & Performance Institute Awards time of...
read more

It's training, but not as we know it!
Mars Attacks! is Teach on Mars' very own series of training modules on today's and tomorrow's hottest trending topics. They're short, punchy and slightly irreverent – and you can get the latest episode here!