USE CASES
WHERE COULD TEACH ON MARS WORK FOR YOU?
IT'S NOT OUR SOLUTION. IT'S YOURS.
Nail all your learning and communication challenges with a consumer-grade experience that users will love, adopt and return to. Time and time again.
AUGMENTED NEW HIRE ONBOARDING
We've all heard the scary numbers around new hire onboarding. Research by Gallup and the Human Capital Institute suggest barely 10% of employees consider their onboarding was effective, and that 20% of new hires resign within the first 45 days. There's plenty of room for improvement – and mobile learning solution from Teach on Mars can help your organisation transform onboarding from an uninspiring process into an immersive, engaging, human experience.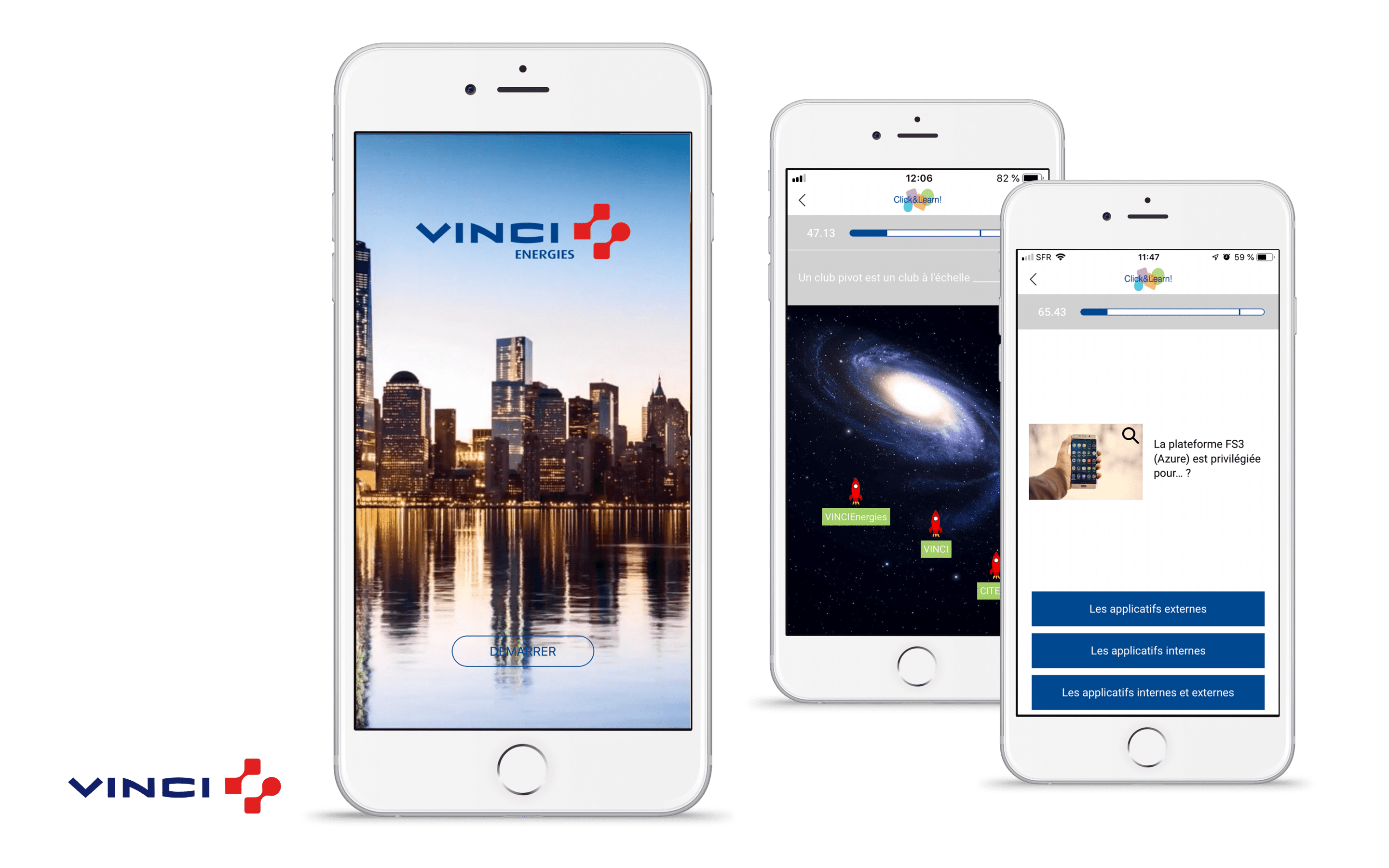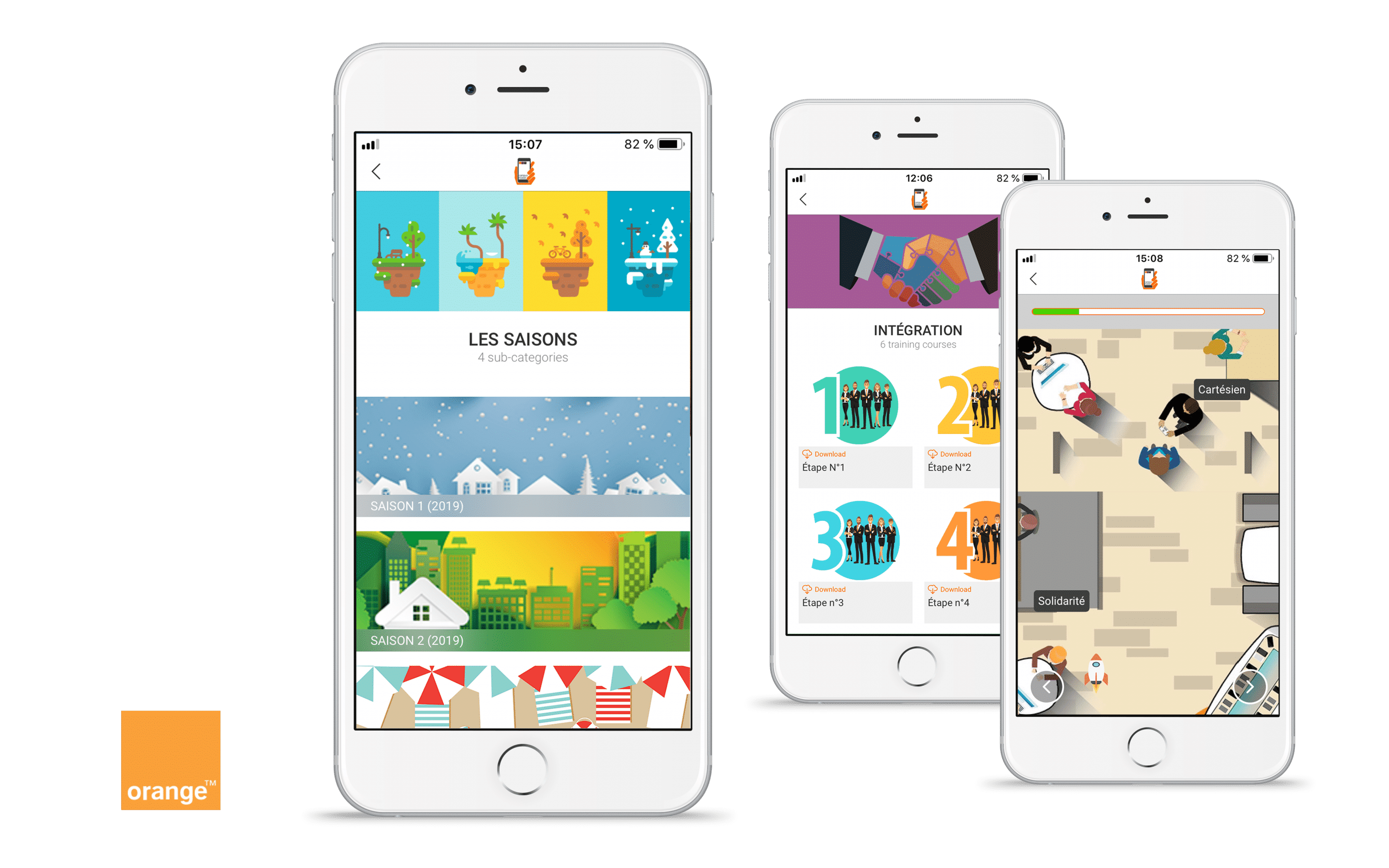 AGILE PRODUCT TRAINING
In modern service industries like retail and hospitality things move fast. Really fast. Faster than ever before.
Consumer relationship dynamics are changing all the time. The competition does not stand still. Product or promotion release schedules are aggressive. And point of sale staff turnover can be high. In this type of hostile environment, mobile learning gives you the ability to manage product training with agility, optimising resources and minimising lead-times.
SALES FORCE EFFECTIVENESS
To really make your sales force fit for purpose in a modern business environment , traditional sales training alone won't cut it any more. You need to be able to measure the competencies and track the behaviours of your salespeople, identify and fill skills gaps through delivery of relevant learning support, and track impact. And you need to be able to do all of this in real time, right down to the individual level. Mission impossible? No, because mobile learning from Teach on Mars is here to help.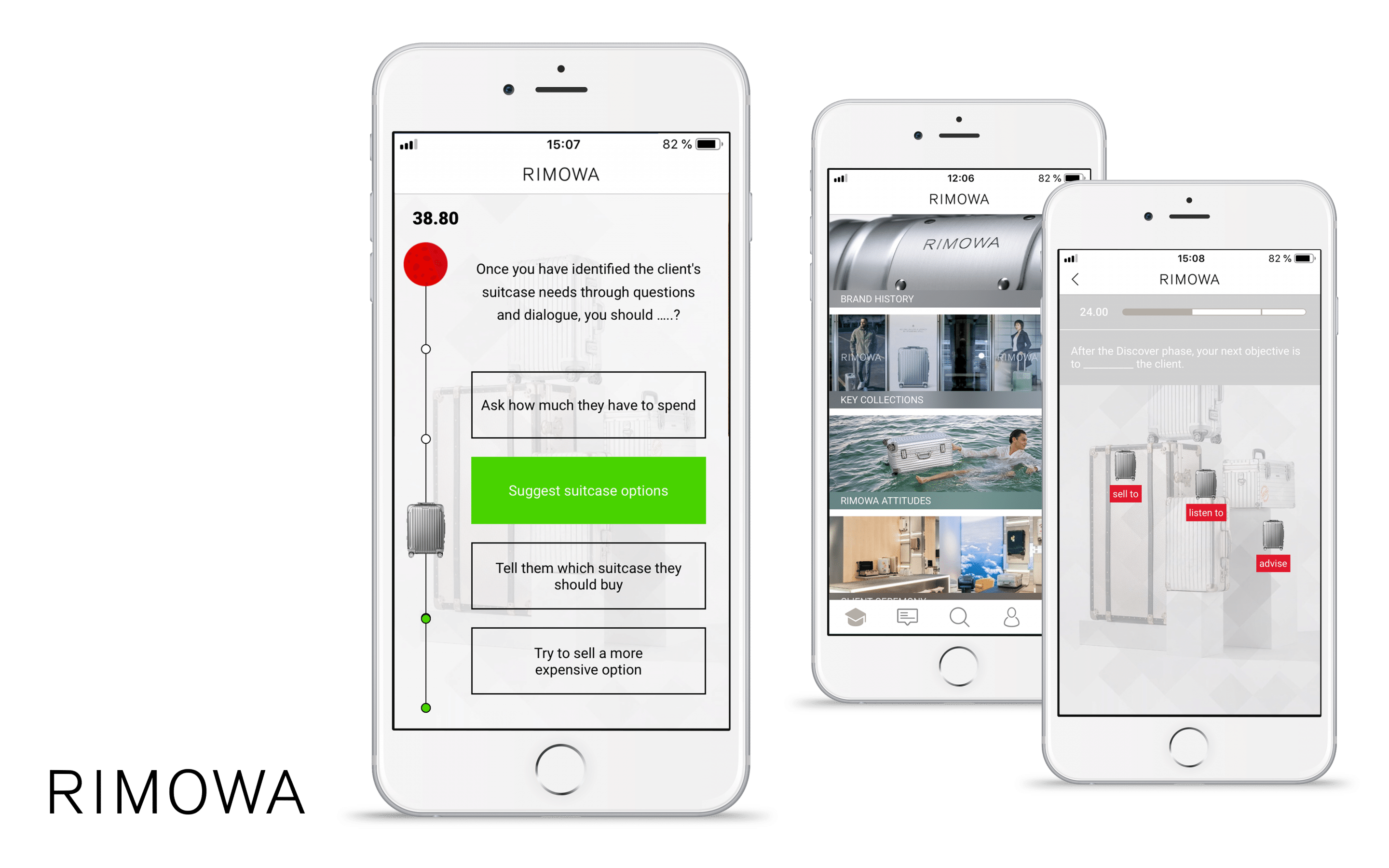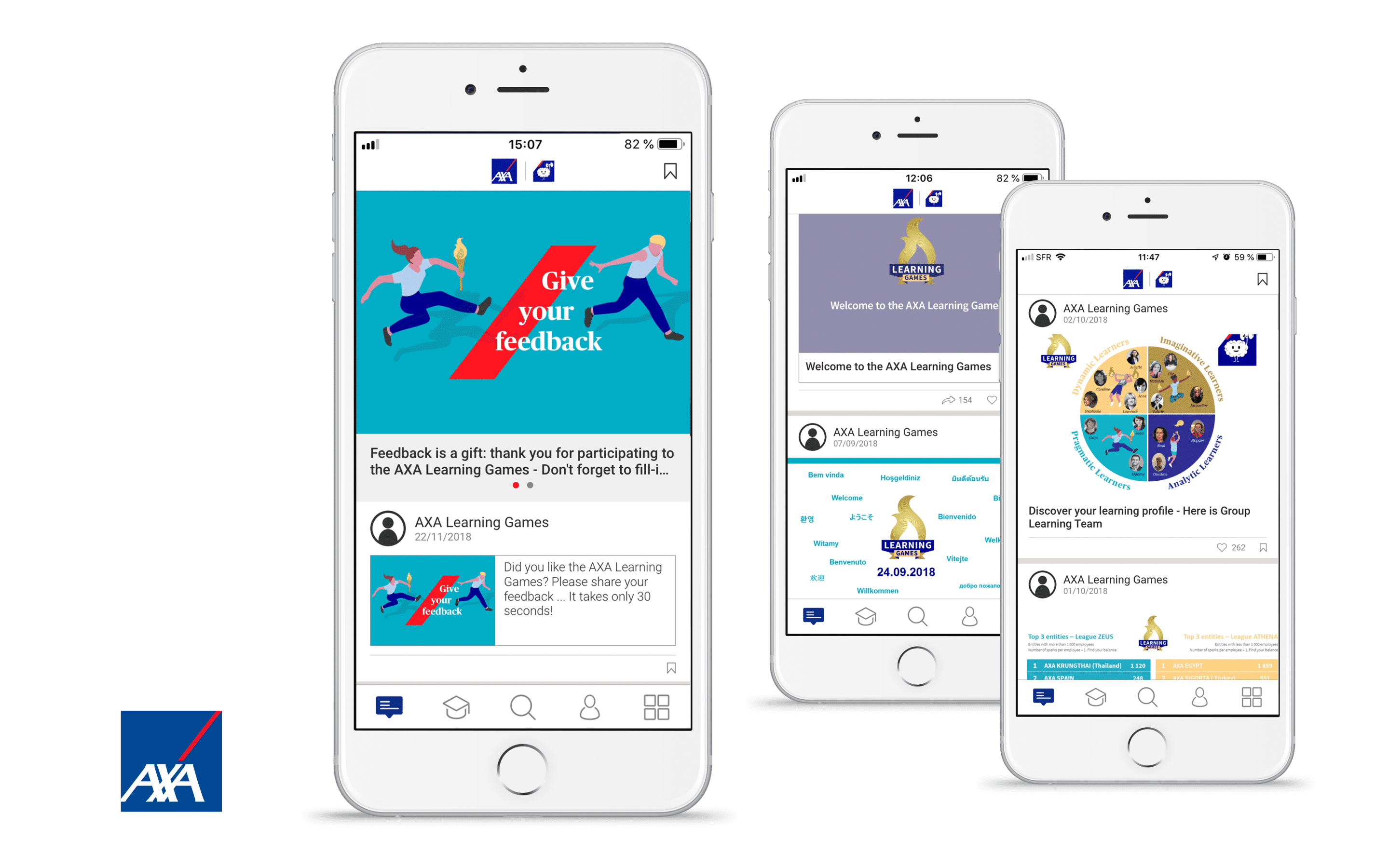 DIGITAL TRANSFORMATION & CULTURE CHANGE
How does an organisation help its workforce embrace and understand the behaviours, challenges and opportunities of technology that is changing for ever the way they do their jobs? By using the mobile learning technology that they themselves all carry in their pockets to give them the skills and confidence they need to negotiate their digital transformation with success …… and a smile!
POINT-OF-NEED PERFORMANCE SUPPORT
The world moves so fast nowadays, and the operational pressures on employees are so great, that some problems encountered in the field can't be solved by traditional learning formats. In other words, there's a lot of stuff these days that your staff don't need to learn – they just need to be able to do it. Quickly and efficiently. And get it right first time. That's where Point of Need Performance Support solutions using Teach on Mars come in.