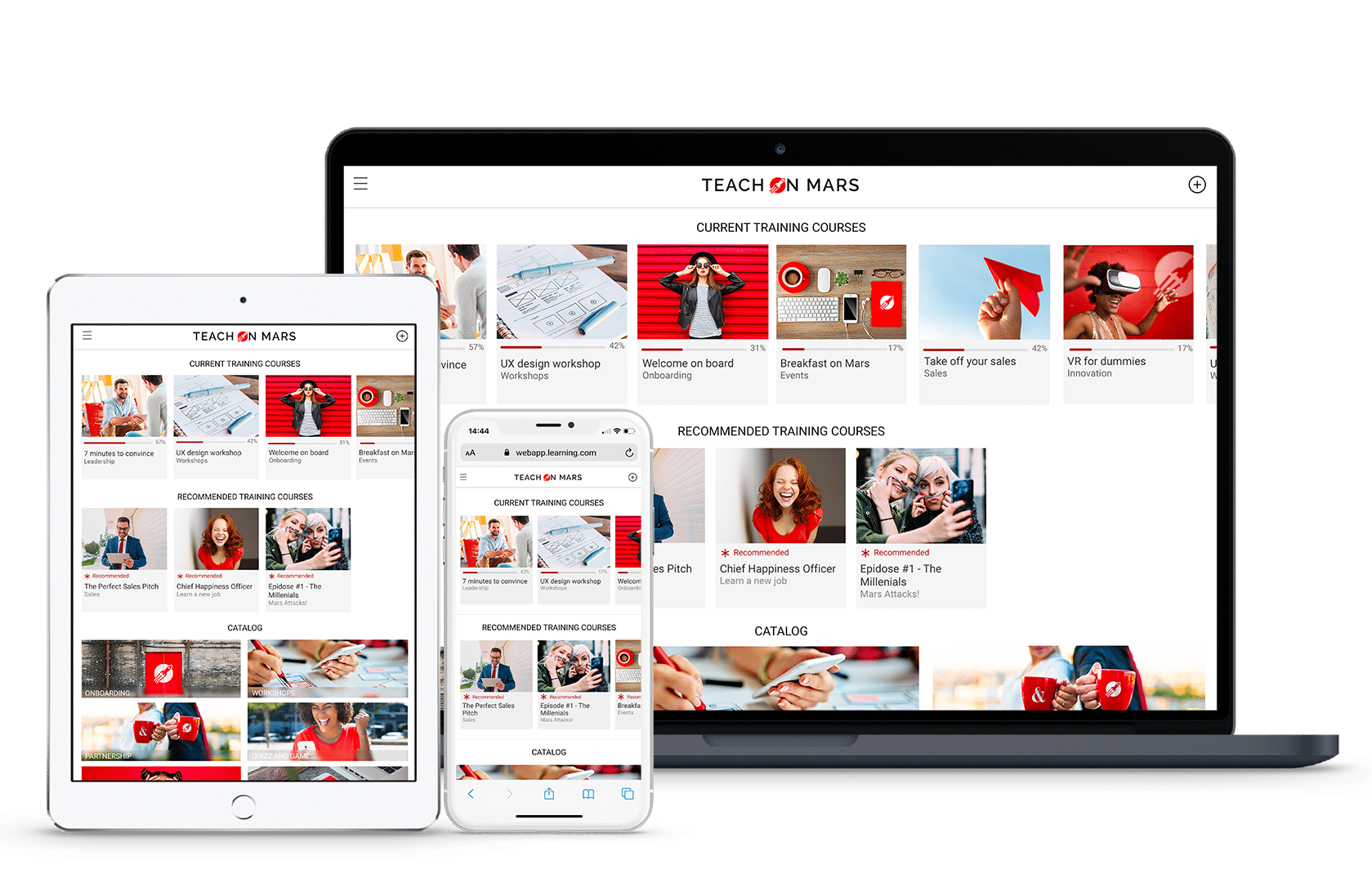 PRODUCT
A simple, unique and intelligent experience integrated perfectly into the learner's lifestyle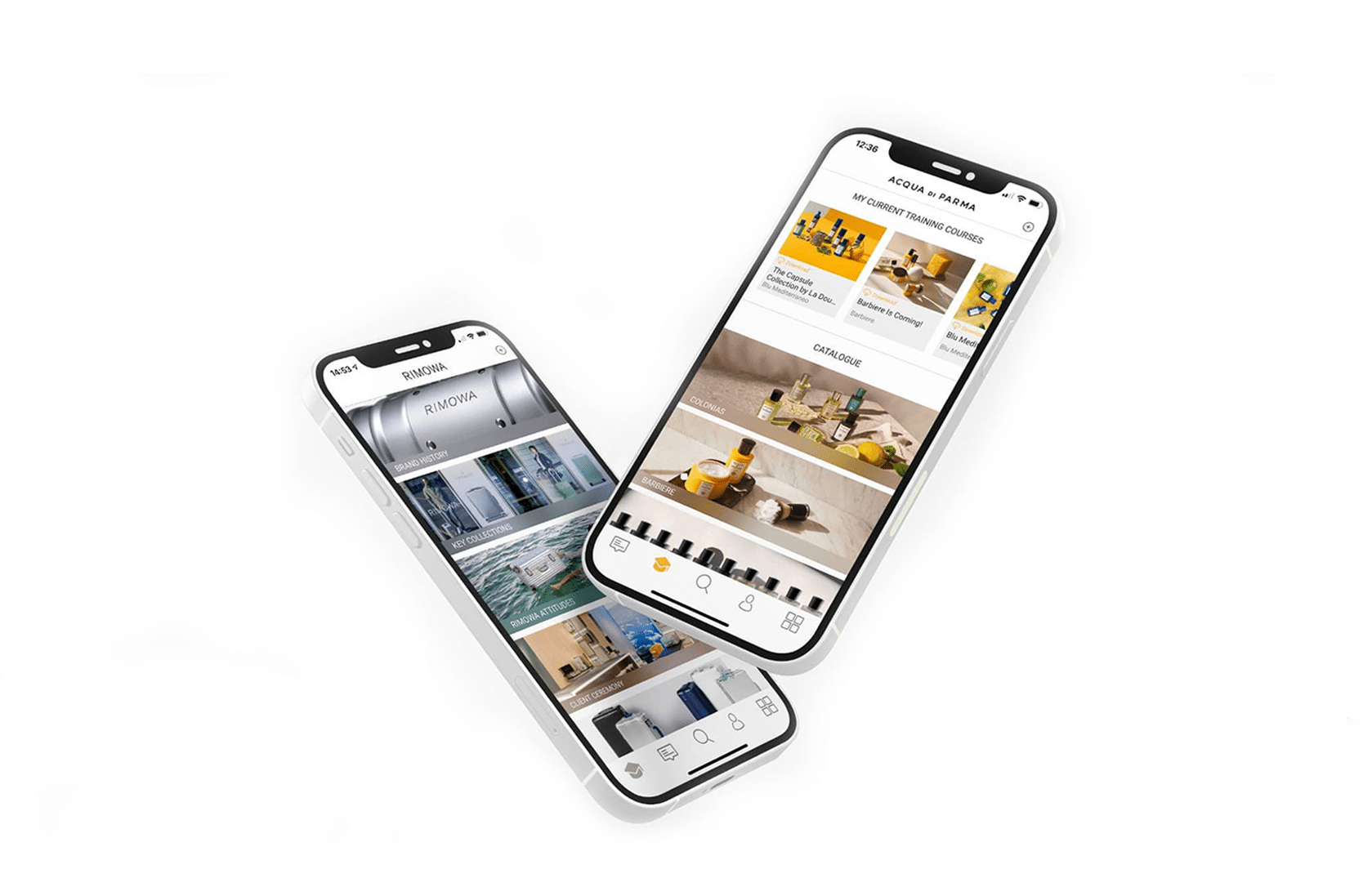 USE CASES
A complete solution to meet your organization's operational and strategic objectives.
LEARNING WITH SOUL
Whether it's accelerating your digital transformation, embracing the challenge of CSR, outperforming new and existing competition, reinforcing your culture or keeping pace with innovation and the emergence of new competencies, you need a solution which will really prepare your organisation for change.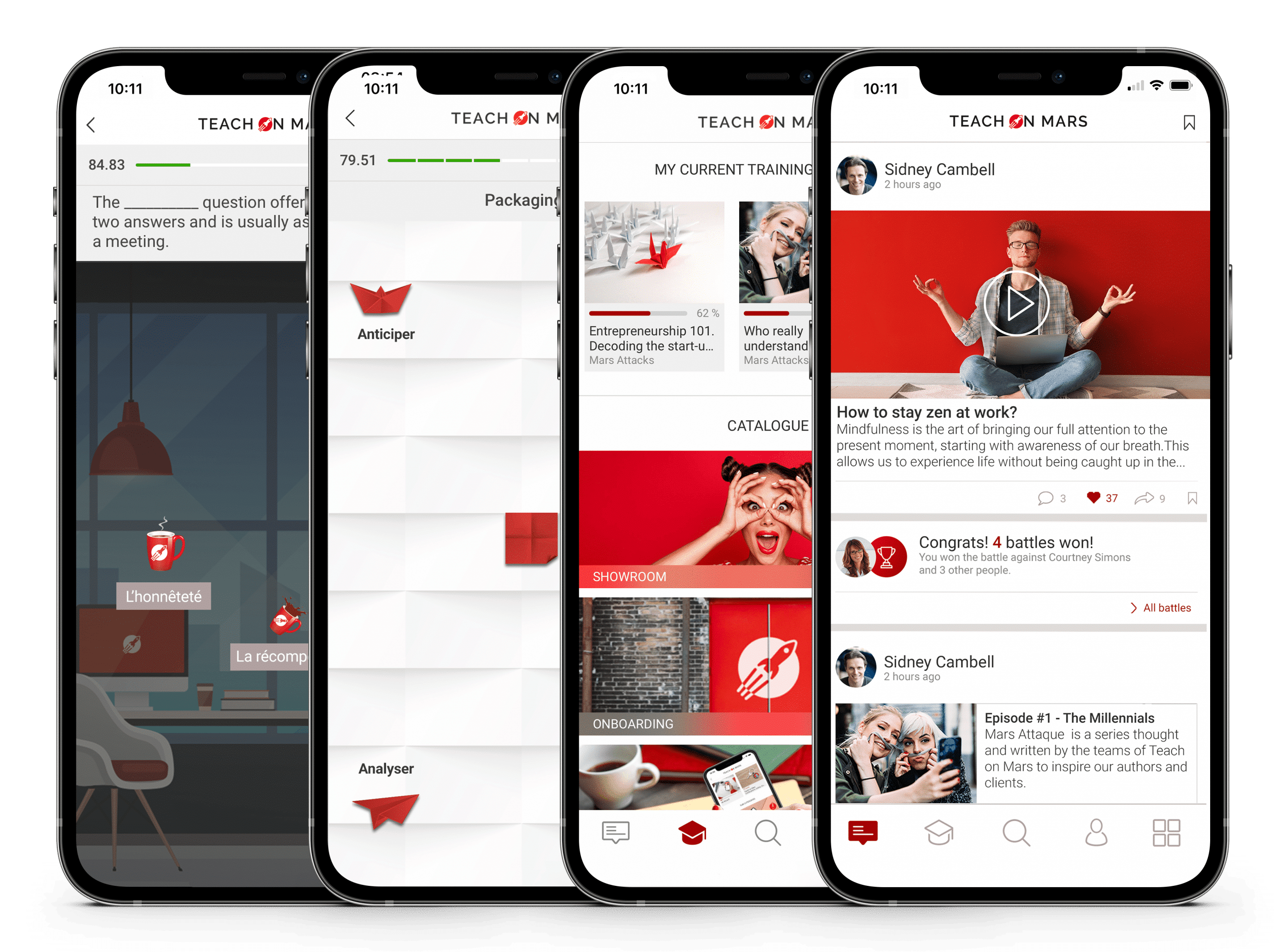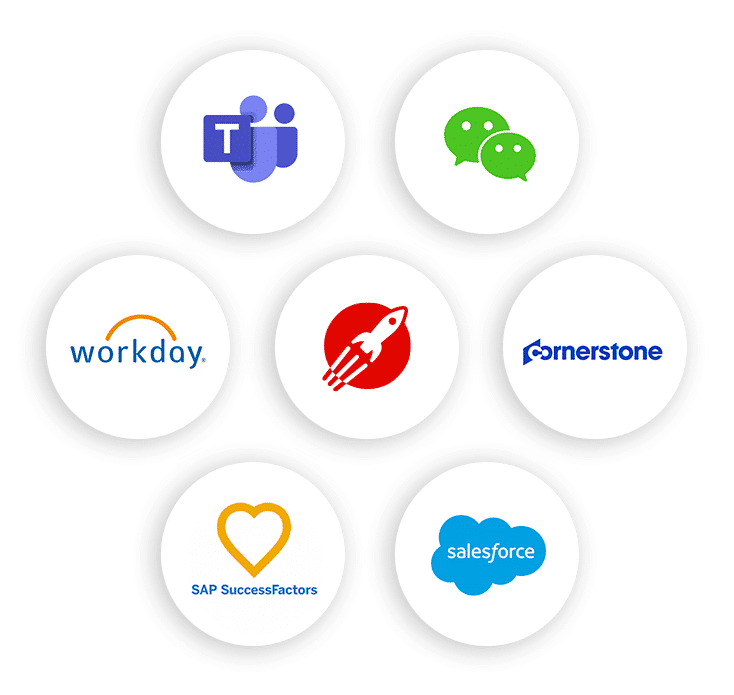 PERFECT INTEGRATION WITH YOUR TOOLS
Whether you use a videoconferencing tool, an LMS, or an HRMS, Teach on Mars is  perfectly integrated into your workflow.