DIGITAL LEARNING REINVENTED
THE MOST COMPLETE MOBILE-NATIVE SOLUTION
TAKE YOUR LEARNING NEXT-GEN!
Teach on Mars is the next-generation learning ecosystem that connects people with the learning and communities they need to do their jobs – and manage their lives – better. Reboot your thinking on what workplace learning could look like in your organisation. The power of an enterprise-strength, end-to-end learning solution. The compelling simplicity of a consumer-grade mobile learner experience.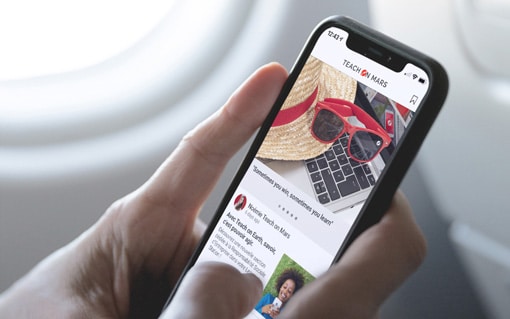 APP
What does mobile learning really look like today ?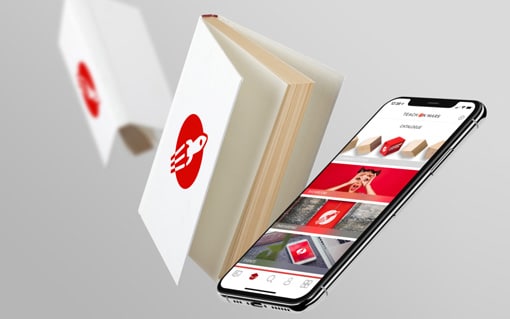 LEARNING STATION
How do you keep pace with your learner community's appetite for fresh, compelling content? With Teach on Mars Learning Station! Europe's very first dedicated hub for off-the-shelf, mobile-first learning resources.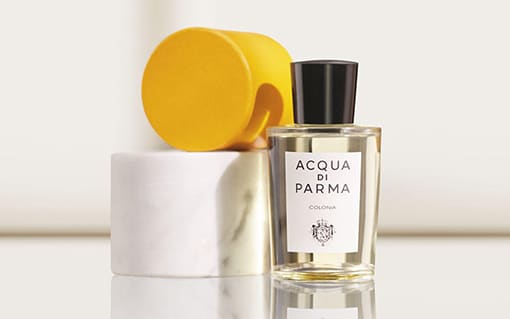 Use case
See how iconic Italian fragrance house Acqua di Parma partnered with Teach on Mars to build Yellow You, a courageous mobile-led learning strategy aimed at front-line Beauty Advisors across the world. And how the project has contributed to the brand's digital transformation along the way!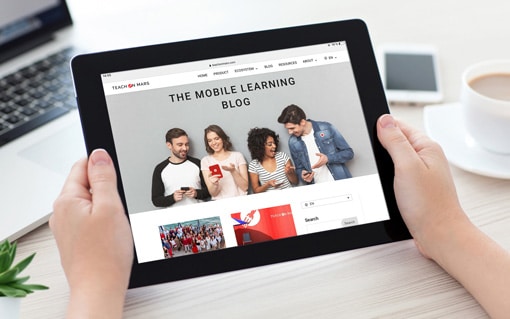 SPOTLIGHT: LEADERSHIP & INNOVATION
You've probably noticed that the learning technology industry loves its jargon and its buzzwords. Cut through the noise, get to what's real and keep your finger on the pulse of the important stuff happening in the EdTech universe with the Teach on Mars Mobile Learning Blog.
TEACH ON MARS IS DIFFERENT. REALLY DIFFERENT
Choose Teach on Mars to build your mobile-led learning ecosystem and get benefits no other provider can deliver:
Build your own 100% mobile-native content with our unique onboard authoring tool
Personalise your app with your brand identity and the technical integration you need
Get enterprise-strength technology for reliable, scalable global deployment
Enjoy complete A to Z support with full-spectrum partnership options