DIGITAL LEARNING REINVENTED
THE MOST COMPLETE MOBILE-NATIVE SOLUTION
TAKE YOUR LEARNING NEXT-GEN!
Teach on Mars is the next-generation learning ecosystem that connects people with the learning and communities they need to do their jobs – and manage their lives – better. Reboot your thinking on what workplace learning could look like in your organisation. The power of an enterprise-strength, end-to-end learning solution. The compelling simplicity of a consumer-grade mobile learner experience.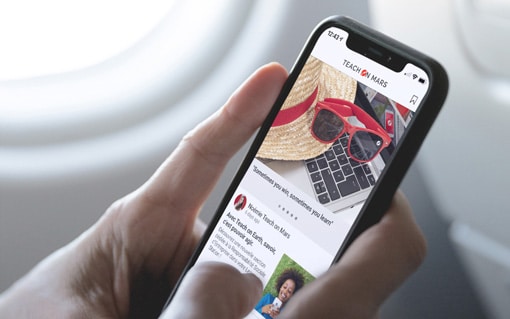 PRODUCT
A simple, unique and intelligent experience integrated perfectly into the learner's lifestyle.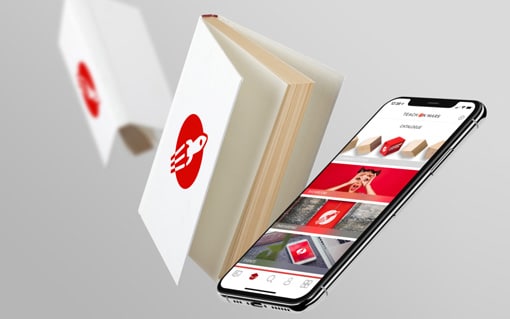 USE CASES
A complete solution to meet your organization's operational and strategic objectives.
TEACH ON MARS IS DIFFERENT. REALLY DIFFERENT
Choose Teach on Mars to build your mobile-led learning ecosystem and get benefits no other provider can deliver:
Build your own 100% mobile-native content with our unique onboard authoring tool. Personalise your app with your brand identity and the technical integration you need. Get enterprise-strength technology for reliable, scalable global deployment. Enjoy complete A to Z support with full-spectrum partnership options.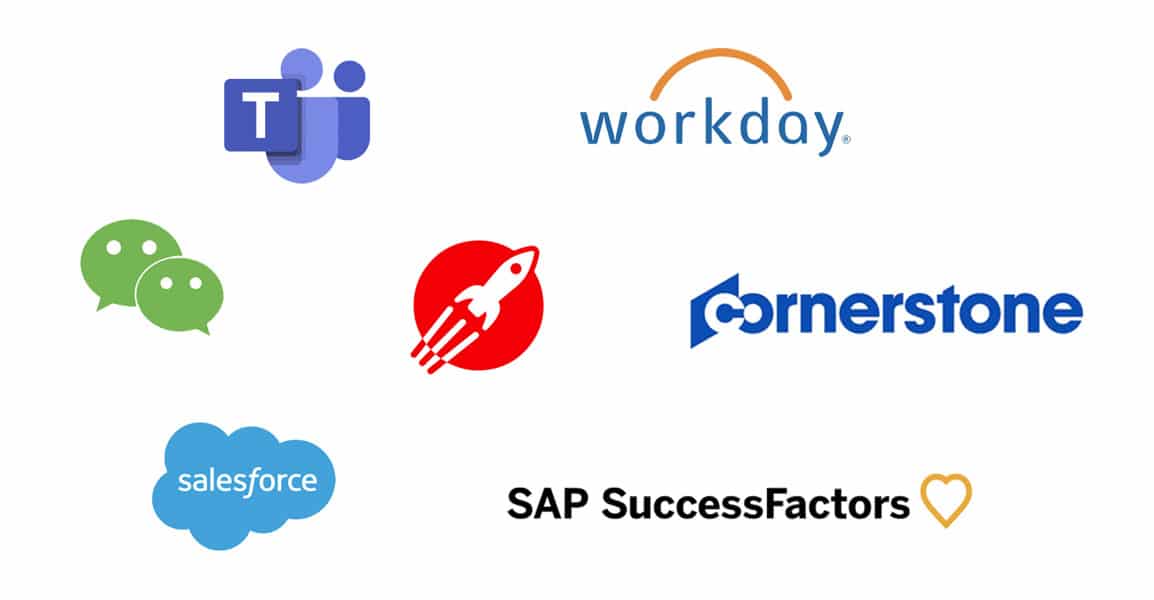 Perfect integration with your tools
Whether you use a videoconferencing tool, an LMS, or an HRMS, Teach on Mars is perfectly integrated into your workflow.