We hear a lot about coaching, without ever truly being able to define the term. Above all, coaching is a customised training method, aiming to provide support to a person as they develop new skills (it can also be provided within a group or an organisation). The relationship requires at least two parties and the investment of both parties to be successful. When starting a coaching programme, a few good practices are vital for the coach, the coachee and the company! 
The coach, a support and motivation professional 
Provide clear objectives
To ensure the progress of coachees, you have to be able to gauge this progress. To do so, you need a start and end point. This is the very principle of sports coaching: coaches must assess the person at the start and define clear objectives with them (SMART ideally!) to be able to do the coaching or evaluation sessions serenely thanks to a common road map (taking an expertise frame of reference as a starting point for example).
Maintaining a relationship built on mutual trust and understanding
Coaches put themselves on the side of the person receiving coaching (unlike consultants and advisors who have a vision which is more strategic than operational). The main quality of a coach is active listening and empathy.
To build trust, coaches should also set out a clear framework, in particular as regards the confidentiality of information. Coachees need to know what may be communicated (to a manager for example) and what must remain strictly confidential.
Managing the frequency of communication
Coaching calls for frequent communication but watch out, you need to find the right balance! With digital tools, boundaries have become blurred, and a clear framework should be organised and stuck to : 
• Communication times: no notifications after 6 p.m. for example.
• Assessment times: a key expertise evaluation should be prepared and thought through.
• Times for recommending resources or training: the coachee needs time to consult the recommended content – tasks should be realistic.
Provide encouragement
Needless to say, this is the very essence of coaching! Remember to adopt a positive attitude, help coachees take stock of their success and turn their failures into areas of focus. Listen carefully and ask for feedback from coachees: everyone has their own preferences when it comes to encouragement.

You can also create a sense of belonging among coachees by enabling them to interact and mutually help one another, through a shared discussion forum for example.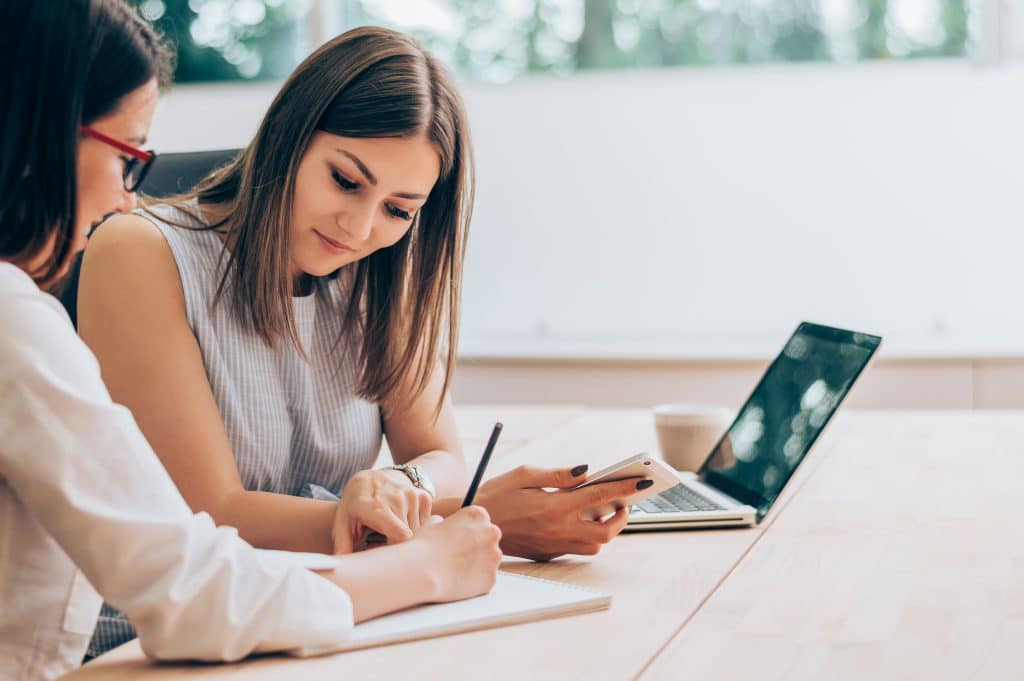 Coachees, committed stakeholders
Exercise rigour
A coaching programme is a combined effort. The coach's role is to get the ball rolling and to monitor progress by offering adapted solutions to the coachee. Keep in mind however that the coachee must be willing to follow them! Coachees must communicate with the coach to set short and mid-term goals in order to have clear timelines and follow recommendations.
Ask questions, express difficulties
We can never stress it enough: com-mu-ni-cate! It is vital for coachees to express any doubts they may have. If they are sceptical as to a recommendation that the coach has made or if they disagree with their assessment method: they MUST say so. Rich and constructive discussions form the basis of every coaching initiative.
Welcome feedback
You need to learn to receive feedback. Some people do this very well, while for others it can be more complicated. Here again, discussion with the coach is primordial to establish a relationship of trust. Coachees should be quick to express the way in which they would like the coach to provide feedback.
Become an active player in your training
Simply following the coach's recommendations would be a mistake when it comes to coaching. Indeed, each coachee's journey is individual! Coaches are external individuals who cannot replace the judgement or values that coachees uphold. Coachees remain in the driving seat when it comes to their progress and more progress will be made if the coachee is a source of proposals!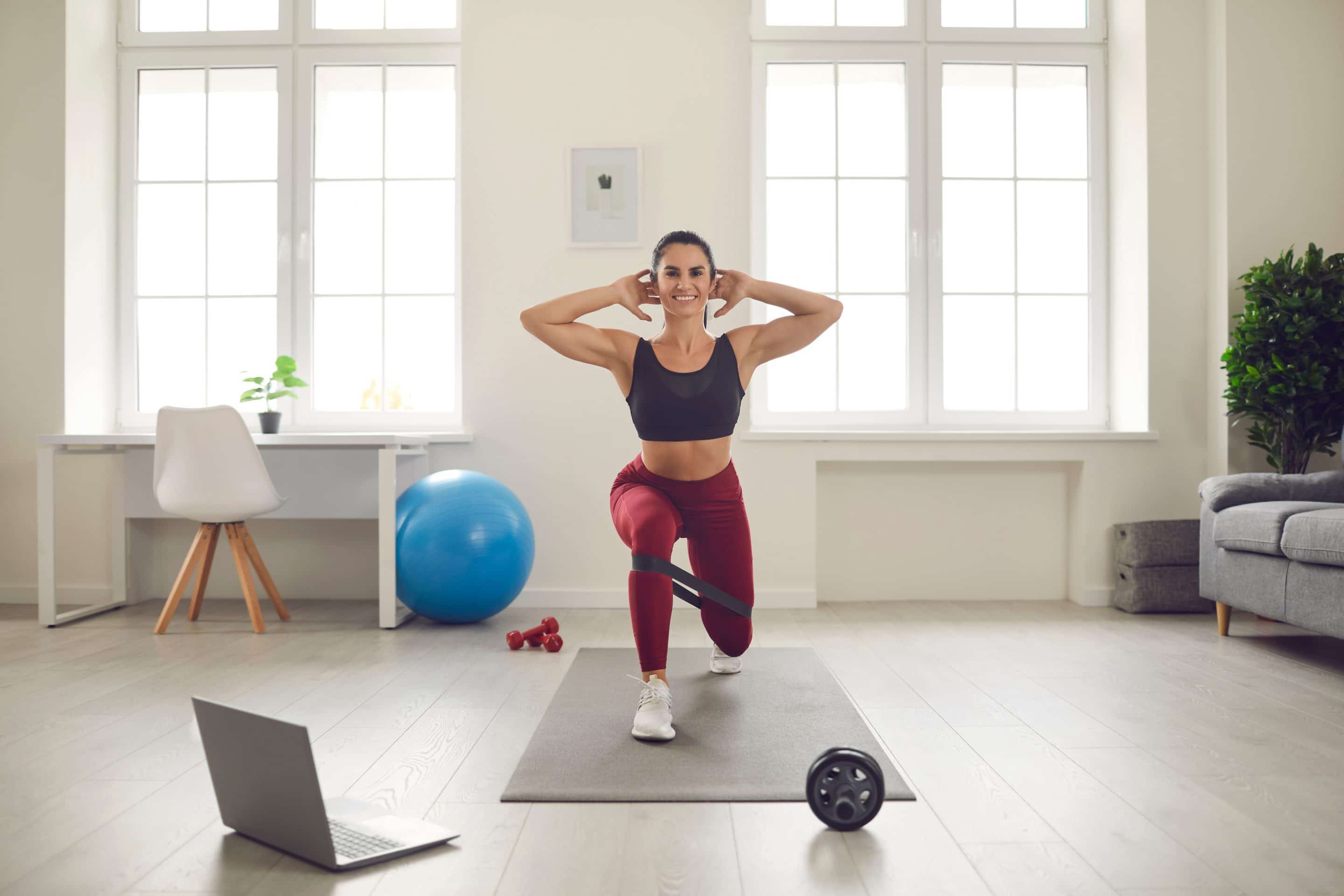 Companies which offer a coaching framework
Providing a deontological code
The issue of confidentiality should be taken into consideration and clarified prior to the start of coaching. Most certified coaches will ask participants to sign a contract which includes confidentiality clauses. Coaching within an organisation must have a very clear framework which must be specified.
Coaching training
Like the management profession, coaching is not regulated and people can become a coach without any specific training. Try to provide your coaches – novices and experts alike – with content to inspire them in their coaching: neurolinguistic programming, transaction analysis, or more simply, the art of feedback are some of the topics which could spark their curiosity.

If you have the Add-on Coaching feature, why not raise awareness about good practices (how to assess expertise, how to select content to recommend, etc.)
Supervising practice
Also known as "Coach coaching", supervising practice enables you to encourage taking a step back and choosing the best response strategy, especially when coaches come up against difficult situations.
Rewarding efforts and progress
The aim of in-company coaching programmes is often greater individual or collective performance. To achieve this, is it vital to reward and to encourage progress at a managerial level, but also the efforts of contributors: coaches AND coachees!
Did you know?
It is a little-known fact that the word, "Coach" comes from the French word, "Coche", a form of passenger transport, pulled by horses and driven by a "cocher" or coach driver. The term therefore clearly expresses this idea of guidance and support along a journey from point A to point B.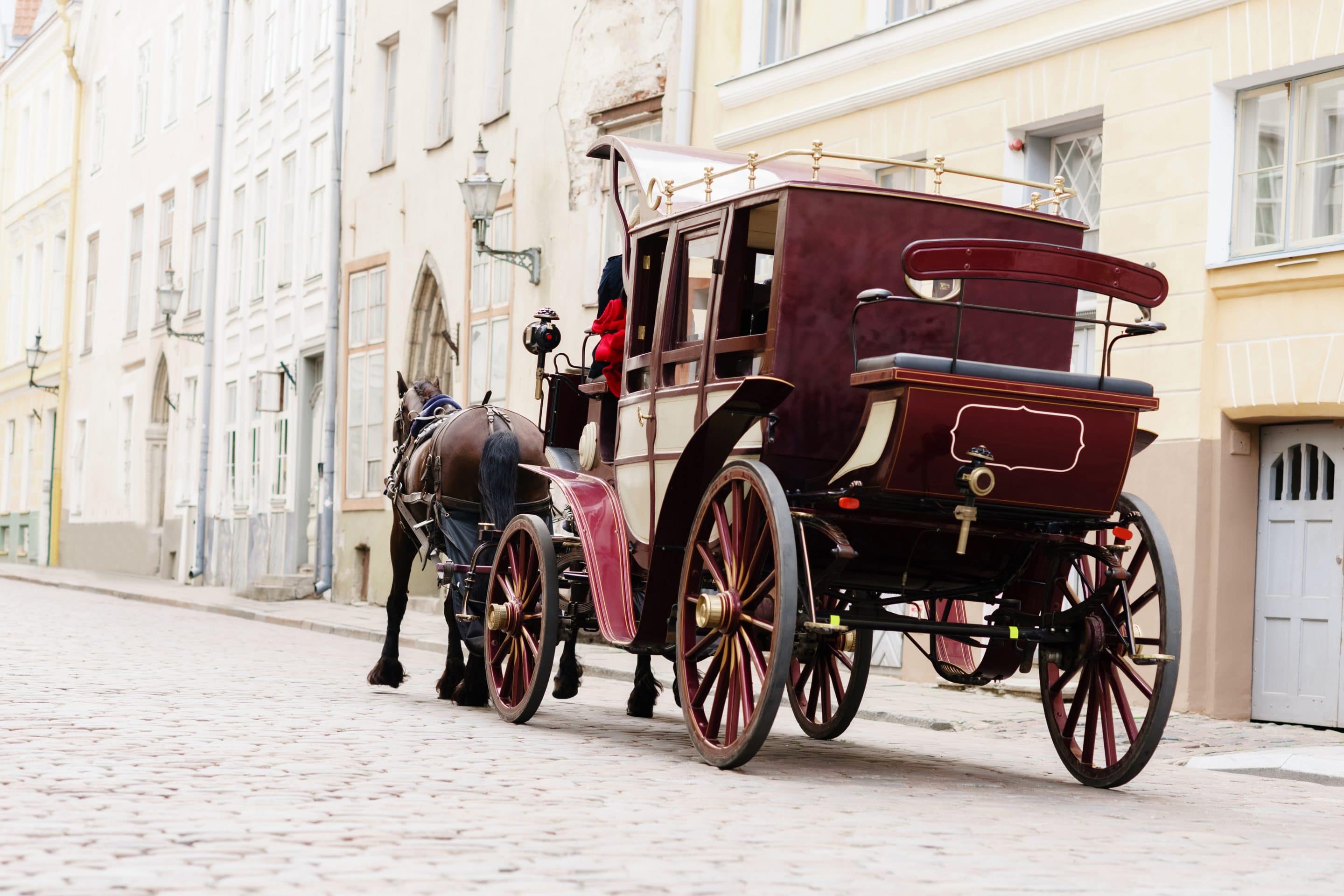 Marielle has been travelling in the Teach on Mars rocket ship for 6 years. After having contributed her skills in pedagogical engineering and training facilitation to guide clients towards success, she is now Product Owner, in charge of designing the new features of the solution.