Ensure the skills development of your teams
Draw in the best people, make them part of a continued skills enhancement approach, develop the potential of your teams and managers, use coaching to promote know-how and develop operational performance among employees, while retaining the best talent in your ranks.

Develop the potential of your teams and managers
Safeguard the human capital of your organisation by offering training and skills development strategies which are visible, effective and engaging. Provide a quality and hassle-free solution to training requirements, using an increased number of modalities: individual/collective, theory/practice, top-down/collaborative, gamified/certifying, etc. Focus on the entire training ecosystem: communication, information, collaboration, evaluation and recommendation.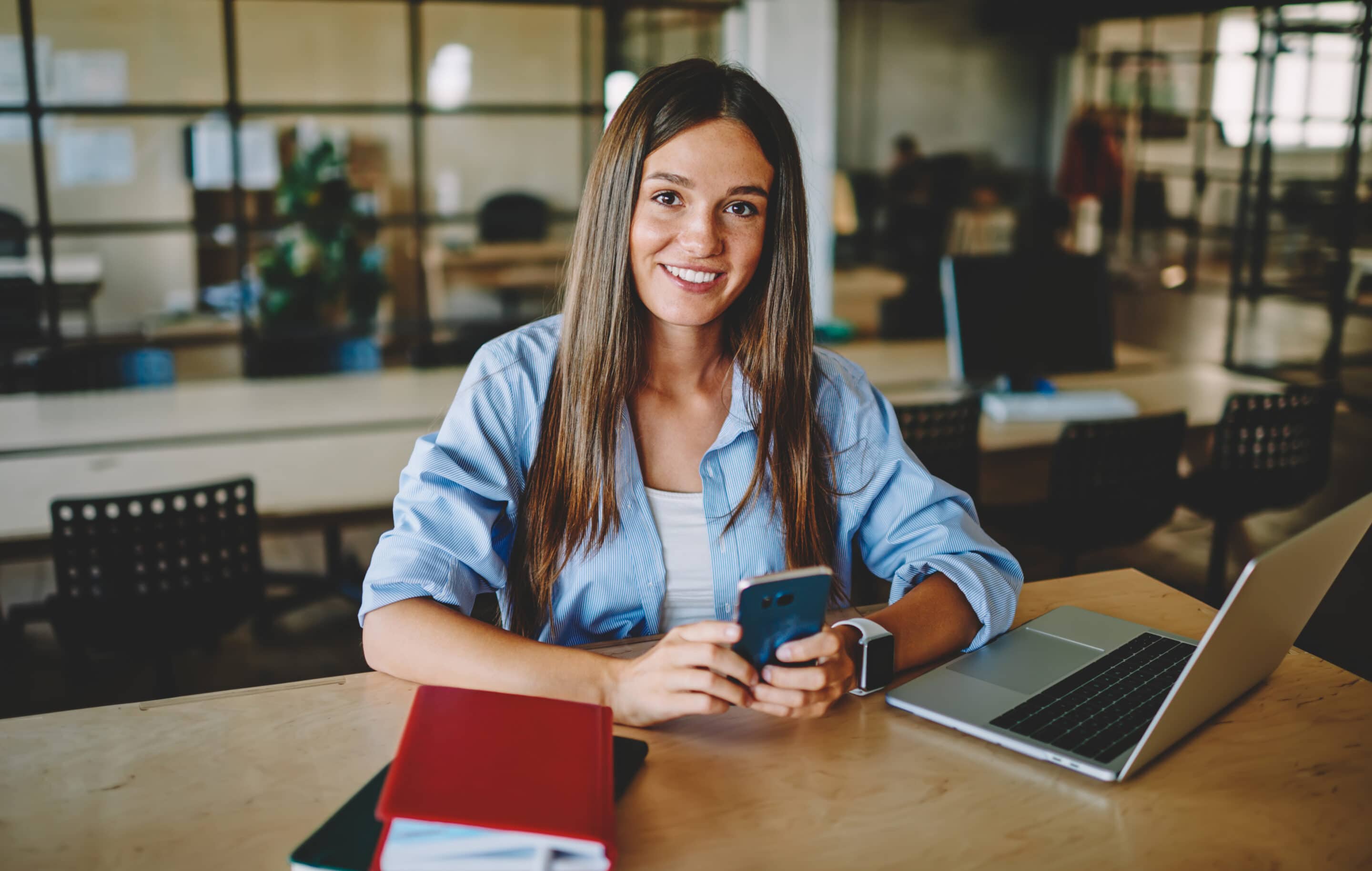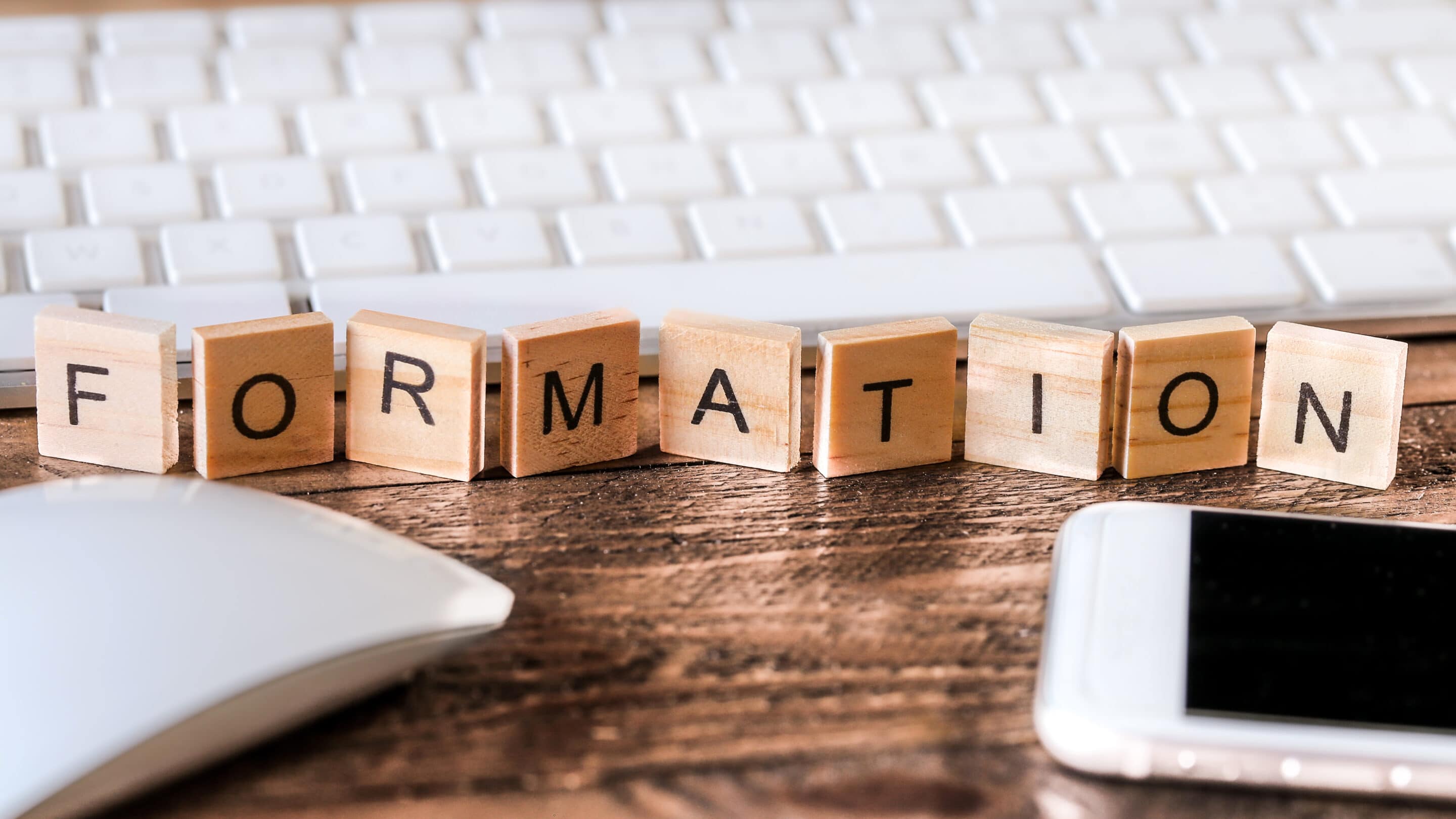 Retain talented individuals and promote their know-how 
Closely monitor the skills trajectory of your employees through their manager or coach to ensure their longevity in their position and in the company. Make your teams more efficient and fulfilled and provide support in the case of career development where required. Make skills development a central focus of the managerial relationship by encouraging the culture of frequent feedback and relevant training content recommendations, matching the needs of the organisation and employees.
Attract new talent​
Promote your employer brand and attract the best talent by showcasing the advantages of your training offer: à la carte catalogue, varied modalities, innovative learning, skills passport, ad hoc programmes and certifying long cycles. Make new hires part of a continuous skills improvement approach, as soon as they arrive in their new team.