Consult our best practices guide for using your Teach on Mars tool in the most efficient way possible from an energy and environmentally responsible standpoint. Because digital technology is wonderful, but digital technology with a limited environmental impact is even better!
1- Internet connection
>>> Opt for a Wi-Fi connection rather than 3G, 4G or 5G for connecting to the Mission Center
3G uses 15 times more energy than Wi-Fi and 4G uses 23 times more!
2- Media: mp3 (audio)
>>> Choose the podcast format rather than video format 
We recently published an article about the podcast format, which is becoming more prominent in our learning tools.
3- Media: mp4 (video)
>>> Compress indispensable videos as much as possible
HandBrake is one of the tools you can use to compress videos.
Generally speaking, we only recommend using video when it's the best way of conveying information.
Also, video quality doesn't necessarily need to be in 4k for mobile use. It won't make a big difference for learners, and it will consume less data. Finally, for multi-lingual courses, opt for a single video with sub-titles inserted into the versions to be translated, rather than one video per language.
4- Managing your learner data base
>>> Ensure your data base is kept up to date to limit the volume of data in the Mission Center
In particular, you should deactivate individuals who are leaving your organisation, and delete them when you no longer wish to keep their statistics. Applying this routine regularly will bring greater clarity and coherence for managing your back-office.
The Teach on Mars solution also allows you to configure the schedule for deactivation and automatic deletion, within the context of GDPR. Feel free to drop your Customer Success Manager a line for any further information.
5- Managing courses and communications
>>> Regularly sort through the catalogue in order to deactivate accesses and/or delete courses (once a quarter for example)
Some courses are perhaps no longer up to date, while others are still accessible when they were supposed to have a pre-publication proof-reading.
Be careful as statistics can be lost during deletion.
You can opt to update your courses to keep existing statistics (content modification and/or addition of new activities).
This is also applicable to communications on the Wall, where sorting and/or updating are often required and where drafts and/or templates are kept even though they are no longer used.
In addition, we offer a communication archiving system which is set to be released soon on your Mission Center and which will guarantee better use of your Wall!
6- Language management
>>> Opt for multi-lingual courses 
There's no point in duplicating your training pathways to add one or several languages when they are Teach on Mars native activities; you can insert your translations directly into the same course. Learners will be able to choose their language upon download using their phone. What's more, the new automatic translation feature will make your life easier at every step
To sum up, only one course is created in the Mission Center, the impact is limited and in terms of the Application, learners will download a single pathway!
7- Third-party authoring tools
>>> Opt for single language courses 
If you are familiar with SCORM technology and you wish to deploy some of this content in your Teach on Mars app, opt for a single language SCORM which you will make into an integral part of the course. Learners will download the course in their own language, rather than downloading a multi-lingual course, which will get very heavy due to the SCORM zip file. The added advantage is that it will remain within the maximum limit of 250Mo.
8- Media-rich courses
>>> Recommend off-line mode to users 
In off-line mode, media can be downloaded on a phone. This is, without a doubt, the most energy-efficient way of consuming courses with a lot of media; especially videos.
Storing media on your phone has almost no environmental impact, while streaming a video has a much bigger one! Learners can then delete media once the course is completed.
9- Wall interactions
>>> Opt for reasonable use of media in comments
Learners can comment on your publications on the Wall.
As we saw previously, videos are excessively energy-intensive in their data consumption.
In order to maintain a supportive community spirit, while limiting the digital impact, we recommend that you encourage text comments, tags and images, while limiting video type comments as much as possible.
10- Three reflexes to adopt, not only on your Teach on Mars tool, but more generally speaking, using your mobile phone:
Close apps

when not in use (don't just put them on standby),

Make sure you are using the latest, updated version of the app

to avoid any residual anomalies/slowdowns, which result in energy being wasted needlessly,

Clear the cache of your app(s)

(uninstall and reinstall them) from time to time to delete training content which is no longer used and which takes up space on the device.
11-  Mobile First, the end of desk top computers!
Mobile technology, our core business, is very energy-intensive during production, but nonetheless consumes less energy during use than a computer screen.
Implementing new processes using smaller and less energy-intensive devices, supported by reasoned behaviour on digital devices, is an environmentally-responsible initiative that we wish to develop and foster.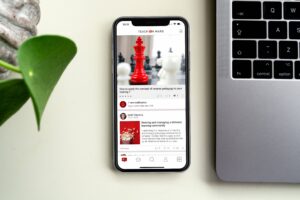 We hope that these best practices will be of use to you and will convince you of digital technology's major role in preparing a more sustainable future.
Now it's your turn to raise awareness about digital pollution and energy-efficiency.
Use your tool to provide content about your CSR efforts, sustainable development aims, action levers, impacts and initiatives to promote more responsible digital use.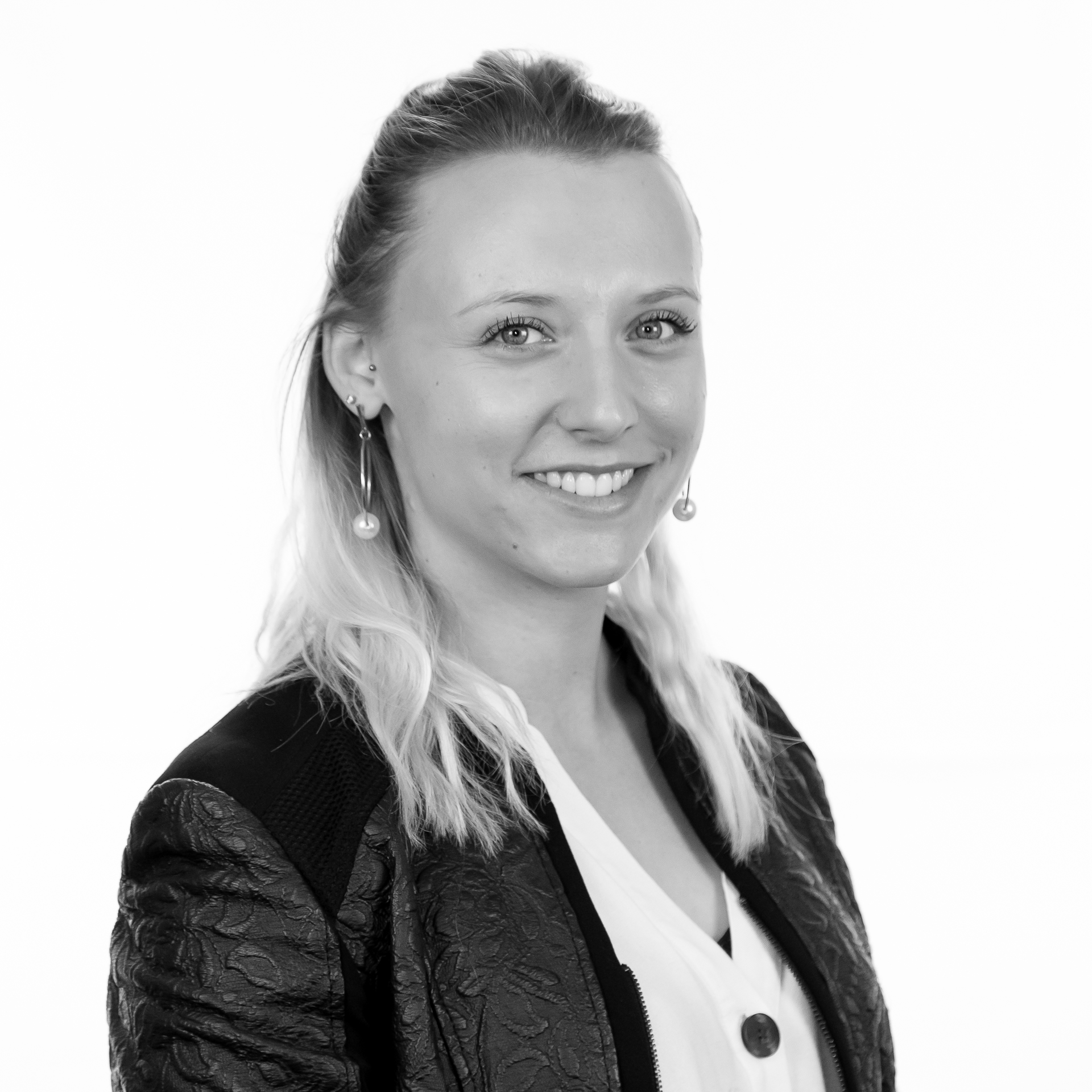 Arrivée chez Teach on Mars il y a plus de 4 ans, Laetitia accompagne de nombreux clients dans le déploiement de leur dispositif d'application mobile. Véritable adepte des valeurs sociétales et environnementales, et convaincue de leur nécessité au sein des organisations, elle coordonne désormais la démarche RSE de l'entreprise.