What exactly
is
microlearning?
This learning method is very popular in the world of e-learning and involves designing short content using a variety of supports (video, podcasts, quizzes, etc.), focusing on a specific objective and immediately applicable by learners.
The format is consistent with the ATAWADAC approach: AnyTime, AnyWhere, Any Device and Any Content. The microlearning methodology thereby integrates seamlessly into a mobile learning solution.
Learner autonomy & flexibility
The amount of time earmarked for training has steadily decreased year on year. Originally expressed in number of days for traditional training, then in hours for virtual classes and e-learning, training time has been measured in minutes since the advent of microlearning.
Microlearning provides learners with new knowledge gradually and helps them to form effective behaviours without overburdening their schedules and adapting to their pace.
This method optimises time slots in learners' daily lives. Learners are more likely to do activities with a short duration at various times during the day, even if this means repeating the activity several times a day. In this way, they become independent learners.
Less restrictive and more customised, microlearning-based digital training is therefore more attractive and motivating for employees.
Another significant advantage is that microlearning encourages learners to complete a full pedagogical loop of the module without interruption. It takes only 5 minutes (max!) to get through these study units. 
High impact and action-oriented content
Microlearning recipe for effective content:
Set clear goals

Structure the content

Set a fast pace
This format splits content as far as possible into small units, but also showcases it with the help of visuals and interactive formats: diagrams, videos, emphasis of key information, activities with immediate feedback (quizzes, scenarios, etc.).
When learners use microlearning, they're seeking solutions to an immediate need and therefore wish to instil a reflex: consulting microlearning content gives me an action-oriented answer whenever I need it and this can be put to immediate use.
Limitations of microlearning
As a result of its specific features, (short format, specific objective, restricted scope), microlearning is not suited to all training topics. Complex skills and everything which requires a long acquisition process, does not correspond to this method. 
In learning contexts, microlearning is not self-sufficient. Nevertheless, trainers can use it in a supplementary manner for suitable topics.
Benefits for trainers
We often focus all of our attention on learners, but we shouldn't forget content creators and trainers. They too can reap the rewards of microlearning. 
Designing this type of module requires clear and precise small/micro-objectives to be determined. Microlearning adaptation calls into question the content's structure, its splitting into small units and distinguishing what is vital versus what is superfluous.
Very pragmatically, this format can be designed rapidly and is therefore less costly; it only takes a few hours to create a pedagogical loop, with updates which are equally as streamlined. 
Finally, these building blocks can be combined to meet the needs of trainers and learners. They help make the course more customisable, to suit learners' requirements.
Practical examples
Microlearning is well suited in the following situations:
Onboarding new hires

–

with modules focusing on key information to be assimilated quickly (organisation chart, simple processes, administrative procedures, corporate culture, etc.)

Understanding and applying simple processes: setting up a new process, getting to grips with a new tool or new regulations.

Product training: getting to grips with new products, best sellers or a new collection as part of a retail target for example

.
As you can see, microlearning can be used in complement with other types of learning, whether it be traditional, in-person training or social learning. It is also perfectly suited to a blended learning pathway. Here are a few possibilities: 
before: discovery or self-positioning activities for example

during: key data summaries, case scenarios and comprehension or consolidation activities

after: knowledge validation activities, reminders of key information and practical applications

.
Major steps when creating microlearning content
Here are our top tips for creating a microlearning module:
Correctly identify the target and their needs (action-oriented content)

Define clear goals (one module = one concept)

Choose appropriate visual and interactive formats (videos, graphics, summary)

Select key content in small units

Carry out a statistical analysis and enhance the learner experience

.
Ultimately, microlearning is an excellent tool to add as part of a mobile learning package thanks to its many advantages, both for trainers and learners. One thing is sure, with the decreasing attention span of younger generations, microlearning has a bright future ahead.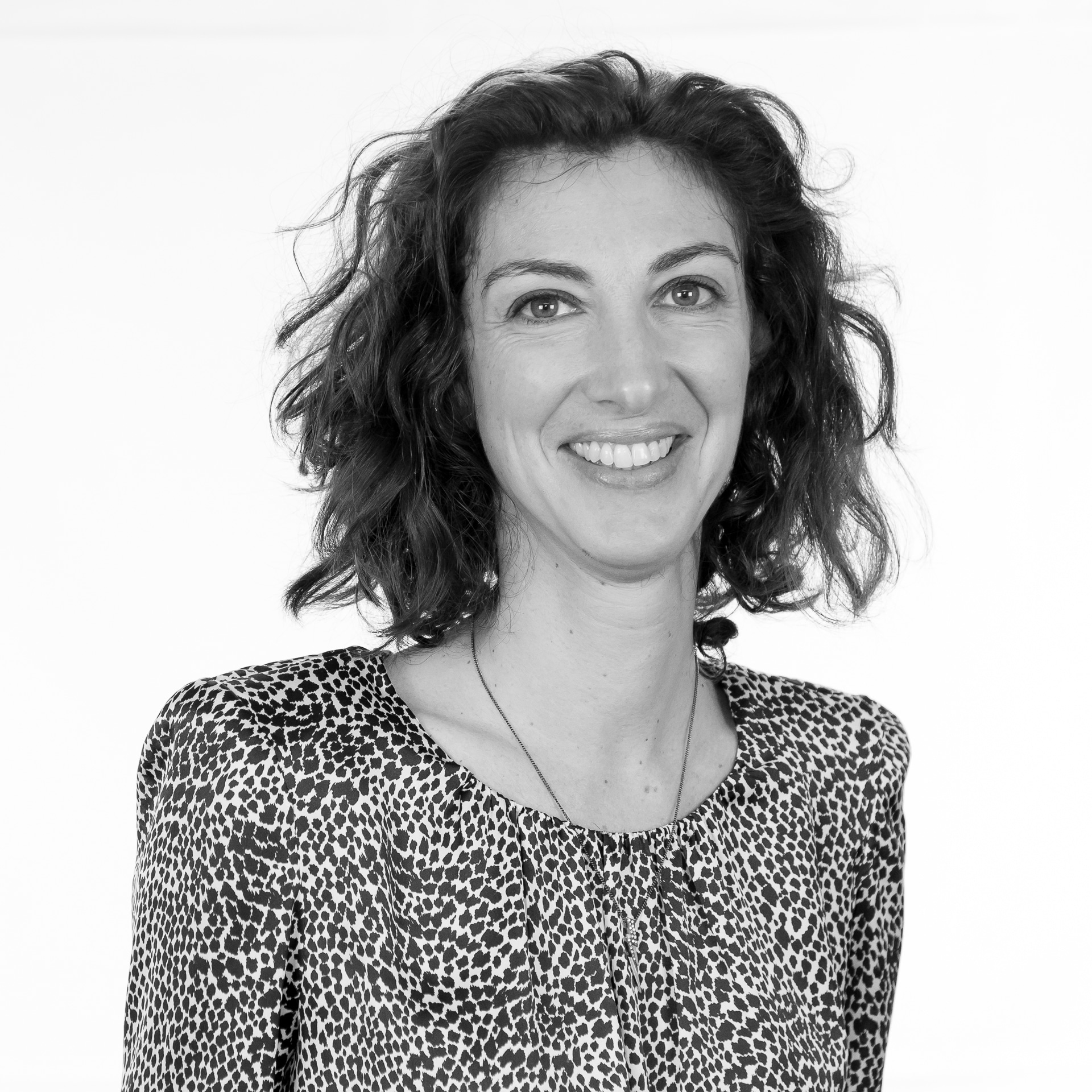 Delphine accompagne depuis plus de 20 les organisations dans leurs grands projets de transformation. Après une première expérience de 7 ans dans le conseil sur des dispositifs d'accompagnement au changement (mise en place de nouveaux modèles d'organisation, accompagnement des collaborateurs dans le cadre de fusions, évolution de pratiques managériales/RH…), elle a intégré le groupe Crossknowledge en 2005 et déployé une offre de services novatrice pour assurer le succès des projets de digital learning dans les grands groupes. Elle a rejoint ensuite Teach on Mars en 2018, et en est le COO depuis 2021. Elle pilote actuellement le développement du portefeuille de clients existants ainsi que les activités de notoriété de la marque.