Teach on Mars has been committed to CSR issues since the outset and we have been turning our convictions into tangible actions for several years now. 2022 was another shining example of this, with more than a dozen initiatives deployed across the 3 CSR pillars. We have conducted awareness raising campaigns and taken action in our own company, with a focus on Company, Society and Environment.
The Teach on Mars team, structured around a CSR committee made up of 4 Martians, produced a strategy for the year and a road map, embodied by our CEO Vincent Desnot, who was actively involved with the adoption of a green approach for the company.
Let's discover without further delay, the emblematic activities undertaken this year: awareness raising, designed around themed days.
We used our Teach on Earth app, dedicated to sustainable development and which is available free of charge from the stores. In-house and via partnerships with associations, we created content and held competitions to elicit more virtuous behaviours from our own staff members.
n concrete terms, we carried out 3 initiatives, the content of which you'll find in our app, by clicking on the links below. Health and sustainable development were the priorities the campaigns focused on.
Apart from these initiatives, we also have a quiz type course dedicated to sustainable development, which is available on our clients' apps.
After this initial overview of the campaign-style initiatives, let's explore our challenge projects which took place this year:
We start with the very famous Climate Fresco, presented to Teach on Mars employees at our annual summer seminar. We also took part in Clean Up operations in Sophia Antipolis; as well as digital detox challenges with the Digital Clean Up challenge. Further to this we did a Mobility Challenge and came 3rd in our category, and to round off the year, we held a Giving Tuesday.
We would like to conclude this article by shedding light on the key choices that the company takes as a sustainable transformation stakeholder. This year we renewed our commitment to the CoP Global Compact.
Teach on Mars is also part of the first edition of the Passport Transition 06 and is one of the initiative's ambassadors.
For 2023 we will turn our attention to our carbon footprint, as well as initial discussions about BCorp certification. We'll make sure to keep you informed about our challenges for 2023, which is sure to be just as exhilarating as 2022!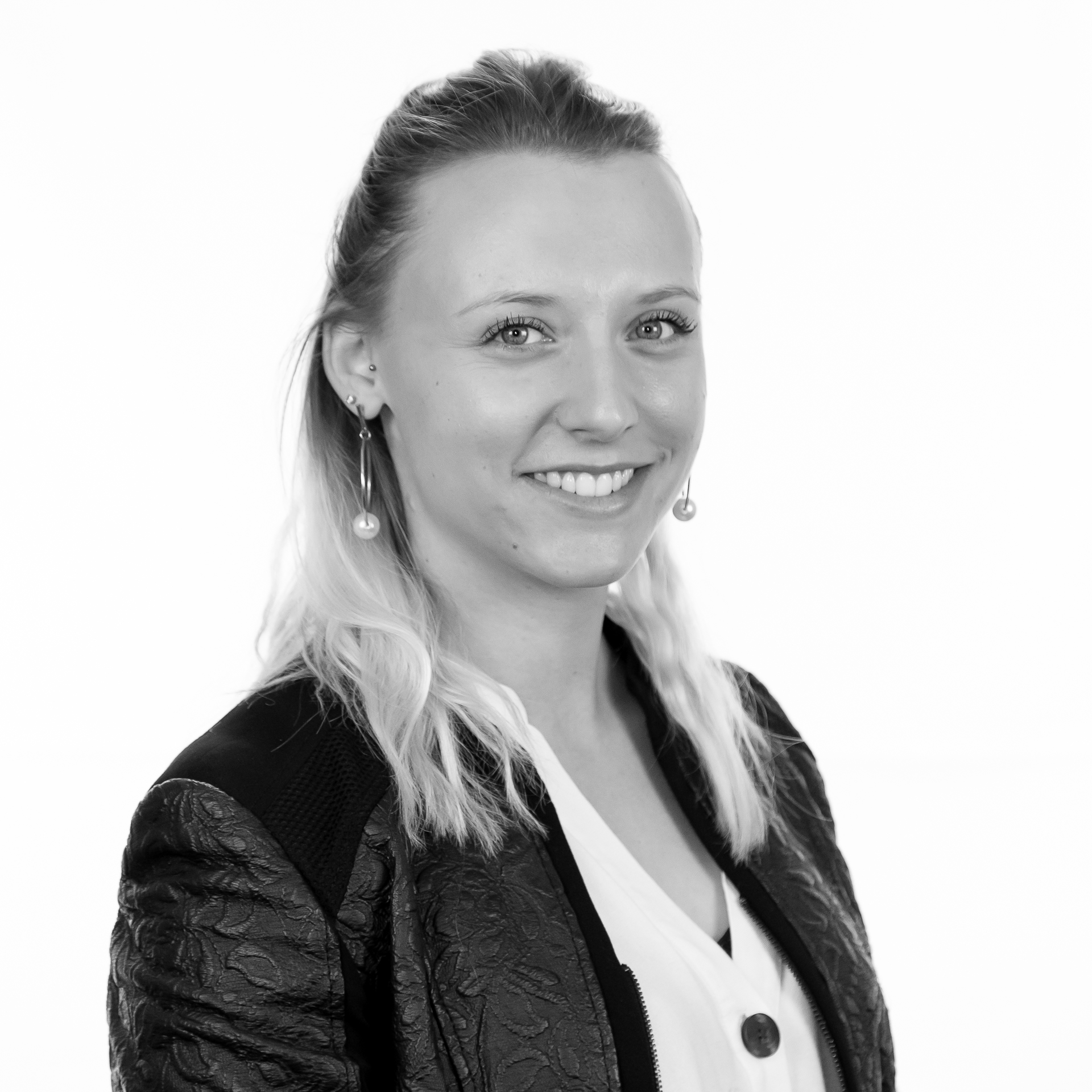 Arrivée chez Teach on Mars il y a plus de 4 ans, Laetitia accompagne de nombreux clients dans le déploiement de leur dispositif d'application mobile. Véritable adepte des valeurs sociétales et environnementales, et convaincue de leur nécessité au sein des organisations, elle coordonne désormais la démarche RSE de l'entreprise.