This year, 4 prizes were up for grabs, with fifty applicants poised on the starting line. They all had their sights set on the holy grail for each category:
The prize for best course
The prize for best CSR Initiative
The prize for best immersive Experience
The prize for best deployment in terms of commitment
Added to this was our traditional special jury prize, exceptionally awarded to two equally-ranked candidates.
Our warmest thanks to all of the applicants for the quality of the projects which were brim-full with inspiration!
And because this competition places an onus on exchange, we provide you with a summary of the best practices from the 2022 edition: innovation, risk taking; let's use this prize overview to stock up on ideas (and confidence!).
The prize for best course
Courses which attempt, first and foremost, to facilitate learning. Projects from the 2022 edition focused on:
Intelligent teaching units, with their associated values: learner autonomy, a clear main theme and pedagogical units, adaptation to short attention spans;
an invitation to metacognition through questions addressed directly to the learner ("which step in the sales ritual seems the easiest to implement? What would you do differently?"). These reflective moments with an operational projection help with recall and confirm the benefit of doing the course in question: double whammy!
Like always, we came across some beautiful training courses. The form is crucial, it serves as the basis (and vice versa!). We were blown away by the wonderful graphic universes but let's be clear, substance matters just as much as beauty! The perfect match between the visual aspect (immaculate page layout, high-quality media) and the pedagogical relevance of carefully chosen formats (immersive videos, web series mechanisms and interviews caught live, etc.) must be underscored.
Finally, we end our overview with the little extras which made a big impact, in particular:
using learning communities as favourable environments for social learning;
personalising the experience using meta data;
making a screenplay of the pedagogical approach: blocking modules, virtual classes, gamification, etc.
The prize for best CSR Initiative
At the last edition, we selected the best CSR course. This year, we wanted to go one step further with a new prize: beyond content, we analysed the initiative's deployment.
Humans are the common denominator of all the nominated projects. The support concept proved central for this kind of approach. Comprehensive and high-quality support: pilot groups, qualitative interview, feedback, creating meetups.
Another valid approach for deploying these initiatives is progressivity. An excellent practice is to focus on the small step strategy. Starting with a test phase, taking the time to do iterations and to improve the system; thinking bigger later on.
Content wasn't left out of this category, the jury underscored strong, comprehensive experiences in which a wide diversity of pedagogical methods plays out.
The prize for best immersive Experience
We were awaiting this new category with bated breath and we were blown away by the applicants' projects, which were as varied as they were ambitious!
The first best practice in this prize category: immersive learning must serve a strong operational need! We're not here to experience a universe unrelated to our daily life – on the contrary! The experience must boost skills development. To this end, understanding learners and their needs is the number ONE priority.
The second ingredient for success: the element of surprise. Leaving a mark on learners with a unique experience and sparking emotions – there's no better way of stimulating learning. This involves:
arousing all of the senses (or just about!);
using varied, relevant and immersive formats: video, 360° images, interviews, etc.
Final inspiration: the more you are, the more you learn! All of the projects gave prominence to group work:
involvement and recognition of employees through different means (interviews, forums, meetups, etc.);
development through peer learning (recognising internal expertise).
The prize for best Commitment
As a very good reminder of best practices for total commitment, we noticed deployments which were immensely effective, based on:
very widespread and facilitated governance, and the introduction of tools such as launch kits;
ongoing coordination.
Projects which were supported and sponsored with, among other things:
multi-channel and hybrid communication strategies (in/out of the app);
project promotion by users themselves or by operational ambassadors;
tools such as the NPS, success rate indicator.
Once again, content served as an engagement lever with, in particular:
efforts to promote existing catalogues;
inter-employee challenges (challenge mechanism with the quiz game, fostering inter-team relations).
We're coming to the end of this round-up of best practices from the Mobile Learning Awards 2022. Stay tuned, detailed case studies with our lucky winners are in the pipeline!
Thank you again for these wonderful and inspiring initiatives and see you next year for a new season.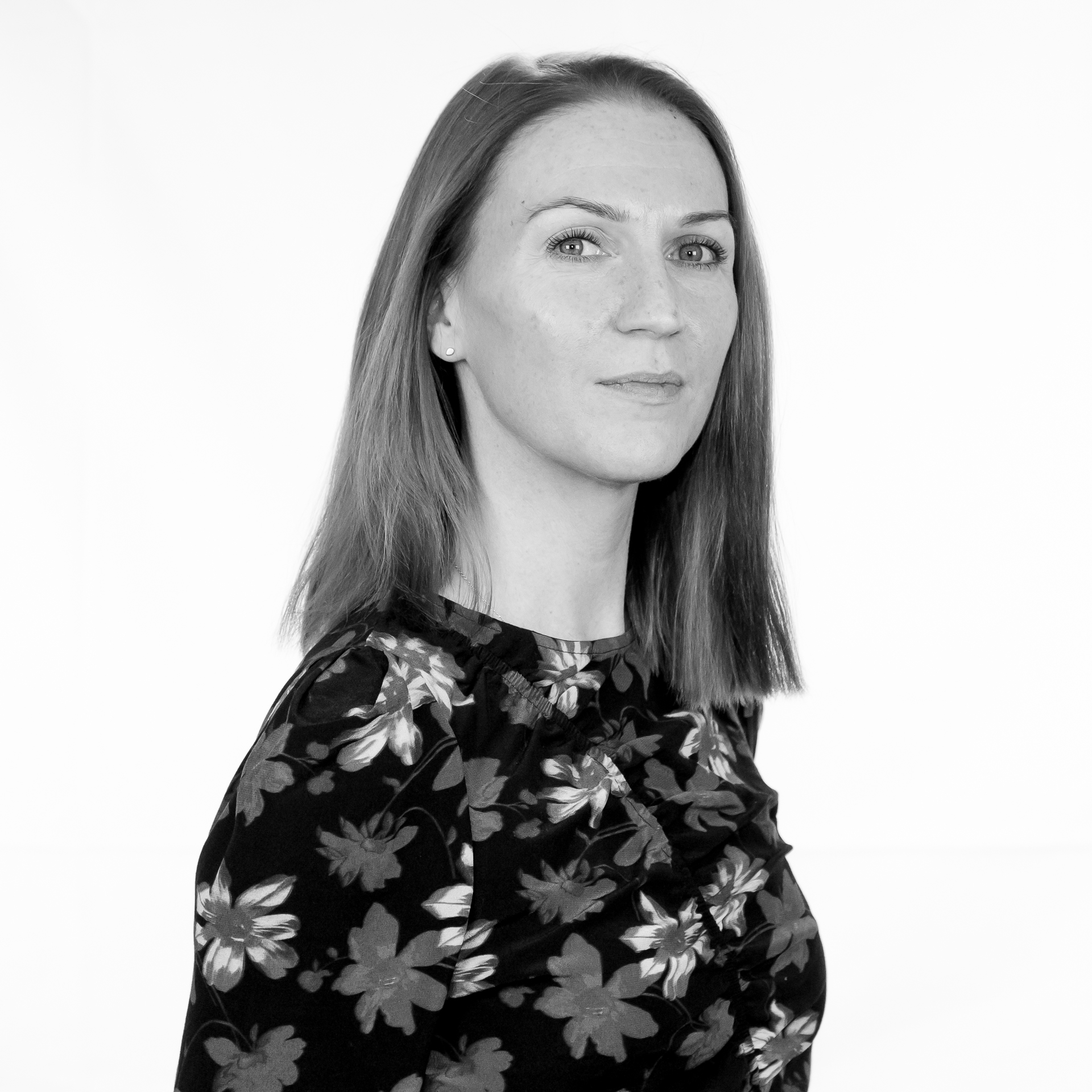 Cornélia a enfilé sa tenue de cosmonaute en 2017. Après 5 années au service des clients de Teach on Mars en tant que Customer Success Manager, Cornélia prend une nouvelle trajectoire en pilotant les projets de communication & marketing, ses premiers amours, toujours avec l'ambition d'explorer la galaxie !