In this file dedicated to the pharmaceutical industry, we share with you best practices in training, recruitment and engagement, summarizing the actions taken by our clients in the sector. Find the 3 episodes to be published in the last quarter of 2022!
EPISODE #1: How to animate a network of prescribers in a highly competitive environment?
In this first episode, we take a look at one of the main challenges facing medical and pharmacy/parapharmacy players when deploying their training strategy, namely capturing the attention of a sales force that is not an employee of the company, and that is heavily solicited to sell many other brands.
The pharmacy landscape has changed significantly over the past several years and many brands are present and compete for displays. How to stand out in this environment and encourage the sale of branded products is one of the challenges facing the industry.
When we ask our clients about the main success factors of their digital training projects, 3 main keys are widely accepted.
Key #1: Build a network of relays
Relying on a network of ambassadors is a key factor of success to support the deployment of your application, especially at its launch. In the medical sector, medical sales representatives can play this role and facilitate the adoption of the solution. In systems targeting pharmacy or parapharmacy professionals, the use of mobile sales representatives is widely used.
Key #2: Provide product knowledge
In the medical and pharmacy/parapharmacy sector, there is a multitude of technical terms to master around a large vocabulary of experts. Each brand, through the highlighting of its products, will highlight its active ingredients, its innovation and thus stand out from the competition. Product knowledge obviously requires the creation of specific content, but other good practices are also strongly recommended in this sector, such as the broadcasting of videos or audios produced in collaboration with other health professionals (replay of doctors' webinars / podcasts with qualified product managers, experts' words, testimonials from specialized doctors, etc.).
In the para-pharmacy sector, the brand universe is essential and the application must be an immersive experience where the sales consultant finds the DNA of the company and its positioning via the graphic environment customized with the brand's colors and the vocabulary used by the latter. A special place is given to the innovation proposed by the brand, as well as its actions in the framework of research.
Our clients also opt for a content strategy based on product presentation, but not only. Attention is paid to sales techniques that combine, for example, prescriptions (medical treatments) with cosmetics to provide complete advice to buyers.
Key #3: Animate your application
Creating a training reflex in the application requires careful attention to the animation of its device. Among the best practices, there is obviously the regular use of the wall with frequent posts on new products and above all the promotion of advice from practitioners. For pharmacy and para-pharmacy sales advisors, contests work very well to promote new products. It is also possible to go further and offer free samples or branded products through the use of a Gift Shop.
If you liked this article, find our next episode next month.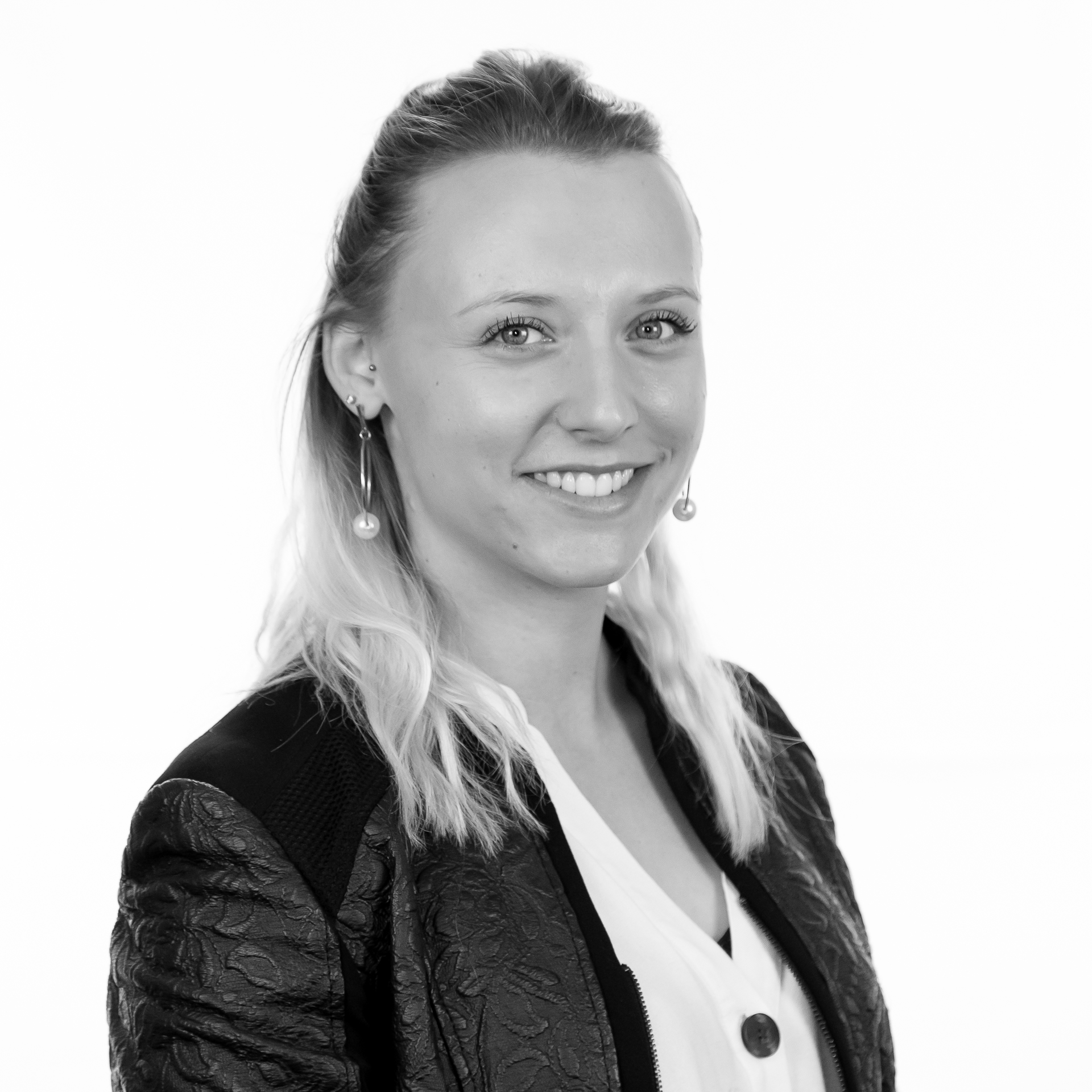 Arrivée chez Teach on Mars il y a plus de 4 ans, Laetitia accompagne de nombreux clients dans le déploiement de leur dispositif d'application mobile. Véritable adepte des valeurs sociétales et environnementales, et convaincue de leur nécessité au sein des organisations, elle coordonne désormais la démarche RSE de l'entreprise.