After several months of intense suspense, the time has come to reveal the winners of the 5th Mobile Learning Awards.
A demanding and inspiring edition
The 2022 edition of the Mobile Learning Awards has distinguished the most impactful mobile learning initiatives within the Teach on Mars customer community.
Four prizes were awarded in the following categories:
Training: for the best courses of more than 5 activities
Engagement: the mobile learning device deployed that was the most engaging
CSR initiative: awareness of social, environmental or ethical issues
Immersive experience: a fully immersive experience supported by meaningful training
Exceptionally, a fifth and a sixth "Coup de Coeur" prize were awarded to the initiatives most appreciated by the jury, all categories included, for this edition.
Each year, the selection process is an intensely rich moment of exchange and discussion.
Three to four finalists were nominated for each category by the Teach on Mars editorial committee. The winners were then selected by a panel of professionals from the training sector, who were assigned to a category where they were not themselves competing as candidates.
We would like to thank this exceptional Jury:
David Boulanger – UQualify, Sandrine Bourcier – La Martiniquaise , Bruno Bury – Air France,
Fabien CHENARD – Tisseo Services, Amanda Cruz – Tag HEUER, Etienne Delille – IFCAM,
Ana GUTIERREZ – Isis Pharma, Karine Hervé – La Poste, Gwenhaël Le Rolland – Le bon Marché,
Sophie Malivert – Maisons du Monde, Axelle Paitre – RMS consulting, Thibaut Piccioni – AXA Belgique,
Sophie Sansorgne – Laboratoires SVR, Marion WESTELYNCK – Dermaceutic.
And the winners are….
ere is the list of the lucky winners in each of the categories presented this year.
The Training Award was granted to KLEPIERRE
for its "Data Protection at KLEPIERRE" training.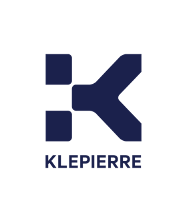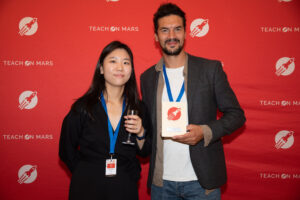 The CSR Initiative Award was granted to EDUMIAM
for its initiative "Understanding disability".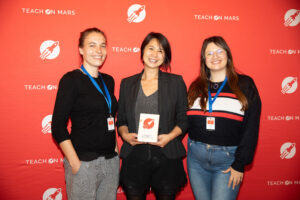 The Immersive Experience Award was granted to VALMONT
for its project "SPA Training – Expert Level".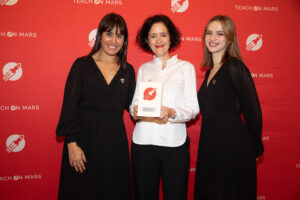 The Engagement Award was granted to Van Cleef & Arpels
for its initiative "International BLOOM up! contest".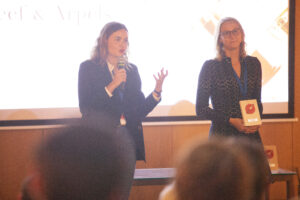 The "Coup de Coeur #1" Award was granted to Maisons du Monde
for the launch of its "My MDM Coach" application.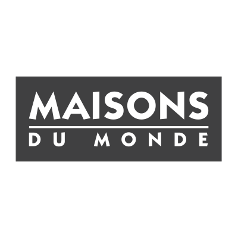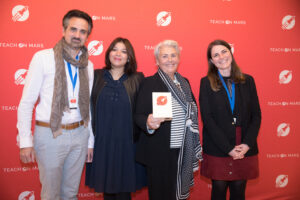 The "Coup de Coeur #2" was awarded to Nespresso
for its "Customer Stories" initiative.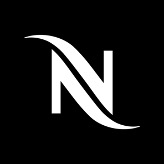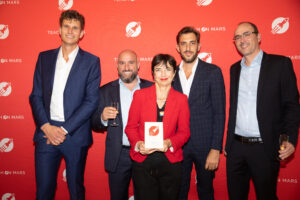 Congratulations to the winning teams for these awards which granted their know-how, their commitment and their success!
Stay tuned to discover very soon the best practices of this 5th edition!
A look back at the Mobile Learning Awards Ceremony: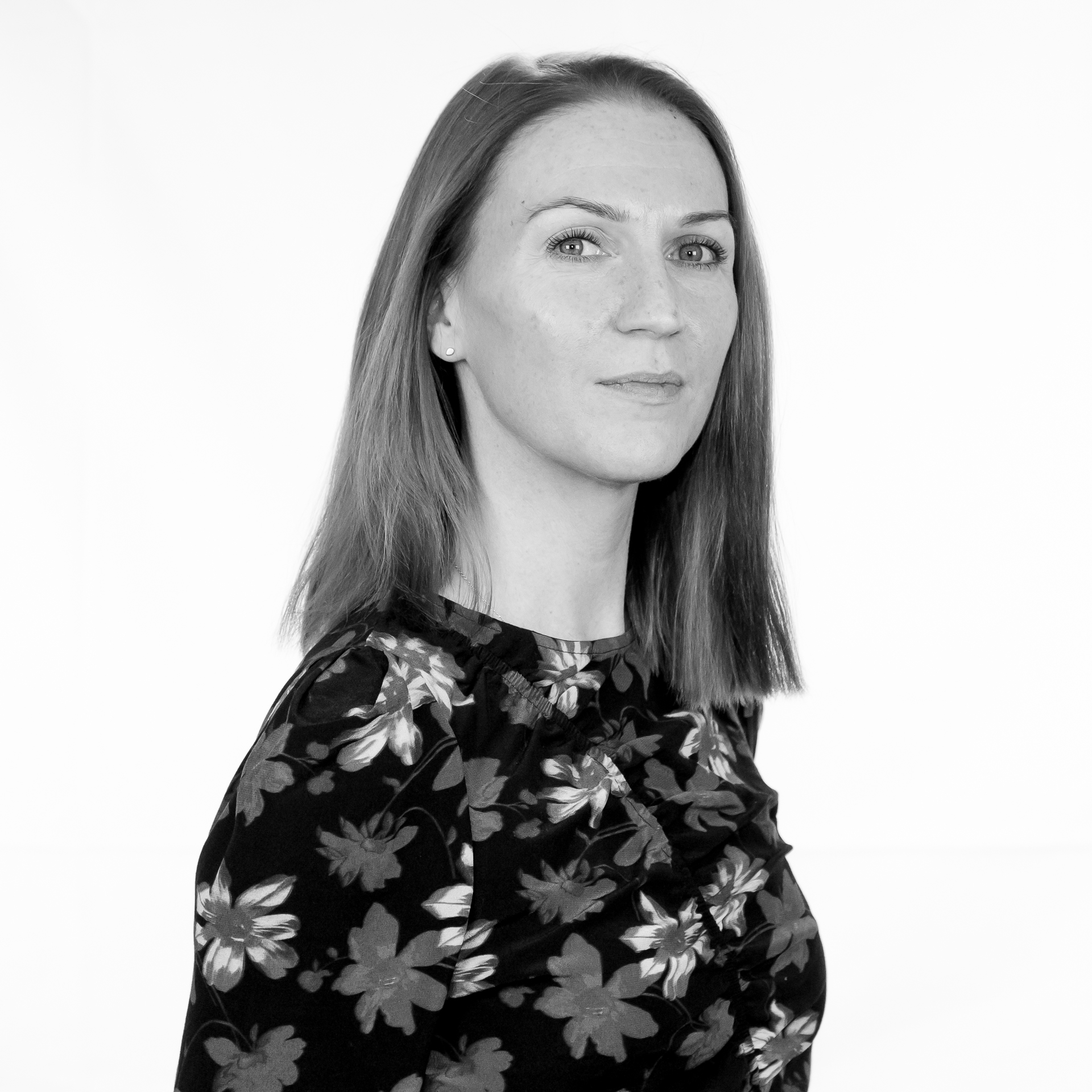 Cornélia a enfilé sa tenue de cosmonaute en 2017. Après 5 années au service des clients de Teach on Mars en tant que Customer Success Manager, Cornélia prend une nouvelle trajectoire en pilotant les projets de communication & marketing, ses premiers amours, toujours avec l'ambition d'explorer la galaxie !