The Teach on Mars application works as a pocket coach, supporting learners, helping them to find the answers to their questions and to develop skills through relevant and appropriate courses. Today, Teach on Mars is also a platform which enables coaches to discuss, evaluate learners and recommend training courses; offering an unparalleled level of support. Add-On Coaching is a powerful tool for tracking learners' progression by evaluating and recommending courses.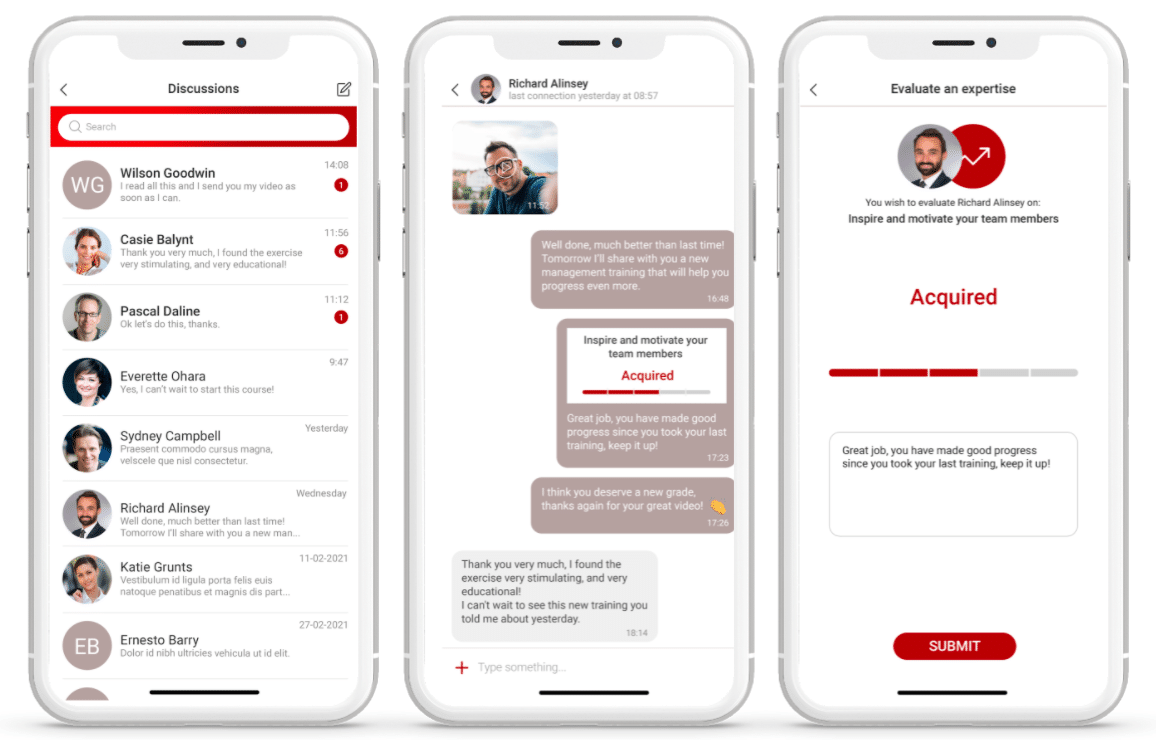 Customised support
Add-on coaching firstly enables Coaches to discuss with coached learners in an intuitive and simple manner, as with WhatsApp or Messenger, thus initiating a conversation which may include questions, advice or informal messages. Customised support helps to better address the needs of learners, always in line with the skills they need to acquire.
Once the needs have been pinpointed, the coach may recommend a course from the application, enabling the learner to access the content in a simple click. Once the course has been completed, the coach can evaluate the skills learned.
Identifying and evaluating skills: strategic and targeted skills development
It's paramount to identify the skills the employee needs to develop. Add-on coaching is based on a list of skills that you create (it can also be translated into all languages). You provide the coach with this list, allowing them to evaluate learners using an evaluation grid specific to your field of activity. To ensure progression on a given topic, the coach recommends courses linked to the subject area and can provide continuous and customised monitoring.
Apart from customised monitoring of learners, it's also a definite advantage for the overall management of talent and skills within a company.
Interested in installing Add-on Coaching on your application? Contact your Key Account Manager.
Still don't have an application? Get in touch!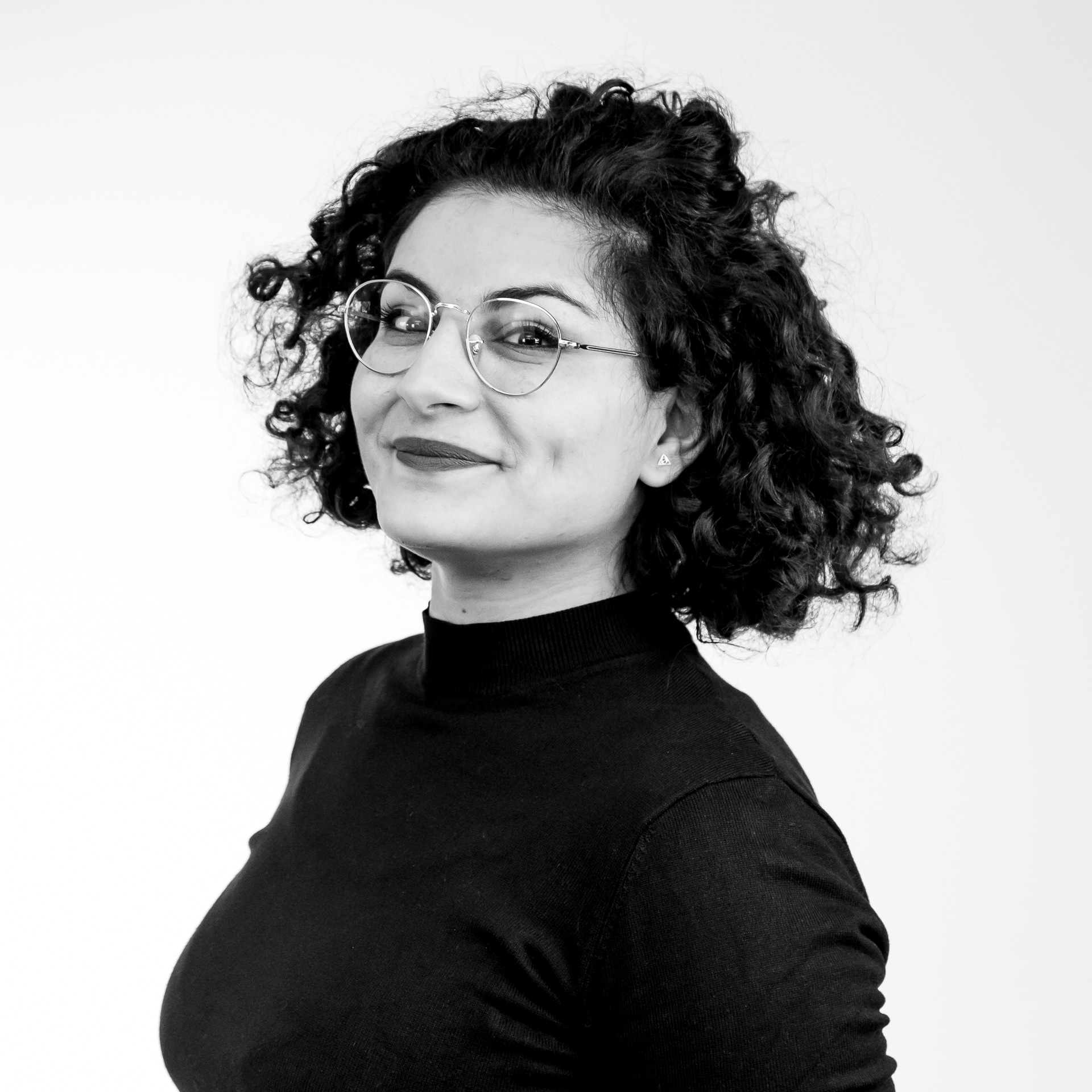 Anissa est Cosmic Trainer au sein de l'Academy, avec une solide expérience dans le monde de la formation et de l'animation de communauté, elle accompagne désormais les clients dans leur prise en main de la solution et dans la réussite de leur projet mobile learning.