It might not be Christmas just yet but there's no harm in treating yourself before the big day! So, unwrap the new features of the Learning Station, our mobile-first off-the-shelf training catalog.
To infinity and abroad
The new retail trends with AuCœurDuLuxe
AuCoeurDuLuxe (ACDL) has been a leading global training provider for luxury sales teams in Asia and the rest of the world since 2009. ACDL steers the teams of the most prestigious groups towards customer excellence, while protecting the brand's culture, in 4 sectors: fashion, watchmaking, wine & spirits and cosmetics.
The know-how of thirty AuCoeurDuLuxe experts now serves more than 80 brands on 20 different markets, with high performance services in points of sale and bespoke or off-the-shelf synchronous and digital training courses.
With its original "The New Normal ©", ACDL proposes 10, 15-minute training courses offering concrete support to in-store employees to adapt to the new purchasing habits of customers during the health crisis which the world is currently facing. You will discover new trends and consumption habits, the touch-free sales experience and the art of understanding customers' needs. All of this is already available in English and Mandarin (French and other languages available upon request).
Translations galore for referenced training courses
Kokoroe, the publisher which "allows everyone to be trained in the skills of tomorrow" and grand prize winner in the Tech for Good Awards 2020's Education category, is returning to the Learning Station at the end of 2020. There will be around twenty titles in English on many on-trend subjects such as:
cultural adaptation to digital technology:

Big Data: Finally understanding the basics
Behind the scenes in the IoT

creativity:

Maintaining collective creativity
Hacking your creativity
Placing creativity at the heart of an organization

soft-skills:

How to become agile
Deciphering the marketing of emotion
Effective stress management

And many others…
Skillsday also has some new titles in English, including:
The art of feedback,
Restoring users to their rightful place with Design Thinking
Good time management (for managers and employees)
Remote management
Need courses in English? Please see the full list of titles in our dedicated playlist which now represents one third of the Learning Station catalog, without forgetting our new international Cegos offer with the "Soft Skills Specialist" catalog to assist with all of your projects.
Do you remember our last episode in the Mars Attack series on lateral thinking, released last September? The course "Thinking outside the box: do you dare to step out of the box?" is now available in English. Click here.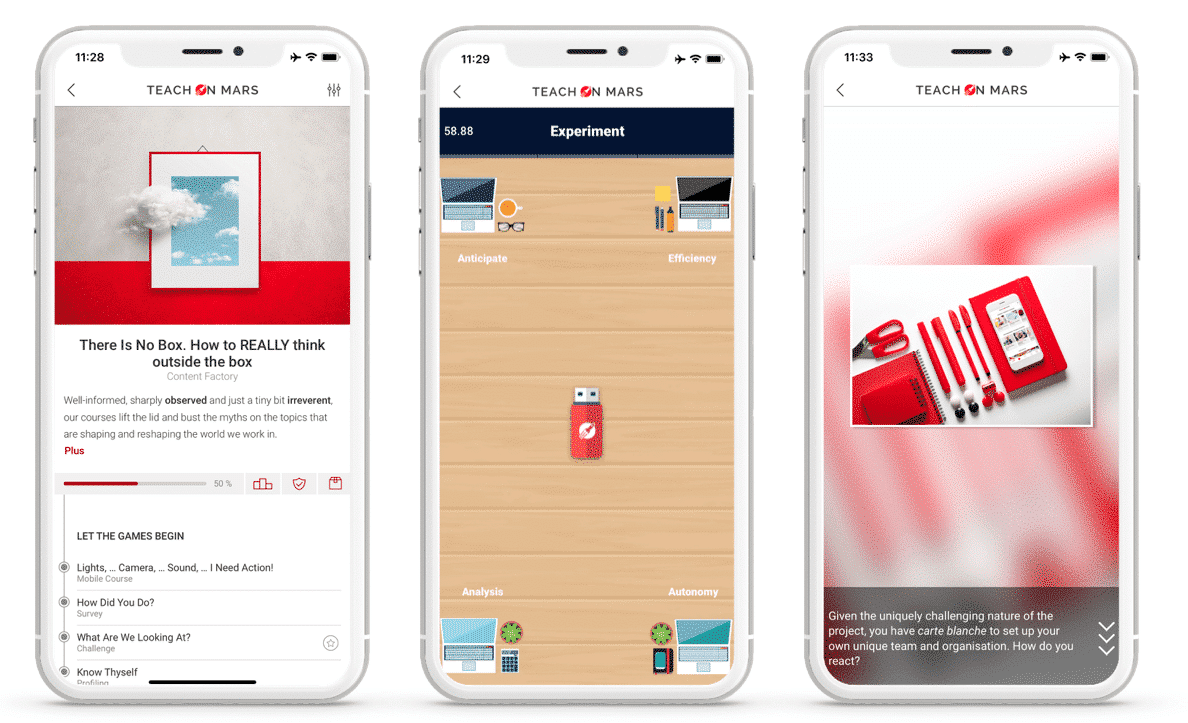 Mars Attack episode #7 English version: "There is no box. How to REALLY think outside the box"
New Made in France features
New management tools with EdUP
Do you find it easy to manage stress at work? Are you effective and efficient when teleworking? Have you ever wondered if your staff are too? EdUp is presenting a collection of short courses for managers on extremely topical subjects. The aim of the short courses is to assimilate the basics and get to the heart of the issue for greater reactivity when implementing initiatives aiming to resolve these problems. EdUp offers 6 courses
Managing former work colleagues
Managing FOMO
Managing a difficult employee
Managing a stressed employee
Managing a new employee
Managing a teleworking team, a highly topical issue!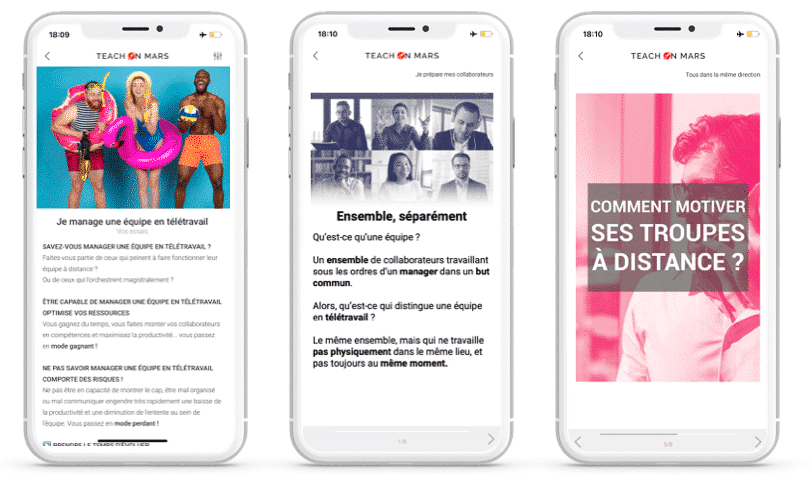 More finance with Action on Line
What is a company's value? How can it be determined? How can you distinguish "market value" and "market price"? Action on Line, our publisher specializing in finance, is offering a brand-new course to enable you to answer these questions. Discover lessons interspersed with fun activities to grasp the two valuation methods most commonly used by evaluation professionals, namely the multiples of valuation and Discounted Cash-Flows, DCF.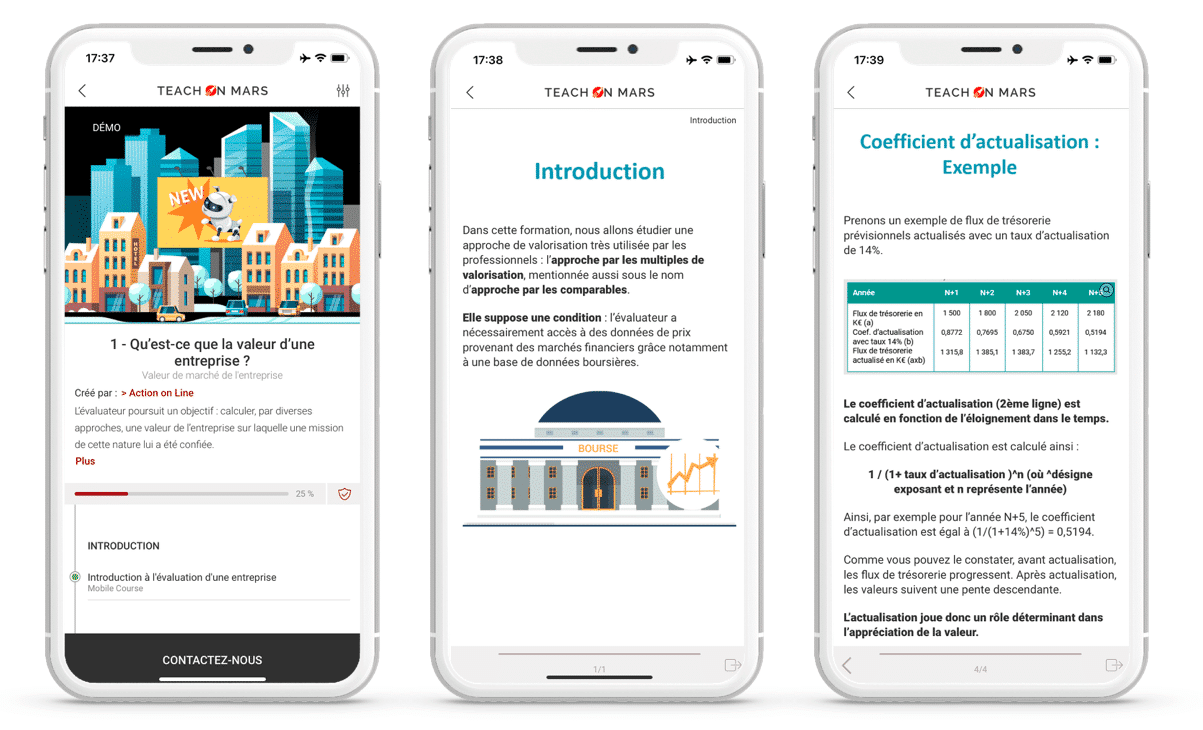 Unwind this festive season with Edinovo
During the festive break, why not unwind with a large helping of escapism and a pinch of general knowledge? This month, Edinovo takes you to discover the "ninth art", comic strips and the universe of mangas with:
Comics, my super hero!
Comics, the 9th art!
Made in…manga
On a completely different note, check out the course "familiarize yourself with copyright" for those wondering about intellectual property and the intricacies of copyright.
A surprise beneath the Christmas tree – the Christmas Quiz!
Are you acquainted with Japanese Christmas traditions? Ever heard how Venezuelans from Caracas travel to Christmas Mass? Do you know about Christmas traditions in the US and around the world? Find out the answers in the X-Mas Battle, a fun-filled quiz by Teach on Mars, to discover in the "Mars Express" category of the Learning Station.
Find all these new features in the Learning Station Playlist (available in French and English) or the Teach on Mars application, which can be downloaded from the App Store and Google Play, with the entire demo version of the catalog just for you!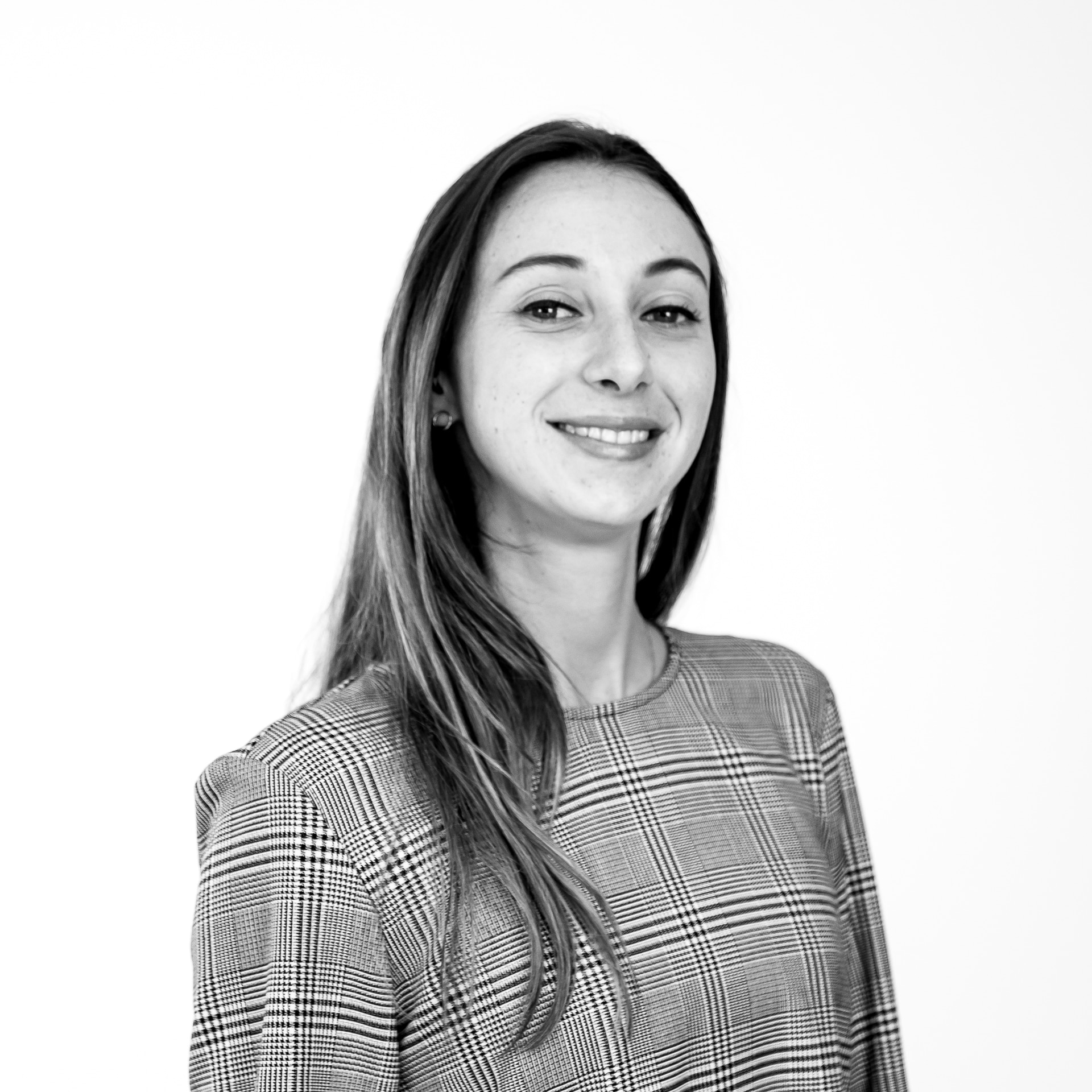 Diplômée d'école de commerce et passionnée par les innovations du numérique, Noémie a enfilé son scaphandre et rejoint l'équipe Teach on Mars au poste de Content Manager. Elle intervient en marketing et événementiel tout en contribuant à Teach on Earth, une initiative sociale et environnementale.