Since its creation in June 2005, Diversity Conseil has developed a whole new vision of HR consultancy grounded in commitment and innovation. The consultancy firm provides companies with end-to-end, full-spectrum support in areas such as transformation and change management, leadership, diversity and equal opportunity. It offers a wide range of training, coaching and consulting services, and to enhance its training activities, the firm recently launched its own mobile learning project, TeamTime.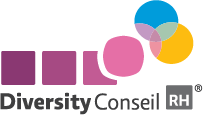 In search of the optimal solution
The firm tested out an initial e-learning solution in 2011, but this first attempt at digitalising its course content was quickly abandoned. The solution turned out to be less than optimal for its customers: "I had control over the learning content, and that was a plus, but the activities themselves were less fun and less customisable than we'd have liked,", explains Diversity Conseil's CEO, Sophie Boddèle. After the initial approach, Sophie's team were keen to get their hands on a new solution. Eventually, after a three-year gestation period, the mobile learning platform project really got back on track during the e-Learning Expo trade show in spring 2017 when the decision to partner with Teach on Mars was taken. The pioneering French Ed-Tech firm's solution was the most comprehensive among the various options available on the mobile learning market.
The Teach on Mars platform meets all the key criteria of Diversity Conseil. "The solution really meets our expectations and those of our clients in that it covers all of our key bases – from upstream learning activities through to Live! content and, critically, ways to validate learners' achievements. It's fun, intuitive and very dynamic". The team loved the tool's flexibility and was up and running with the functionality for creating and publishing their bespoke learning content in no time at all. "The Excel template files are very simple and the features for handling and publishing files on the Mission Center are astonishingly easy to use. I was immediately comfortable with the environment and after a short training course I was pretty much up to speed."
 
Repositioning Diversity Conseil's training system
The Diversity Conseil team had already built up a substantial portfolio of face-to-face training programmes. The challenge was making the switch to digital in order to offer a blended learning solution in sync with customers' new expectations. "The new generations of learners use smartphones more than they do PCs", explains Sophie Boddèle. "We had to offer genuine blended learning pathways to stay innovative and connected to the millennial generation of managers". It is essential for us now to be able to offer learners more flexibility and let them choose where and when they want to apply themselves to improving their skills, developing their leadership and addressing business-critical challenges like developing and retaining employees.
Working on the basis that time allocated to attending classroom-based courses is falling sharply with all of their customers, Sophie and her team set about adapting to shorter cycles. This is not about diluting the learning content, far from it. "Face-to-face modules, which previously required 3 days of training, must now fit into 2 day sessions. In practice, this means introducing an upstream phase where theoretical content can be sent out in the form of quizes and case studies for instance, and then intersessional reminders to anchor the learnings between two face-to-face sessions that focus more on practice, interaction and co-development."
Taking expertise in leadership, diversity and people transformation into the mobile learning domain
The firm is supporting its customers across the key emerging HR areas of people transformation, performance, equity and diversity. These issues concern all customers, whatever their sector of activity (banking, insurance, luxury, retail, manufacturing, and so on).
The team is specifically targeting development support for high-potential women through its "Women's Leadership" program, which deals with areas such as gender diversity, professional equality and the prevention of gender discrimination & sexual harassment. The "Management" learning programme, with courses addressing fundamentals (team leadership, positioning, goal setting, annual review process) as well as professional development (Manager Coach, Agile Leadership, Emotional Intelligence, Positive Leadership …), has also been translated into the blended format. "Recruiting and Managing without Discrimination" is also available on the TeamTime training portal and the company will soon be expanding its mobile learning offer for Diversity with hot topics such as managing the return from long-term illnesses & disability, religion in the workplace, multi-generational workplace and sexual orientation.
Diversity Conseil is gradually taking its customers from a 100% classroom approach over to a blended learning system.  It is relatively uncommon to move directly to a 100% digital approach. However, one of the customers for its "Recruiting and Managing without Discrimination" training in the banking sector has opted to go straight to "full digital" mode.
 
Mobile learning gives new impetus to Diversity Conseil's training delivery
The Diversity Conseil team is applying mobile learning at all stages of the knowledge acquisition cycle as a key component of its blended learning system. The mobile learning components include upstream Live! sessions, intersessions, as well as learning validation and consolidation sequences.
Sophie and her team have found that with the Live! feature, the mobile learning medium adds a new dimension and energy to their training facilitation. Introducing gamified, interactive quiz type activities two or three times during a training day, can actually boost the impact of classroom sessions. Real-time surveys and competitions enhance the interactions between participants. "Learners particularly appreciate the Live! feature. They don't just help to break up the session, they create healthy competition and a sense of community between the learners who all want to play and win. It's good for group dynamics – they all want to be on the podium! We get a lot of questions from participants and learners about how the points are calculated in Live! mode and that reflects their motivation levels."
3 best practices for a successful mobile learning project, from  Diversity Conseil's Sophie Boddèle
Identify topics where your company has genuine recognized expertise.
Choose areas where you already have thorough knowledge of the learning content, and turn it into material that is participative and fun. "For us, it was an obvious choice to start with our "Recruiting and Managing without Discrimination" course. With over 12 years' experience in this area, it was definitely one of our flagship courses".
Put the learner at the heart of the digitalisation process, and be sure to "properly integrate the principles of mobile learning into the overall instructional design approach, in particular to optimize upstream, face-to-face and Live! activities without "cannibalising" our core job as learning facilitators".
Editorial Note: "Recruiting and Managing without Discrimination" won the award for the Best Mobile Training Course in the CSR (Corporate Social Responsibility) category at the Teach on Mars Mobile Learning Awards event on March 8, 2018. Congratulations to Diversity Conseil for creating this high-quality learning content addressing new legal obligations impacting recruiters in all companies!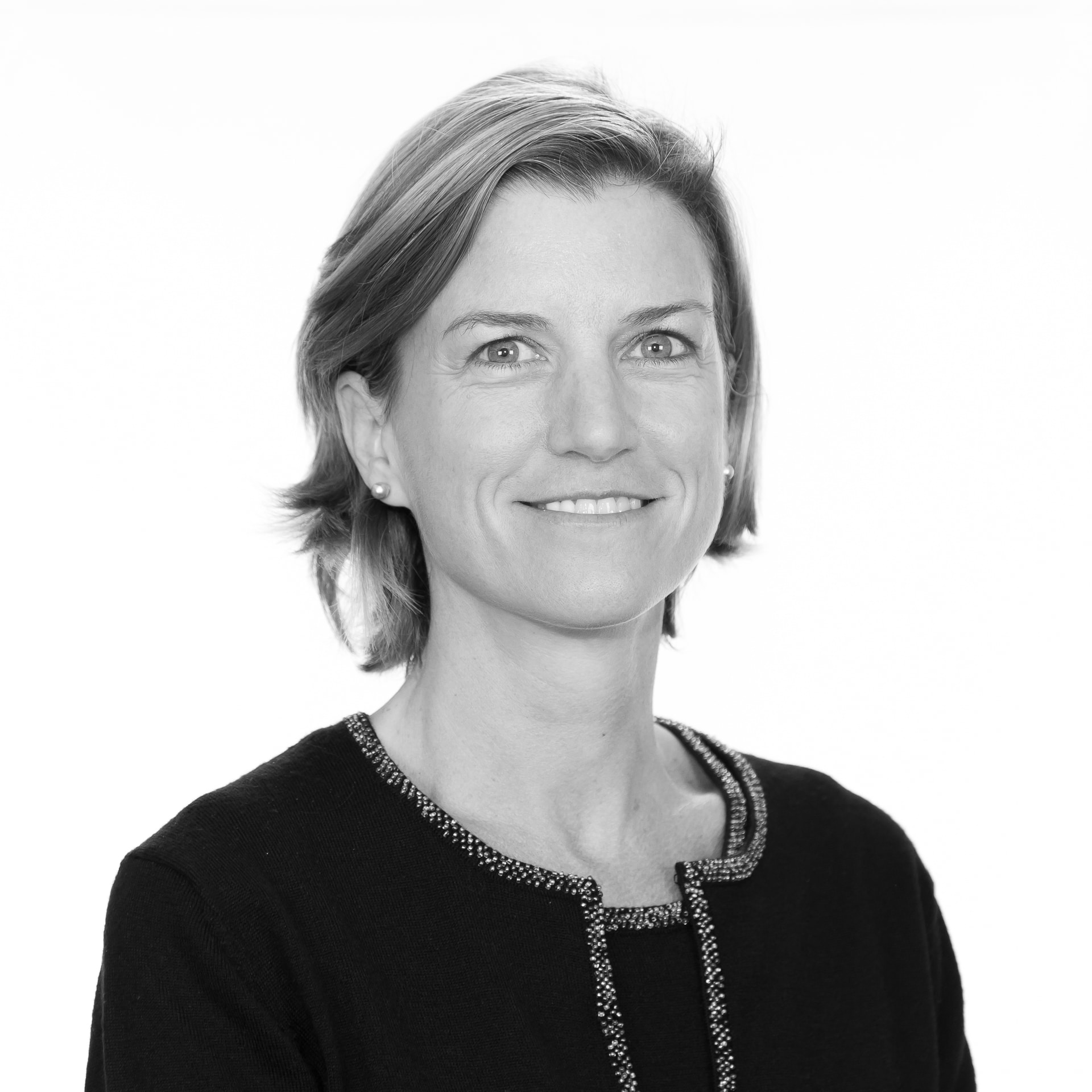 Clotilde joined Teach on Mars in 2017, after 15 years in marketing and communications with international groups (PSA Peugeot Citroën, Vinci Airports and Air France). She brings her communication and marketing skills (public relations, product, market analysis, customer research and services) to make Teach on Mars shine.