Exponens, a group specialized in accounting, financial consulting and auditing, is launching a mobile learning application this month entitled, "Exponens Campus", aimed at its 200 accounting staff.
Who are Exponens?
Exponens is an independent French group set up in 1988 and whose activity focuses on 7 core businesses: chartered accounting, auditing, financial consulting, risk management and insurance, social, legal and tax management and wealth management. Currently undergoing transformation for a large-scale project, the group wishes to implement a new accounting tool called MyData, the MyUnisoft application.
Bring your employees together around a recreational app
As an investor in MyUnisoft, Exponens' unwavering mission is to make this digital learning method as successful as possible. To make the roll-out a success, the Group has teamed up with Teach on Mars and has made a point of integrating gamification into its courses. The aim being to reach out to all employees and to integrate the tool into its long-term digital transformation.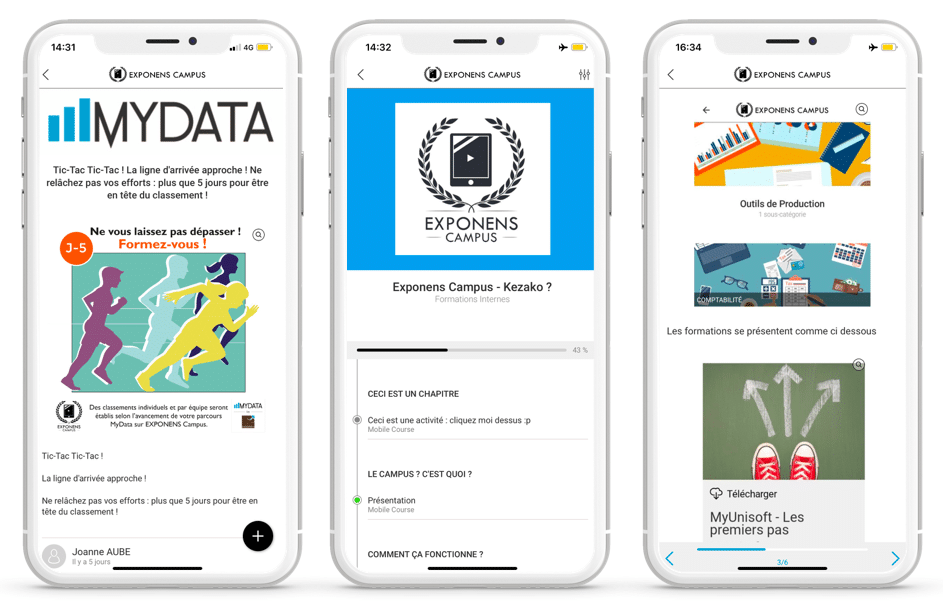 Future outlook…
Although the main point of entry for the deployment focuses on MyData, Exponens' ultimate goal is to digitize and integrate all of its internal processes (e.g., onboarding sessions for employees) and to reach out to the entire company – not only to in-house teams.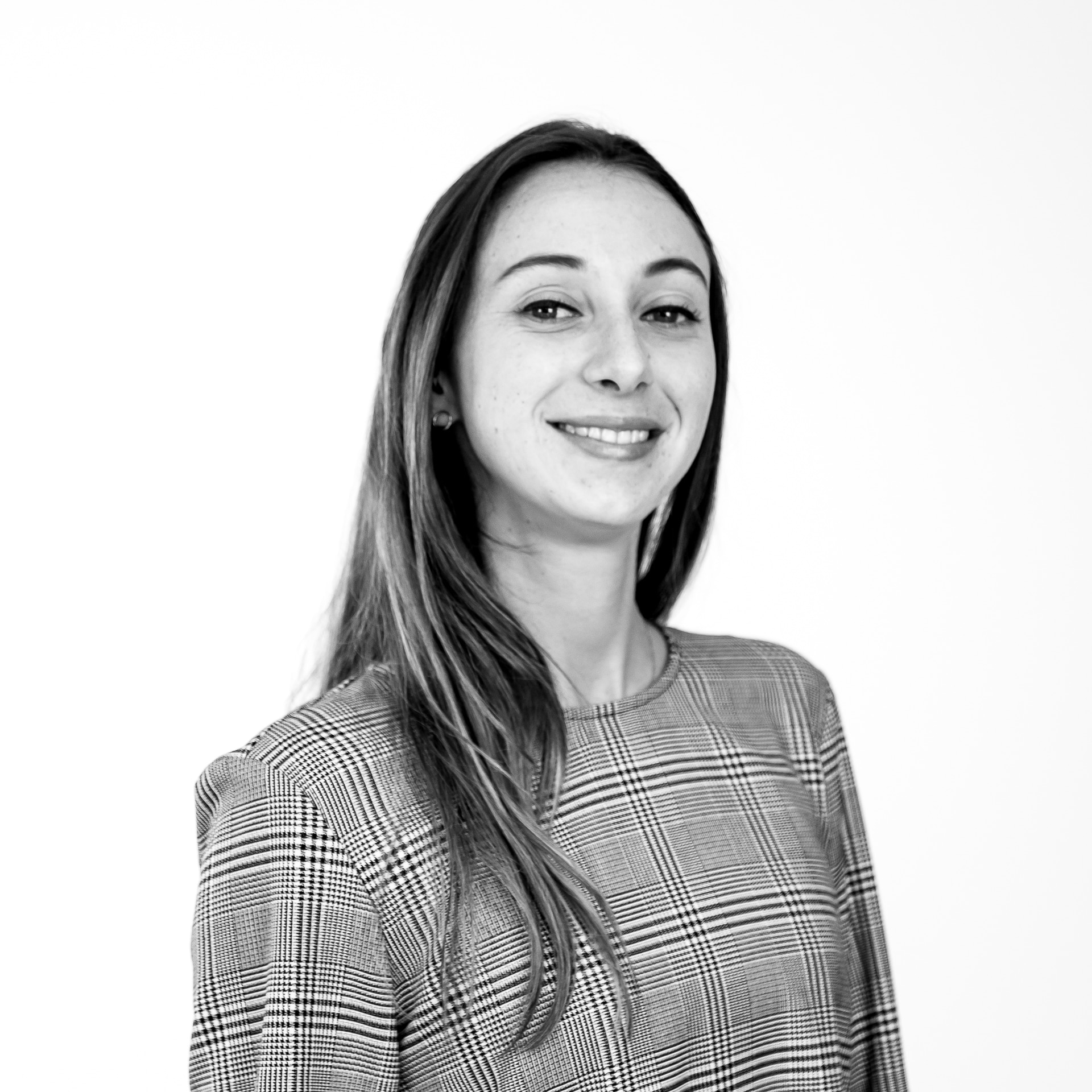 Business school graduate and passionate about digital innovations, Noémie put on her diving suit and joined the Teach on Mars team as Content Manager. She is involved in marketing and events while contributing to Teach on Earth, a social and environmental initiative.