We always seek to serve you better and seeing as you have frequently asked us for one, we have created for you a sharing environment in which you can interact with other users of our solution.
In the Community you will be able to share your questions, good practices and ideas, thus making collective intelligence the central component of this new tool.
Community you say?
From now on, whenever you are unable to find the answer you are looking for in the Help Center, you can ask the question directly to the Community. Consultants from the Teach on Mars Academy and users of the solution will be able to respond to you directly via the dedicated forum.
Where does it all happen?
Seeing as you already search for answers to your questions in the Help Center, it seemed only fitting for us to offer you a dedicated space in the tool placed at your disposal. The space is divided into 3 subjects:
Author
Communication
Mission Manager
In each of these subjects, you will find questions from other users. You will therefore be able to:
make use of existing answers
answer the questions and add your own questions by connecting to your account (account creation takes 2 minutes).
That way you'll reach the peak of Bloom's Taxonomy ?
An ecosystem of greater support
You received our Onboarding training, you continue your learning experience with our synchronous sessions such as the FabLab or "I have a question" sessions, you search for the answers to your questions through articles in the Help Center, you find out about our innovations in the blog…now you can share your good practices thanks to the Community. With this comprehensive support, you will never feel alone in your mission!
Enhanced contact form for greater effectiveness
From now on, we invite you to use our contact form, available in the Help Center to create support tickets. As of 1 January 2021, the ticket creation form will become the only way for contacting the support team. From this date on there will be no more emails sent to the support address which you have been using until now. The form has been enhanced and now enables us to get all the information needed to process your request, while avoiding wasting time, for an optimised experience.
The Help Center will become a focal point for your mobile learning project.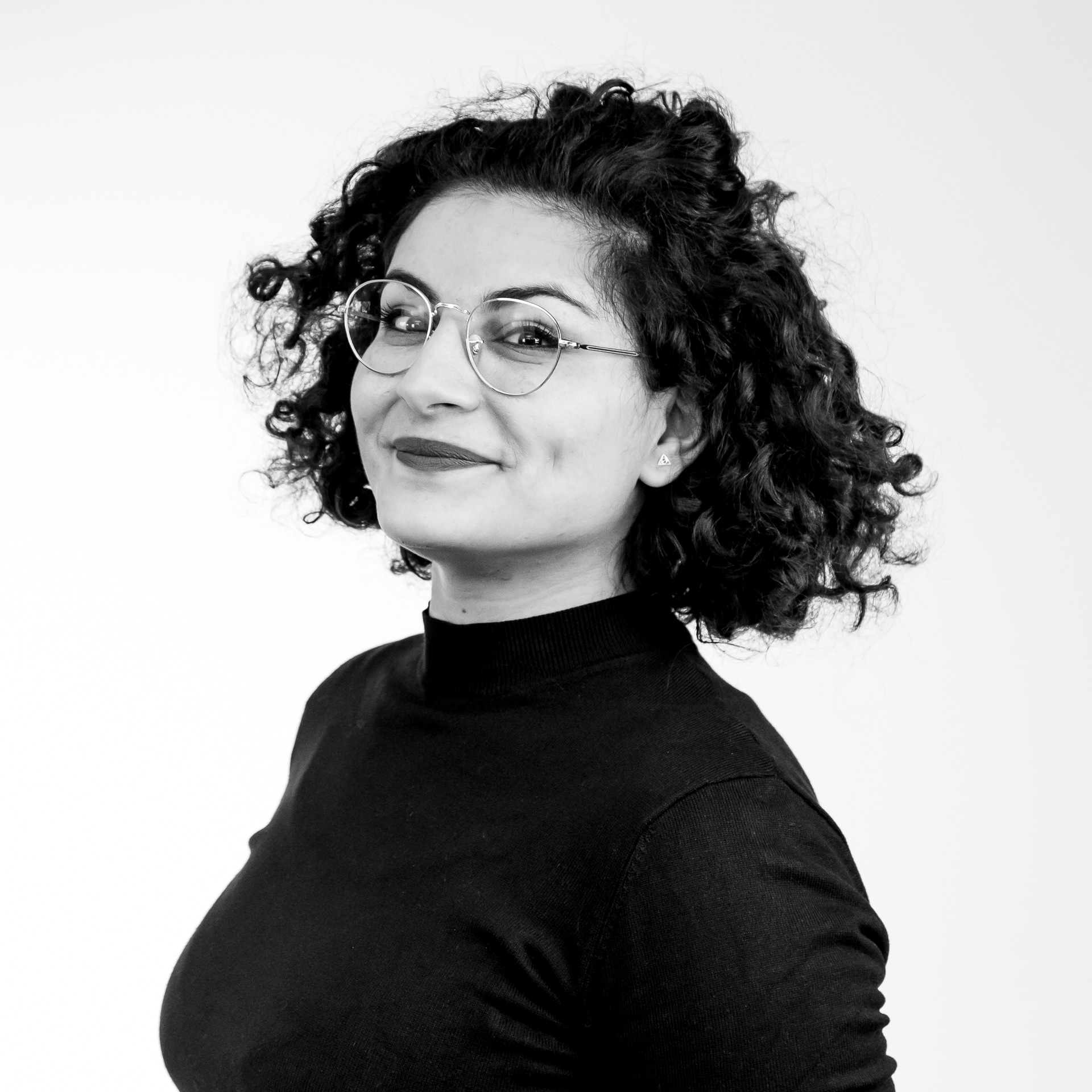 Anissa est Cosmic Trainer au sein de l'Academy, avec une solide expérience dans le monde de la formation et de l'animation de communauté, elle accompagne désormais les clients dans leur prise en main de la solution et dans la réussite de leur projet mobile learning.