New-look Teach on Mars – new-look Onboarding!
It's been a busy couple of months for Teach on Mars, with a raft of major new features and functionalities arriving to take the solution to a new level of flexibility and user-friendliness. These include the long-awaited Web Authoring tool, powerful deeplinking and a fully formed Social Wall (featuring likes, comments and – coming soon – mentions and image upload options).
All of this is going to radically change the way you design, build, run and administer your training initiatives. Which makes this the perfect time to unveil an all-new training process for you, our users. One that's in tune with our new-look solution and that will make your onboarding even smoother, even more focused and even more fun!
The biggest change relates to the way we show you how to create your mobile learning content. From now on, the Web Authoring tool accessed directly from the Mission Center is where most content authors will be building their learning activities. So the next-generation Onboarding programme will focus on that method. That doesn't mean fans of our Excel design templates need to worry – we'll still be talking about them, and specifically showing you how they can be used to export activities to make managing translation into different languages way easier!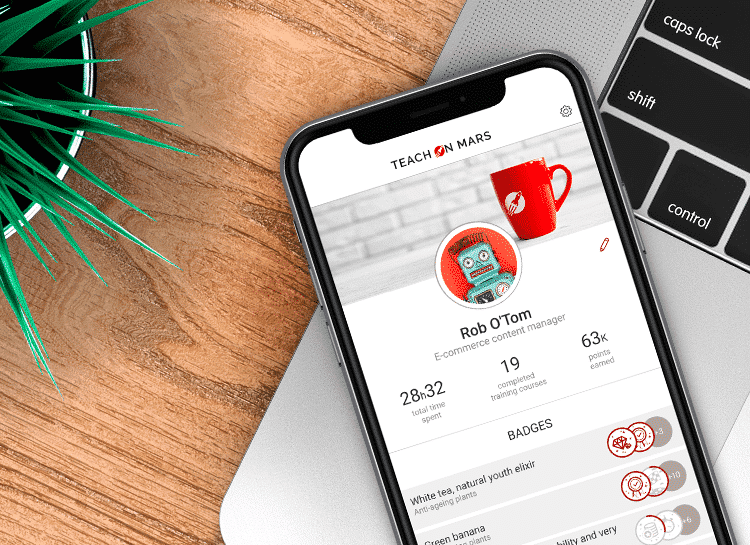 The new in-app Onboarding courses are a key component in a completely redesigned Blended process. One where your Teach on Mars app will become the "guide at your side" throughout your Onboarding journey which will include:
"pre-requisite" training courses packed with all the essential stuff you need to know to take your first steps on Mars;
step-by-step activities to guide you as you roll up your sleeves and have your first stabs at using the solution;
links to our Help Center (which has also had a major makeover) to find out more about using the functionalities;
access to 3 new Teach on Mars user certifications;
the opportunity to sign up for our Fablab sessions or to access shared resources via the Toolbox, which will be unlocked after the live training workshops.

And the learning doesn't stop at the end of the Onboarding process. We'll support you in your ongoing development as a next-gen mobile learning specialist with regular articles and news via our Wall. That's expert tips, advice and best practices helping you to get the most out of Teach on Mars, curated specially for you and beamed straight to your smartphone. The Wall is also now the place to go to get the inside track on any upcoming new features!
One Onboarding for the whole ecosystem
The Teach on Mars ecosystem is getting bigger and more diverse all the time: blue-chips and world-renowned brands now rub shoulders with training organisations, consultancies, independent experts, SMEs, start-ups, communication agencies, NGOs …. and our very own Martians! So the new Onboarding programme is designed to cater to all needs and all profiles – whatever your organization, whatever your role and whatever your Teach on Mars licence, you're sure to find what you're looking for.
If you're a client that's already been though Onboarding, this is an opportunity to revise your Teach on Mars fundamentals. And who knows? Maybe you'll unearth a recent new functionality or a trick or two you don't yet know.
What if I've already been certified on the "old" in-app Onboarding?
No problem – your certification remains 100% valid for signing up for Fablab sessions.
That said, we strongly recommend you take a look at the new versions to see what's changed in the solution and keep your expertise current!
The new Onboarding programme will have 4 new certifications in all:
Author: manage your training catalogue from A to Z.
Mission Manager: become a master of the Mission Center.
Communication: attack the exciting challenge of being a "ToMmunity manager" and get to know the Social Wall inside out.
Translation: special certification covering management of your multilingual content.
Time required: 20 minutes to complete all 4 certifications (so long as you've been paying attention!).
Will I still have access to the "old" in-app Onboarding?
"Old is not Gold"
The short answer is "no". And why would you need it? The new in-app Onboarding covers everything the old one did – and much more besides. So your access to the old programme will disappear, and you'll automatically get access to the brand, shiny new one.
Own it, embrace it, and don't look back! It's going to be great!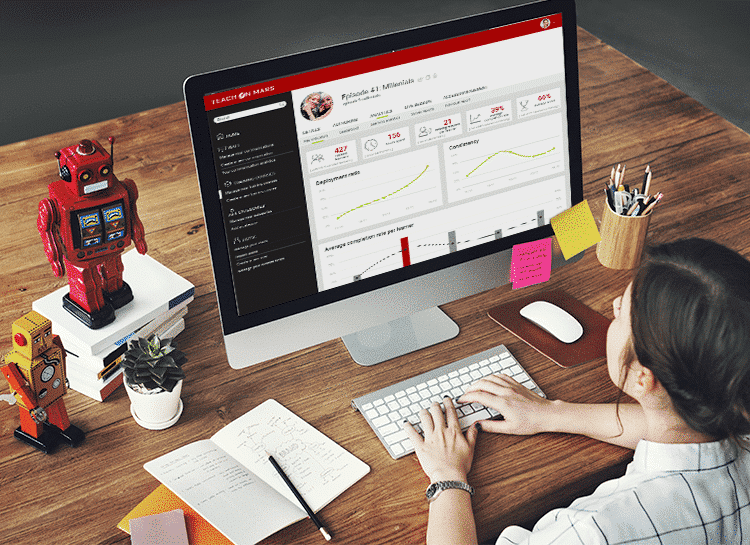 Why certification matters
The in-app Onboarding and certifications will teach you everything you need to know about how our solution works. And that won't just enable you to get the most out of all the functionalities Teach on Mars has to offer. It will also help you detect those occasional little bugs that can crop up from time to time in any software solution.
As a fully certified user, you'll know how the solution is supposed to operate on a functional level, and what you are (and are not) supposed to be able to do. Just as importantly, you'll be able to clearly explain what you need and help us to help you with the perfect response to all your questions.
Throughout your journey with Teach on Mars, you'll be accompanied every step of the way: by your project Manager as you deploy your app; by our expert consultants as you develop your Mobile Learning skillset; and by our brilliant Support Heroes on the rare occasions you may encounter technical difficulties.
Once you're certified, you'll know and be able to tell us exactly what you need.
Which will help us make sure you get it even more quickly and even more easily!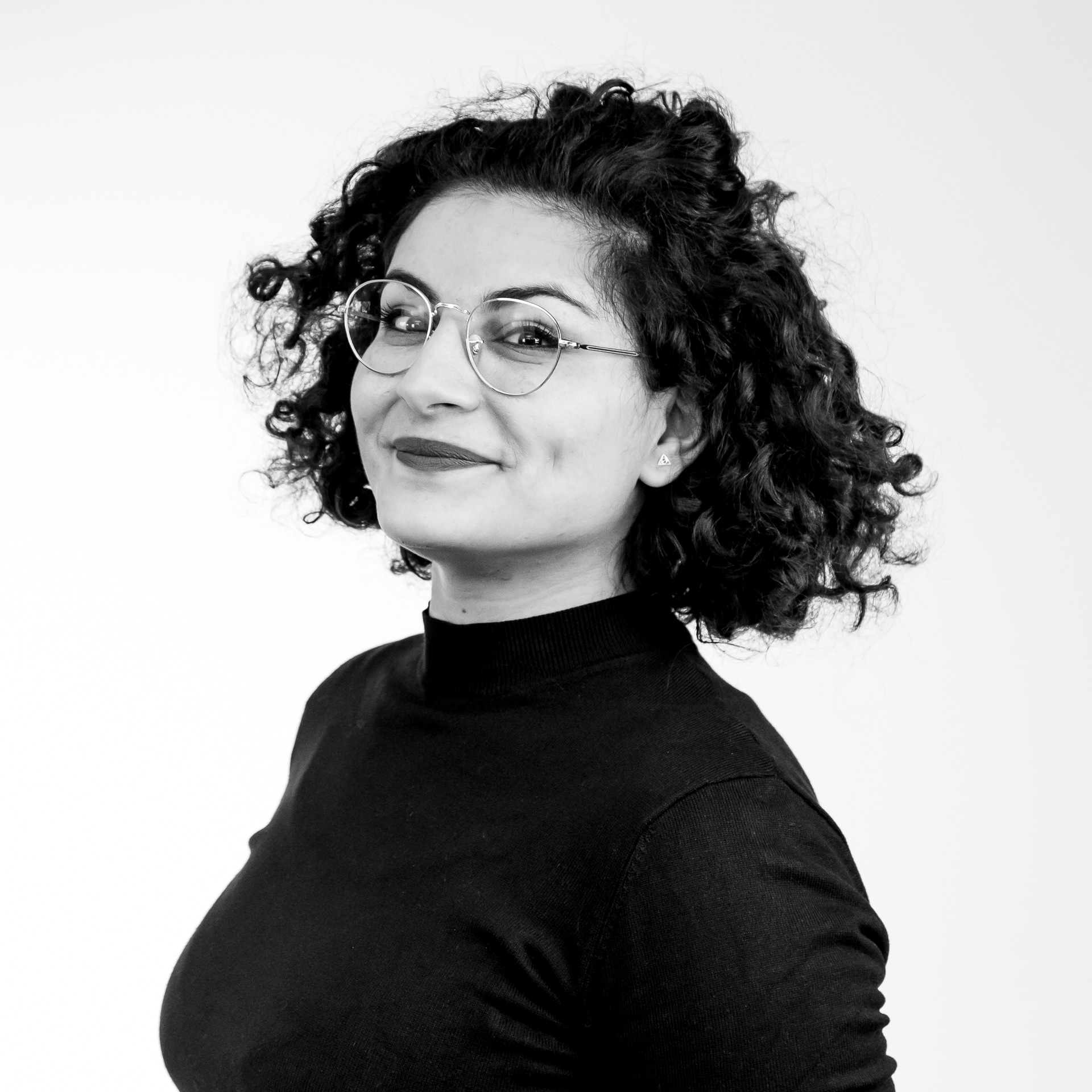 Anissa is Cosmic Trainer within the Academy, with a solid experience in the world of training and community animation, she now helps customers in their first step with the solution and in the success of their mobile learning project.