Clémentine Thenet, Customer Success Manager chez Teach on Mars answers Tiphaine Duchet's questions and gives us a testimony on the training trends and practices observed over the last few months!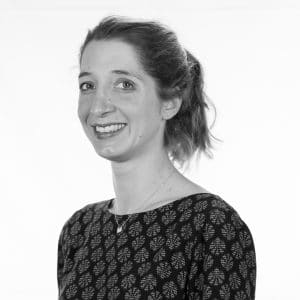 Clémentine Thenet, you're a Customer Success Manager. Can you tell us about your role at Teach on Mars?
My role and that of my team is to guarantee the success of Teach on Mars customer projects.
By success, we mean:
for learners, having an exceptional learning experience that allows them to develop their skills on a daily basis, and the opportunity to integrate a continuous learning routine, or even an addiction to knowledge 🙂
for trainers, the possibility of providing their learners with amazing learning experiences by offering entertaining, multimodal and agile training courses
for training departments, achieving targets in terms of skills development and massive uptake of pathways and programmes, delivered at the right time
for operations, creating value for the company (employee experience, image, financial ROI, sales, etc.)
How has your role changed during this period?
Our role is based on partnership and trust with our customers, and we aim to co-construct solutions with them. This particular period has been especially intense as our customers have had to keep in touch with their employees, take advantage of this time to develop new skills, strengthen existing ones, and perhaps most important of all, prepare for the next phase.
With face-to-face training no longer possible, we've given our customers the support they need to transform their existing courses into fully-fledged blended training programs (with synchronous and asynchronous learning opportunities). We've also assisted our customers in terms of publishing and content curation, but the standout factor has been the surge in requests for our remote FabLab – providing concrete and operational answers to questions on learning methodology, deployment, communication and technical aspects of our solution.
We've therefore provided a lot of support and it's been immensely satisfying to see how stakeholders who were somewhat hesitant a few months ago have become promoters and producers of highly engaging content!
Which areas have proved most popular?
Operational content:
There's been a significant increase in the creation of operational and job-related content. The entire training department chain has really embraced digital learning and mobile learning! Some training programmes that were taking a long time to get finished have been completed during the pandemic.
Personal development content:
Many customers focused on personal development materials, either in the form of off-the-shelf content (most notably teleworking) or "in-house" CSR, soft skills and digital content.
Increased social marketing
Our Walls have seen lots of action via sharing and spectacular publishing schedules. Our apps are now key in communicating with employees and have come into their own as fully-functioning pocket coaches. Walls have acted as crucial signposts to other company networks and created a sense of connection. We're proud of our feedback feature which has worked well with the customers who've launched it.
This new way of using our solution has accelerated marketing of our Discovery offering which allows our customers to boost their publishing schedule via a turnkey offer.
These are the three areas that have proved most popular but generally speaking all areas have seen greater use.
Do you have some figures for us?
Before the pandemic, the Teach on Mars solution already had a high deployment rate of around 60%.
Since then, that deployment rate has increased by some 30%. But what's even more incredible is the position achieved by mobile learning over the last 3 months (because it didn't stop when lockdown started to be eased in France on May 11).
Some figures in terms of learner use:
Average retention rate: 99% over the last 3 months
Frequency of use: 55% of users connect more than 10 times a month (vs 20% before the pandemic)
The average basket over the last 6 months is double that seen over the 12 months of 2019
Time spent is 2.5 times higher than over the 12 months of 2019.
In terms of transformation of training departments:
The number of training courses available has doubled (our partners have been particularly enthusiastic about off-the-shelf content).
Blended courses have increased through the use of Live! (doubling for customers with this facility), and the integration of synchronous learning opportunities (via Zoom and Teams) has revolutionised Teach on Mars training courses.
And to end with, could you give us one or two standout success stories?
One of our customers broke all records with their enthusiastic and successful use of Live!, launching more than 100 sessions worldwide over the 3 months of the pandemic. This feature allowed them to continue offering synchronous learning opportunities and to therefore create a team dynamic and a time-specific connection between their teams.
We also saw an amazing sense of community and collaboration between our customers who exchanged content during lockdown, enabling them to offer a wide variety of rewarding training options.
And all this isn't over of course because the Teach on Mars solution is proving highly popular as firms resume their activities, particularly when it comes to certification of employees so that businesses can be reopened under the safest possible health conditions.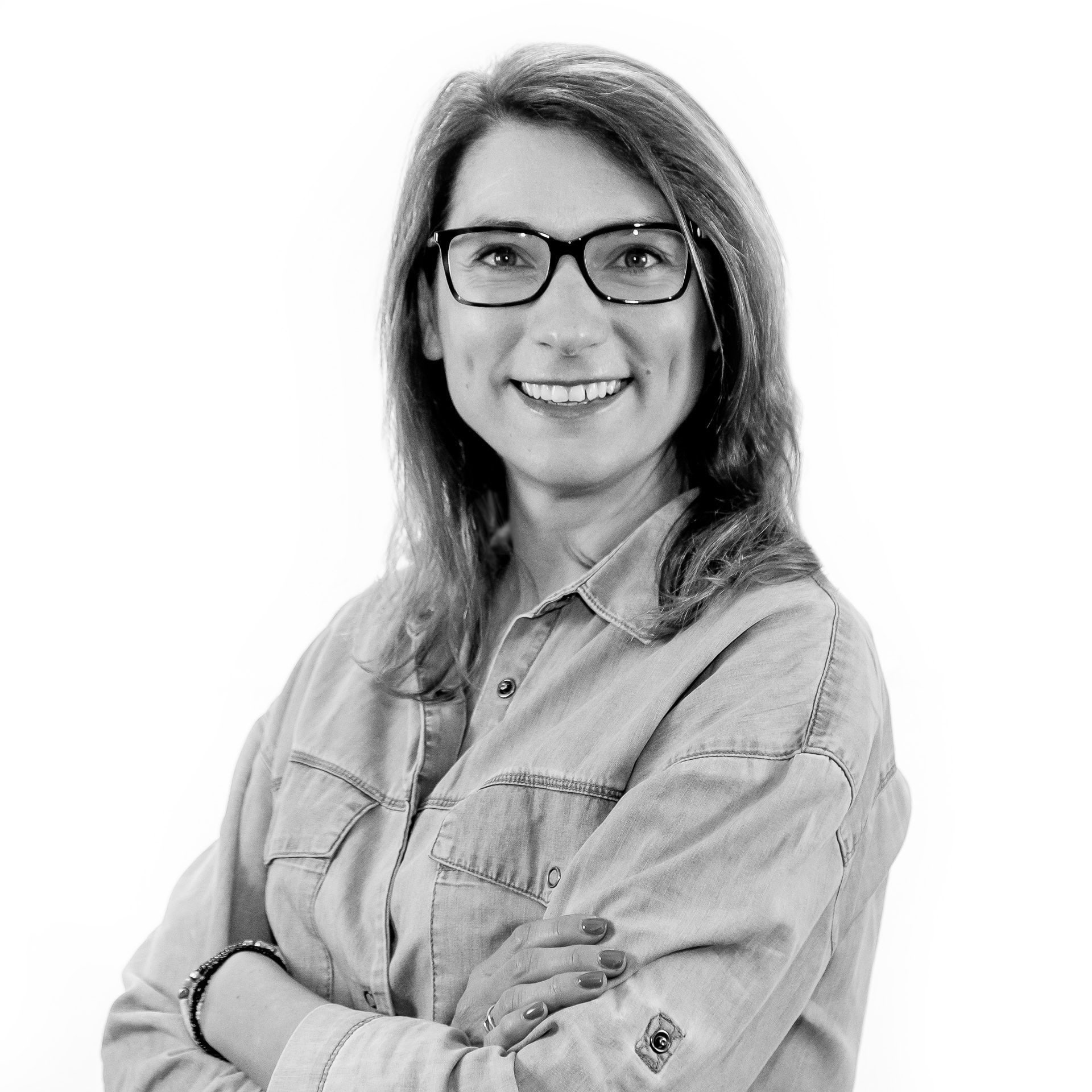 Tiphaine joined the crew of Teach on Mars after 13 years in multi-modal training strategy consulting. She was trainer, educational engineer, head of an e-learning center, consultant and support for major projects, director of a digital division … she now shares with pleasure and expertise, her rich experience of digital learning.