Arousing curiosity and fostering the desire to learn is a worthy ambition that often clashes with the realities of everyday life. What if you took the opportunity offered by these unprecedented times to get your employees engaged in daily learning about topics relevant to your business?
If you've answered this question in the affirmative, our new "Discovery" offer is made for you! The magic formula: one day, one learning resource, one item of communication on your Wall, without forgetting a dash of gamification to embed learning and encourage competition between your learners.
Boost your learning community
Imagine a month in which you could enable your learners to:
Focus on a key theme for your organisation
Select a relevant resource each day in a variety of formats (articles, videos, podcasts, infographics, etc.)
Deploy them with engaging daily articles on your Wall
Embed the takeaways with a weekly gamified activity followed by a final theme-based quiz.
Difficult to squeeze into your diary? Teach on Mars is here for you!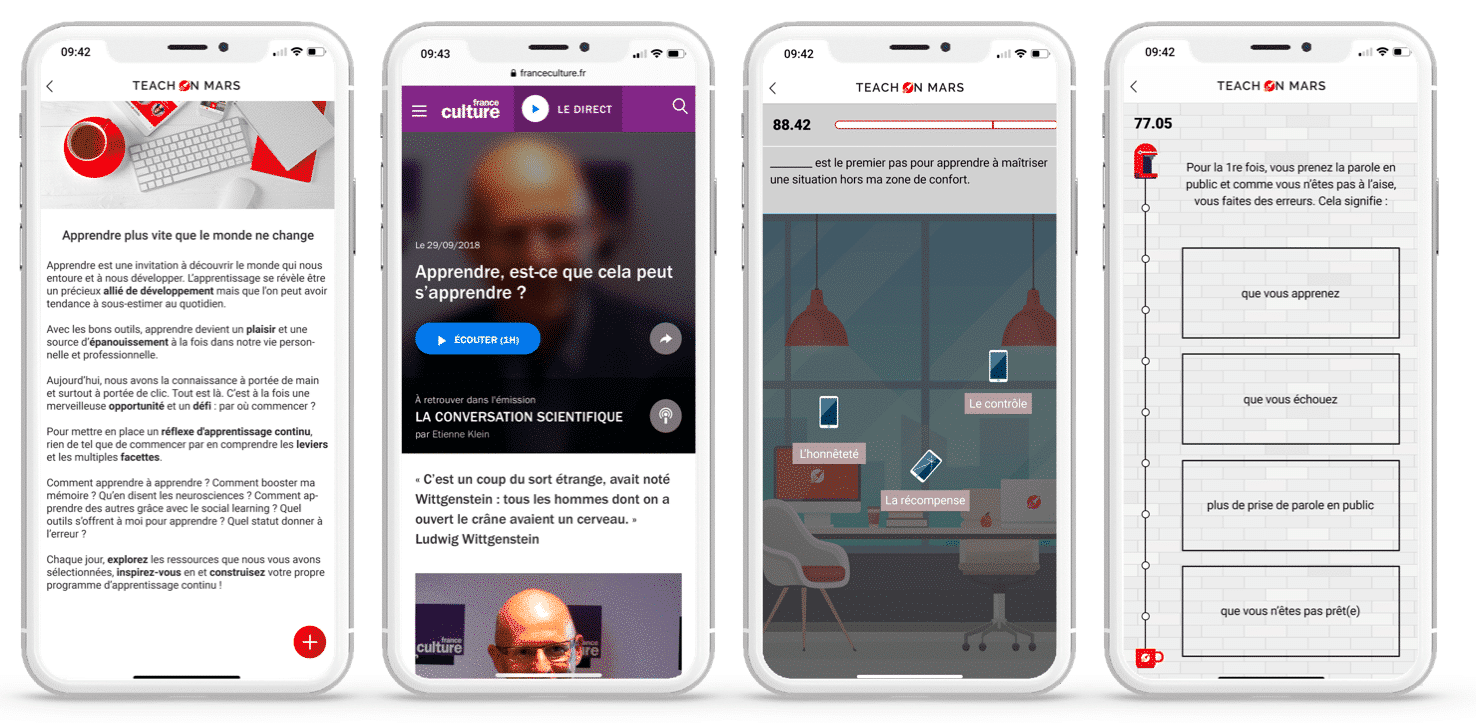 We've concocted a tasty blend of high-quality content curation and mobile-first engagement. With the Discovery programme, create new informal learning habits, promote peer learning and strengthen the engagement of your learning community on a daily basis by posting to your Wall!
To your apps, discover… and embed!
With more than 1000 educational resources produced from the best expertise available online and respected contributors (mainstream media, academic experts, specialists), keep up to date with the key skills of today and tomorrow:
Innovation
Management & Leadership
Business Performance
Personal Development
Corporate Social Responsibility.
Digital practices, creativity, team leadership, change management, cooperation, emotional intelligence, well-being and much more: benefit from turnkey campaigns adaptable to your needs, and dedicated support from a Teach on Mars consultant. Is your topic missing from the list? We can create a tailor-made programme for you!
Can't wait to get discovering? Contact your account manager or the Teach on Mars team to find out more!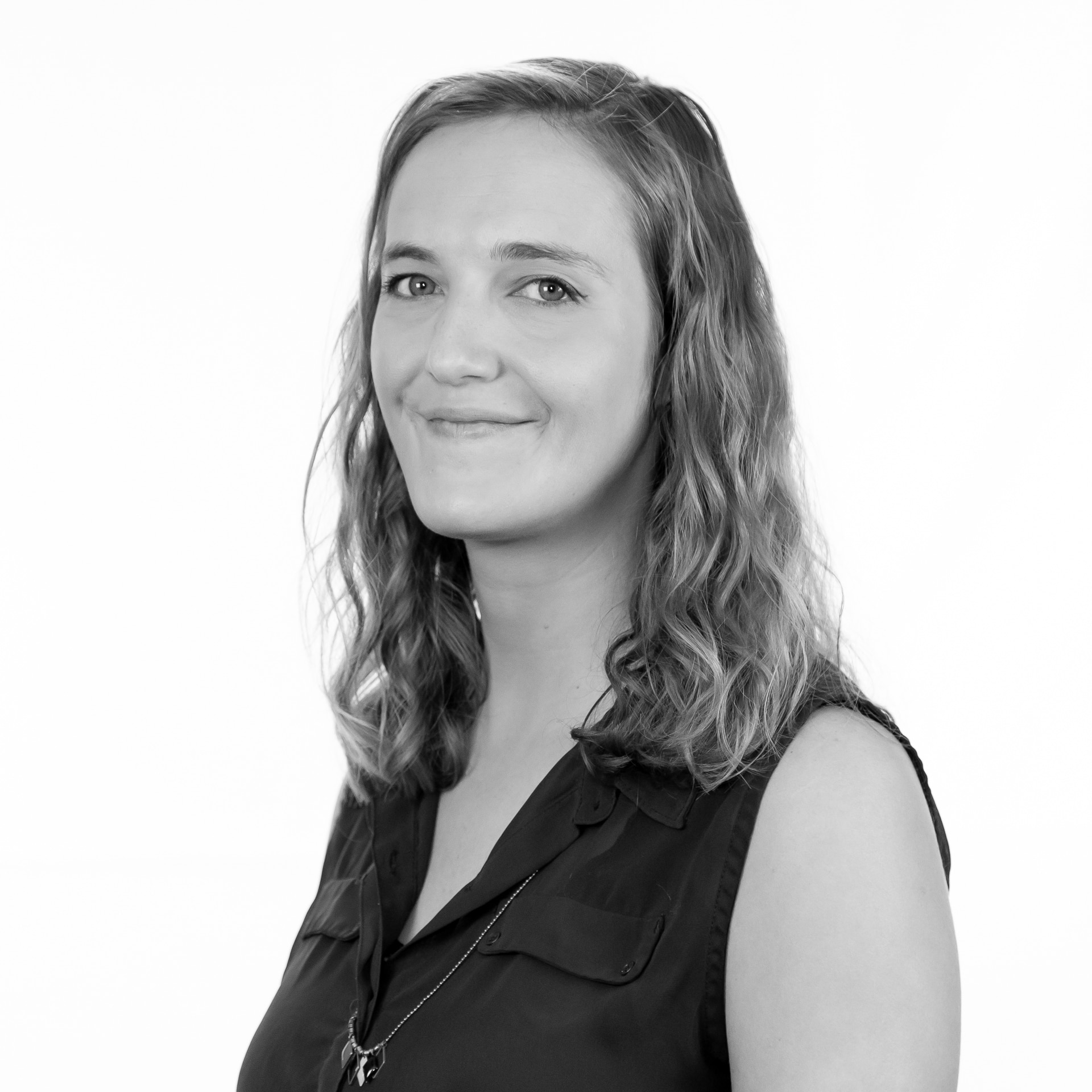 Because even the fastest ship in the galaxy needs literary horsepower in the cockpit, Delphine teleported aboard the Teach on Mars rocket and set a course for the brand new Learning Station. She's 50% humanities junkie, 50% innovation addict, and 100% steady hand at the helm.