From this winter, Teach on Mars gives you the opportunity to add sparkle to your application and optimise engagement of your learners through new packaged offers.
Support offers: choose what attracts you
The Event Booster Kit has been designed in a modular format so that you can adapt it to the different needs of your organisation and important key times:
when launching your app, it's always worth considering our "Kick-off Event Kit" comprising a launch teaser and on-site facilitation orchestrated by our Teach on Mars Academy team.
after launching your app, create a second wave of interest around a new flagship theme, during an event (digital days) or over a given period (digital week); this module includes a supercharged promotional campaign, an events calendar and impactful tailored and/or off-the-shelf content taken from our Learning Station!
at any time in the life of your app or during an event involving all or some of your learners, offer a personalised immersive phygital experience. Find out more below!
Phygital learning to support your employees
Teach on Mars gives users the opportunity to learn in new and exciting ways through delivery of a phygital experience. This includes tasks to complete, instructions to follow, clues to find and challenges to be met over the course of this unforgettable experience. The aim is simple: to make learners central to their own training by offering them a combination of diverse activities: personalised learning content, asynchronous and synchronous activities that are highly gamified through use of QR codes, Live activities, geolocation beacons, etc.
To find out more about the content of our offers and prices, please contact your account manager or dedicated project manager.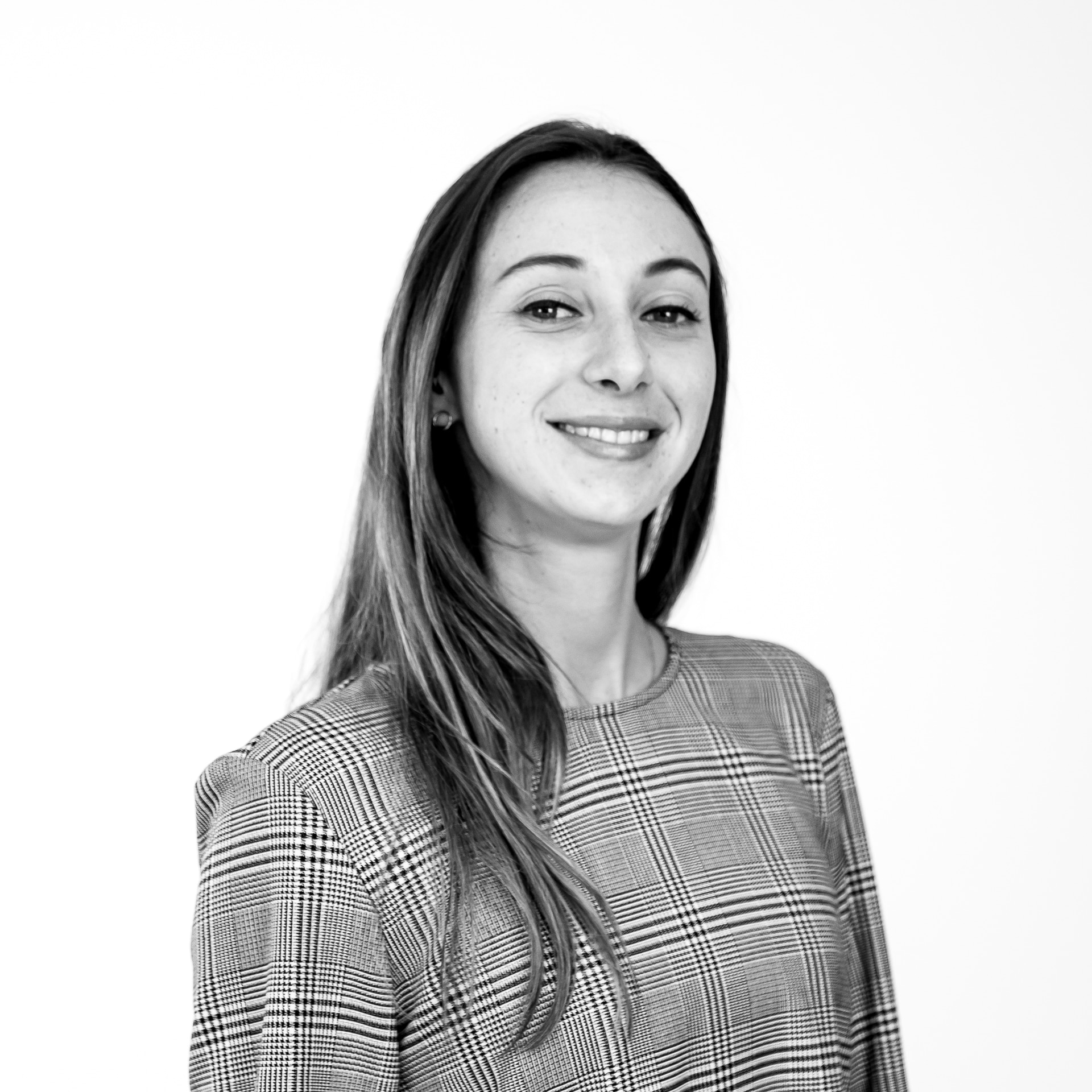 Diplômée d'école de commerce et passionnée par les innovations du numérique, Noémie a enfilé son scaphandre et rejoint l'équipe Teach on Mars au poste de Content Manager. Elle intervient en marketing et événementiel tout en contribuant à Teach on Earth, une initiative sociale et environnementale.