As a training manager, you're keen to diversify the content offered to your learners. As a training publisher committed to the Teacher on Mars solution, you want to increase the visibility of your learning content. But how exactly do you do this? Through our new Marketplace of course!
Already offering more than 100 titles, the Marketplace accelerates the connection between our customers and our partners creating off-the-shelf content. Designed to accelerate the development of the Teach on Mars ecosystem, this new themed catalogue of mobile-based business learning programmes offers numerous advantages, whether you're a customer or partner.
A catalogue with a whole raft of associated services
The Marketplace is much more than just a directory of training content titles – it's been designed to support you every step of the way:
Our benchmarking service guarantees high-quality titles for buyers through assessment and preselection of content, enabling us to showcase our partners' highest-quality training programmes.
Our promotion service combines our marketing tools, including a dedicated, open-access category in the Teach on Mars app, with targeted input from the Teach on Mars sales force, who will present your content to their client and prospect networks.
Our title distribution service facilitates secure transmission of content from publisher to buyer, with the extra option of an introductory demonstration to enable learners to test chosen titles.
An ever wider range of content
Thanks to contributions from some key first-movers among our partners – including Abilways, Asfored, Diversity Conseil, DMM, i-ELS and SkillsDay – the Marketplace already offers more than 100 titles, divided into 11 categories: Innovation, Marketing, Sales & Customer Relations, Professional effectiveness, Finance, Regulation, Human Resources, Management, Soft Skills, Extra-Professional and Specialist sectors.
But this is just the start for the Marketplace, which will be expanded not only with additional titles – look out for 30 new ones in the near future – but also with a constantly growing and diverse network of contributors.
What's next?
We know some of you have been patiently waiting a long time. But don't rush to the Teach on Mars app to find the Marketplace just yet! It will be available to everyone when Ganymede, the latest release (version 18.1) of our platform, has been rolled out to our content publishers.
In the meantime, there's plenty for you to be doing to get yourself Marketplace-ready:
To buy Marketplace content, contact your account manager or, if you're not yet a customer, contact@teachonmars.com to get a copy of our catalogue and start making your selection.
To publish Marketplace content, contact us via learningstation@teachonmars.com to learn about our terms and conditions and get your learning programmes benchmarked.
Whether you represent a client company or a partner organisation, the great thing about the Marketplace is that you can be a buyer or a publisher… and even both at the same time! We are ready and waiting to assess your needs and guide you through the galaxy of opportunities out there in the new Marketplace-driven universe!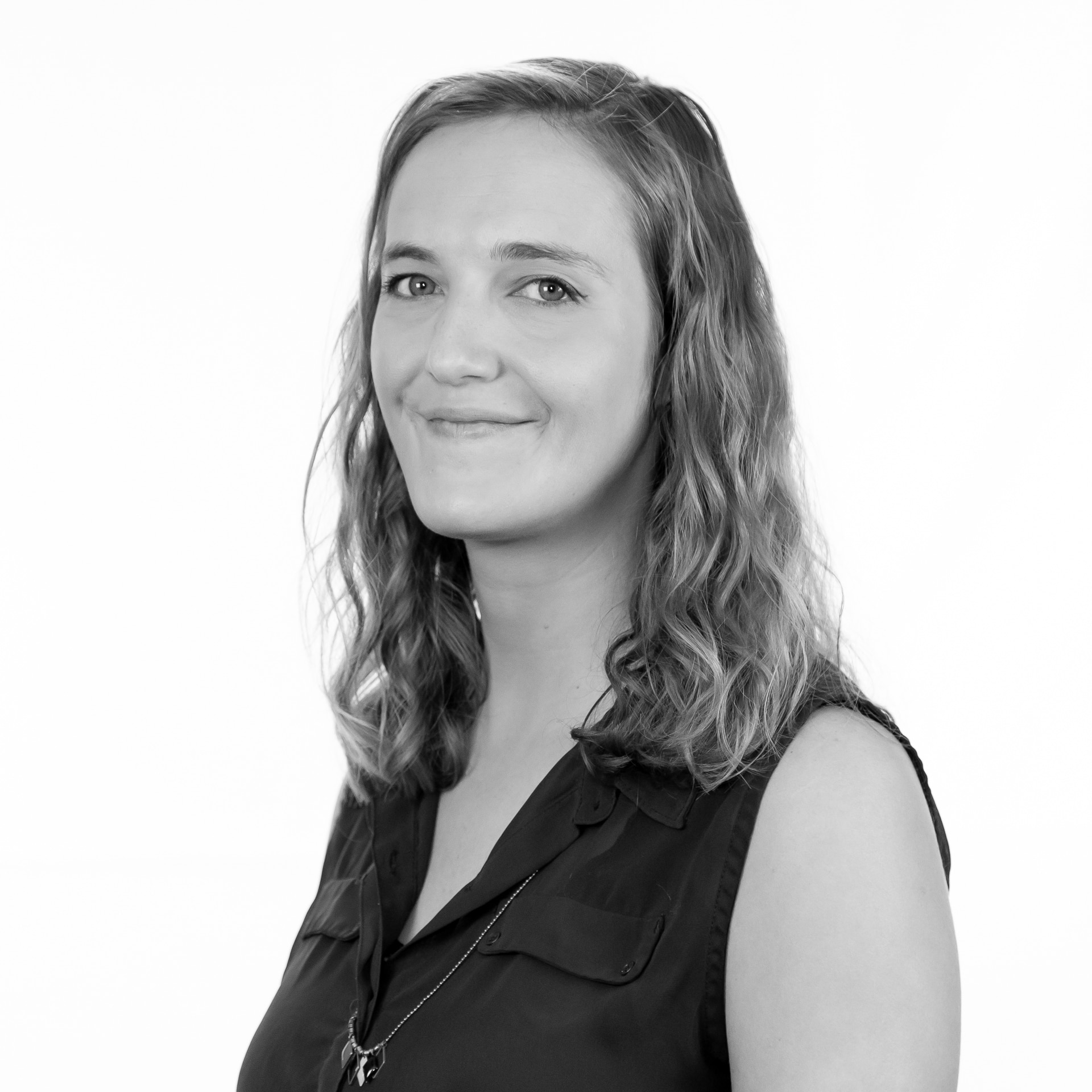 Because even the fastest ship in the galaxy needs literary horsepower in the cockpit, Delphine teleported aboard the Teach on Mars rocket and set a course for the brand new Learning Station. She's 50% humanities junkie, 50% innovation addict, and 100% steady hand at the helm.