One of the new functions featured in version 17.4 of the Teach on Mars solution is a native discussion app known as Discourse. Its introduction marks a first step on the road to the integration of social learning capability into the Teach on Mars solution..
What is the Discourse platform?
Discourse is of course a discussion platform but it also boasts new-generation features adapted to mobile and tablet formats. What makes the Discourse forum so up-to-the-minute is the integration of features now widely available on the main social media sites:
infinite conversation scrolling
real-time notifications: users are notified whenever they are mentioned or when another user answers their message
Single Sign-On, meaning the platform can be embedded into an existing site with the user only having to enter credentials once.
Communicating through the community
This new social media platform integrated into the Teach on Mars Enterprise solution enables learners to communicate among themselves via selected topics. They can easily swap best practices and learning tips, and share their respective experiences. Thanks to a single sign-on process, learners only log in once via their app and can access Discourse directly without having to open a new Web page.
With the integration of Discourse, Teach on Mars is encouraging its learners to develop their knowledge and share it across a learner community. This is only a first step for Teach on Mars and we look forward to introducing further social learning features in the future.
Best practices for embedding the Discourse forum into your training programs
It's important to introduce the Discourse forum right from the start of the learning process content to get learners used to exchanging ideas automatically. To ensure this happens, it's a good idea start relatively simply and progressively build up both the number of people involved and the degree of complexity of the topics you have the community talk about.
We recommend initially creating a restricted community of 2 or 3 people so that they feel at ease and can get to know each other. They will gradually start communicating and get used to exchanging ideas, first on everyday topics and then on increasingly complex subjects. This is a great way of keeping a community engaged both during and after training!
Want to buy or upgrade to version 17.4? Or simply find out more about the Discourse feature? Get in touch and we'll be happy to help!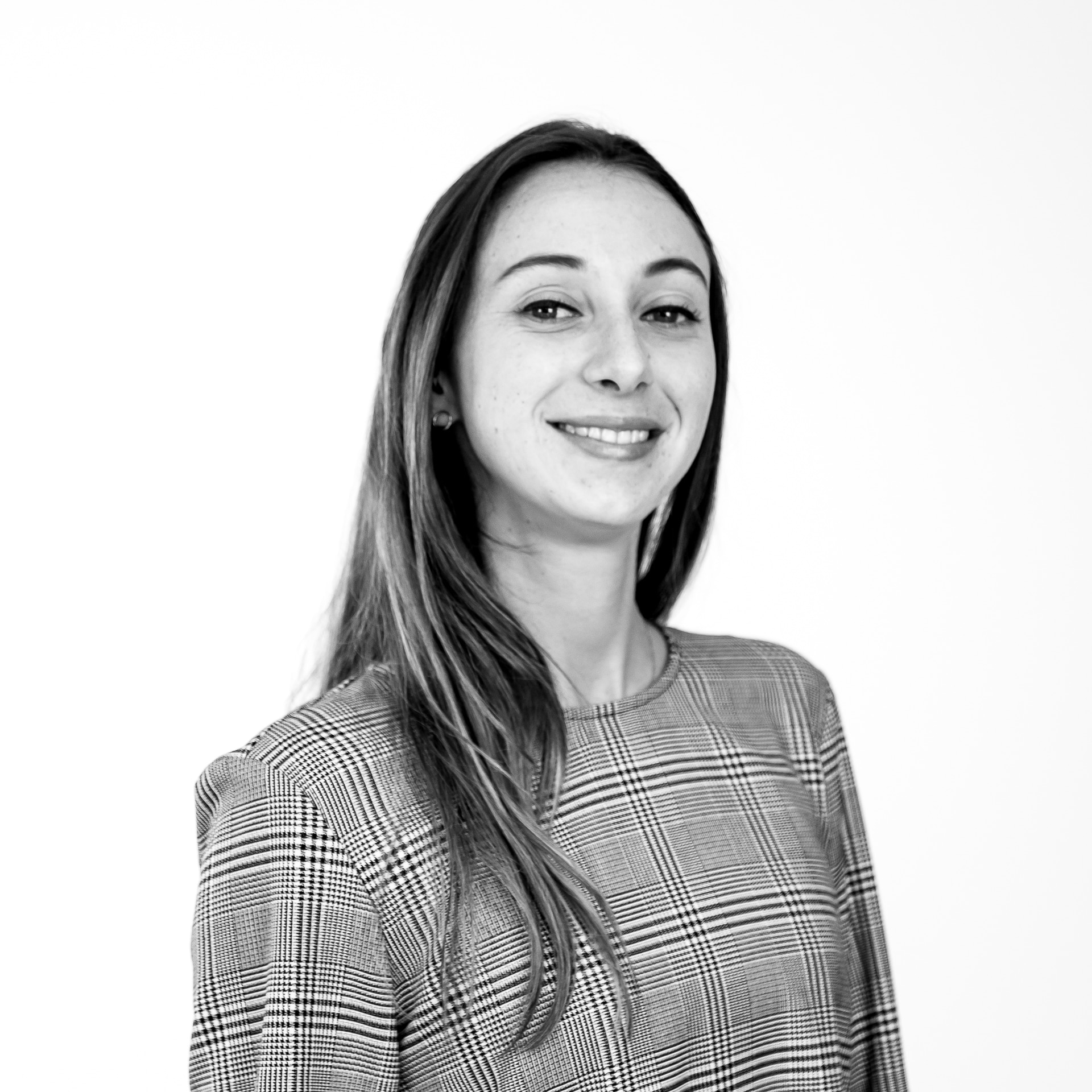 Diplômée d'école de commerce et passionnée par les innovations du numérique, Noémie a enfilé son scaphandre et rejoint l'équipe Teach on Mars au poste de Content Manager. Elle intervient en marketing et événementiel tout en contribuant à Teach on Earth, une initiative sociale et environnementale.