April 2017 sees the arrival of version 17.4, a major new release of the Teach on Mars Enterprise application. You'll find a host of improvements and tweaks, but also some key new functionality across both the mobile application and the Mission Center.
What's new in the Teach on Mars Enterprise application?
User experience is where the rubber meets the road for Teach on Mars, and our teams work constantly and tirelessly on the design of the application and on building in new features to every release. Version 17.4 is no exception – it's bristling with innovations, including:
Shake'n'Learn :got a couple of minutes to spare and want to put them to good use with a spot of learning or development? Just shake your smartphone, and the Teach on Mars app will cue up a specially selected mini learning game for you. It might be an activity you have failed to get the required score on the past, or one that you haven't completed for a while. In any case, the Teach on Mars Enterprise application has chosen it to help you progress!
Solo Quiz:the Quiz is one of Teach on Mars' flagship learning activities, and for version 17.4 it gets a brand new Solo mode. Your learners can now play alone, without being obliged to challenge another learner in Duel mode.
Microlearning:every learner has his preferred learning speed. The microlearning feature means he can now define the frequency with which the Teach on Mars Enterprise application proposes activities from a training programme. A new activity every day? Slow it down to once every 3 days? Take the weekend off ….. or not? The choice is now with the individual learner, and he can modify his options at any time.
Improved training load times:have your learners complained in the past about over-long training download times? Not any more! From now on, training programmes containing no video download blazing fast in just a couple of seconds.
Brand new Discourseplatform: the new Teach on Mars Enterprise discussion platform that enables learners to communicate among themselves. Now it couldn't be easier to swap best practices and learning tips, share experience and much more.
SAML integration: Security Assertion Markup Language (SAML) is an open standard that enables simple and fluid management of access authentication, and from release 17.4 it will be fully integrated into Teach on Mars Enterprise. This means your learners will now be able to connect to the app with a single sign-on using their existing professional user ID. No more new account creations, and bye-bye to all those lost passwords!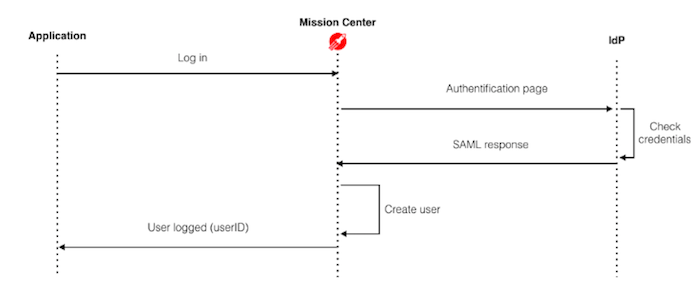 Brand new in the Mission Center
The Mission Center has been redesigned and improved for better stability, enhanced performance and a more intuitive, optimised user interface. Here are the new features you'll find there:
New learning activity design templates:release 17.4 will see the integration of new content authoring templates, which are more comprehensive, better structured and even (in our humble opinion) easier on the eye. More to the point, these new templates will set free your instructional design creativity by opening up a host of new content customisation options.
Supervised self-enrolment function:you no longer have to create accounts for every learner yourself or enrol each of your learners in training individually. With this new function, let your users self-enrol while keeping control of the content they get access to through the option to approve or refuse every enrolment request. Save valuable time and energy that you can devote to other training management priorities!
Delete learner account function:Added a learner account by accident? Need to get rid of legacy accounts that are no longer active? No problem – you can now delete them yourself direct from the Mission Center.
External integration:an overhaul of the Webservices  documentation and the arrival of new APIs in the Mission Center mean even greater integration capability for you.
Want to buy or upgrade to version 17.4? Or just want to know a little more? Get in touch and we'll be happy to help!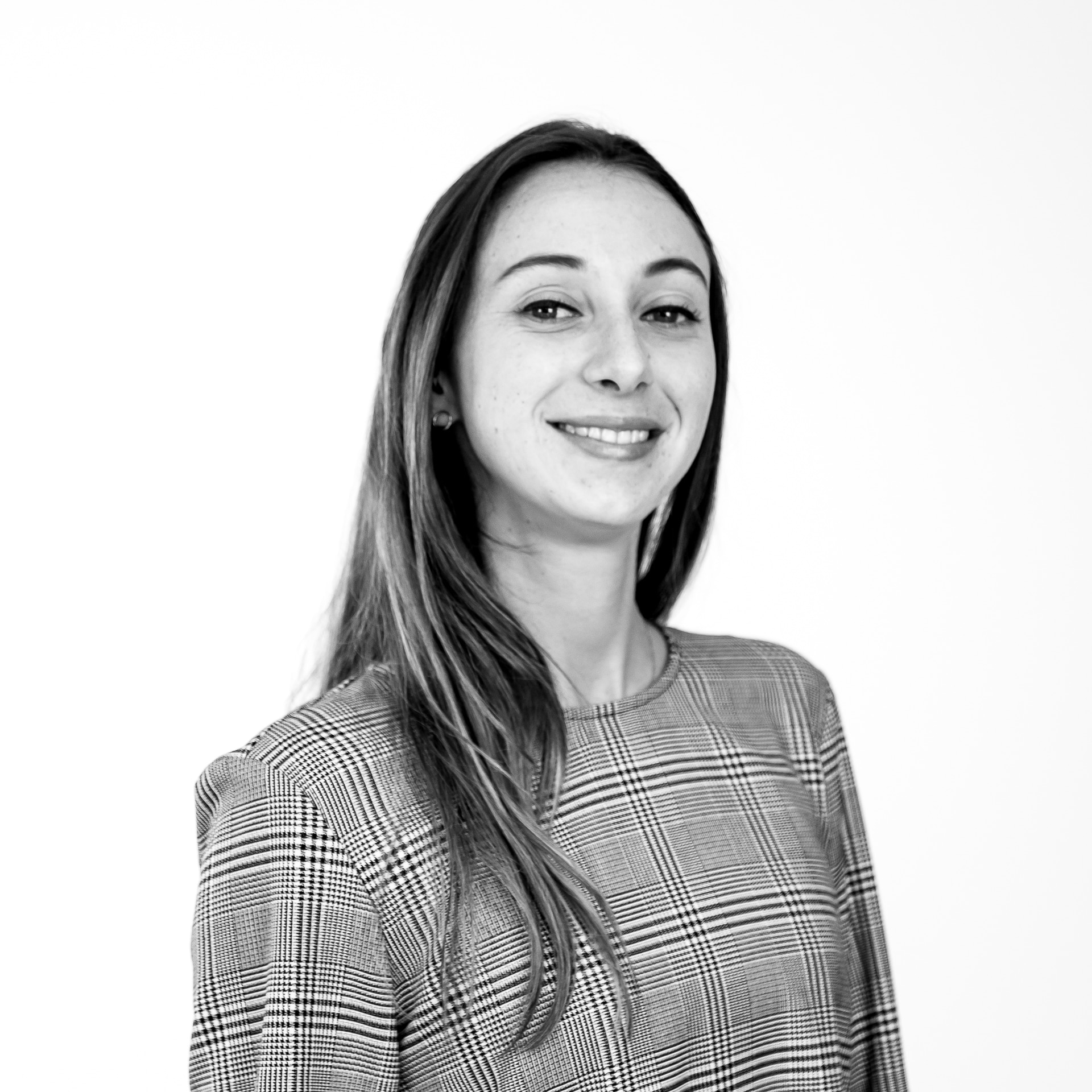 Business school graduate and passionate about digital innovations, Noémie put on her diving suit and joined the Teach on Mars team as Content Manager. She is involved in marketing and events while contributing to Teach on Earth, a social and environmental initiative.