How cool would it be if you could control time? When it comes to your Teach on Mars mobile learning solution, you can now do just that through micro-learning techniques. Thanks to new features, you can now easily configure the duration and frequency of learning activities and then fine-tune your preferences to find the perfect trade-offs that fit in with your schedule and commitments.
As French playwright Pierre Corneille once said, Time is a great manager. It arranges things well.
But no one ever seems to have enough time these days, and the internet is flooded with articles on what we can do about it. No-stress methods, micro-learning, how to manage your time, the 4-quadrants matrix, time management software… It seems like editorials and articles devoted to time management are everywhere.  In the learning and development space, time is obviously a real issue for trainers, keen to optimise their teaching systems and instructional design, and for learners, who are perpetually in search of productive ways to put potentially "wasted" time in trains, buses, queues and the like to good use … such as progressing with their training activities on their smartphones. Make no mistake, managing the pace of mobile learning is set to become one of the next hot L&D topics!
A new feature for personalizing your mobile training rhythm
The latest version of the Teach on Mars app, due for release in April, will see the launch of a new feature that will help you configure and personalise the pace of mobile learning and build mobile learning even more effectively into your overall instructional design philosophy. The idea is to put the individual learners in control of organising their training schedules according to personal preference and the practical constraints of their diary and availability. Learners will now be able to choose the intervals between two training sessions: a day, two days, or more, with the choice of including or excluding weekend days.
Users will set the interval parameters at the outset of each new course or module and are free to modify them at any stage. So this new feature puts the learner squarely in the driving seat
Empower your learners by giving them control of the time they devote to training
When learners get extra control over the way they can organise their learning time in this way, it significantly boosts their motivation to complete their training courses successfully. And in addition to the learning rhythm customisation feature, Teach on Mars now offers a micro-learning option. Critically, this will allow learning managers to control the pace of learning by unlocking the individual modules of a training programme at specific dates, integrating and dovetailing the mobile learning components even more seamlessly into their overall learning offer!
To whet your appetite, here are a screenshots to show you what this new Teach on Mars functionality will look like in the user experience!
Now it's your turn to become the master of time!
Discover our other articles on Microlearning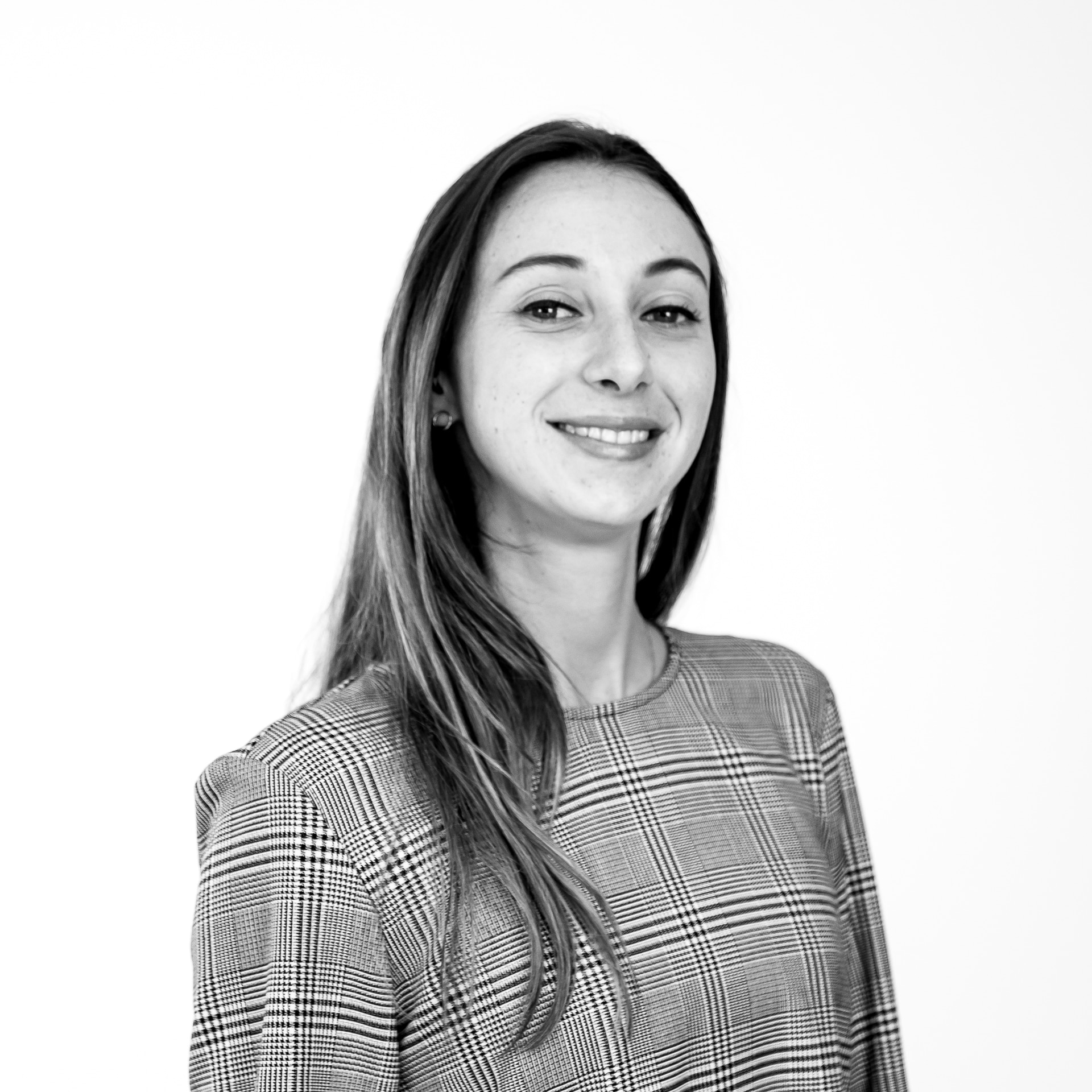 Diplômée d'école de commerce et passionnée par les innovations du numérique, Noémie a enfilé son scaphandre et rejoint l'équipe Teach on Mars au poste de Content Manager. Elle intervient en marketing et événementiel tout en contribuant à Teach on Earth, une initiative sociale et environnementale.