A few years ago, the SNCF Group, which currently has over 250,000 employees, launched a digital transformation to continually offer improved support to the millions of passengers it transports each day. The "Information First" programme, spearheaded by Emmanuel Teboul, seeks to improve passenger information, in particular in the event of disruption.
The "Information First" programme in a nutshell…
Set up in 2017, the Information First programme strives to improve passenger information in the event of disruption. Passenger information is fundamental to the company, along with safety and punctuality. In order to embed the principles of passenger information among field agents, a fun and informative initiative was required. The chosen solution uses Teach on Mars technology and provides an "info quiz", taking place over 8 weeks, with a registration system per activity (Journeys, Suburban Railway Services, Regional Express Train, Network, Stations & Connections) and according to profession. Two specific sequences enable users to earn points: videos and "did you know" questions on the one hand, and the quiz section – offering a chance to play again – on the other.
What challenges and needs does the "Information first" programme meet?
The main challenge is to improve passenger information in the SNCF company. This is a priority requiring significant cultural transformation among field agents. To this end, individual staff members must grasp the fundamental principles of passenger information. The main target – field agents – are not easy to reach when it comes to training and onboarding around a single theme like passenger information.
The themed quiz section, coupled with "good deed prizes" for charities, was a fun way of instilling the principles of professional gestures and passenger information tools. In keeping with the company's values, we decided to team up with La Fondation SNCF. By taking part in the quiz, participants donated to 3 different charities:
France Nature Environnement
Stop Illéttrisme
Entraide Scolaire Amicale

Communication drives to promote the initiative placed an onus on this scheme which combines solidarity, knowledge enhancement and operational efficiency.
Which professions were targeted?
The quiz was aimed at field agents working in 7 professional areas helping to provide passenger information: Customer contact, Operational Centres, Traffic, Handling, Equipment, Rail Security and Maintenance. That is 100,000 people and 3,000 managers.
Were there any hindrances when rolling out the project?
The main difficulty was reaching out to all of these professional areas simultaneously with a single tool that was entertaining, efficient and accessible. We also had to ensure that no one felt left out and that the quiz was made available to the company as a whole.
What makes the solution so innovative?
The mobile format, which is generalised for all target groups and which is easy to use while travelling, even off-line.
Safe and simple individual access via an SSO.
The educational format which is easy to produce, diffuse and grasp for learners: videos, in-depth study and quizzes.
The societal dimension: in past years, points earned via the quiz could be spent on material gifts, such as tablet computers and weekends away; this year, in the context of COVID, the idea of donating winnings to charities associated with our professions seemed like the obvious choice for everyone involved.
What were the project's success factors?
We obtained 10,000 participations in 2 months, which means more than 200 training days!
Positive feedback from managers and participants. Many managers used the quiz in their daily "5-minute briefings", to put their teams to the test using the quiz.
On the company's social network – Yammer – frequentation rose 10% during the quiz period.
The possibility to make donations (15,000 euros) to 3 charities according to the number of participants was very well received among participants, as well as the SNCF Foundation. The scheme inspired other entities to undertake similar initiatives.
"I just received my info quiz prize and I wanted to thank you. I'll try to do better next year".

"I took part because my lovely colleagues spurred me on to find out more about my own job".

"I'm a Suburban Railway Services product agent. I quickly realised that despite my Transport training, (former 27 sector), I also needed to grasp the principles of passenger information. Well before the FIRST programme, thanks to support from my proximity managers, I developed an inter-profession approach to the train product. Each day I have to ensure that transport and traffic information coincides with the information provided to passengers. The FIRST programme launch is a useful group strategy for day-to-day use. We all have the same goal and our endeavours seek to attain this objective. All the train production staff receive the same guidelines for meeting passengers' needs. The FIRST quiz begins as a challenge between colleagues. People want to put themselves to the test, to learn and test each other to obtain the best score."
What did you learn from the project?
We learned to combine knowledge with generosity. During times of crisis, it's vital! Participants agreed to receive more modest prizes and to give more to those in need. Various company departments worked hand in hand: IT, Passenger Info Manager Network, Communication via the company communications network, Training Correspondents, etc. all supported by the mobilisation of our bosses, who even sent a photo of themselves playing the quiz.
What are the future phases of the project?
The sky's the limit with digital learning and our experience of combining training with solidarity has yielded positive results. We have been called upon by other managements wishing to roll out identical initiatives and who turn to us for advice.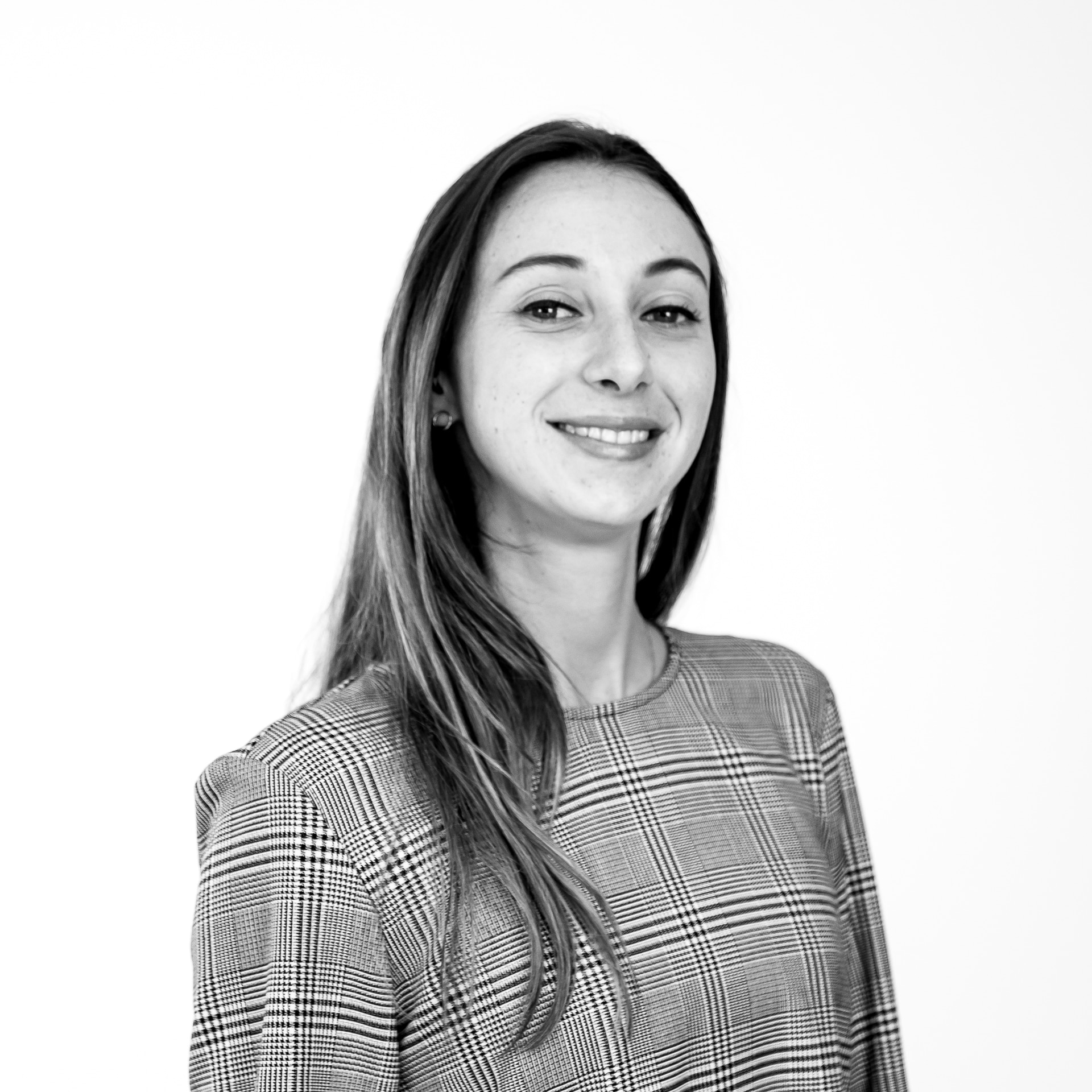 Diplômée d'école de commerce et passionnée par les innovations du numérique, Noémie a enfilé son scaphandre et rejoint l'équipe Teach on Mars au poste de Content Manager. Elle intervient en marketing et événementiel tout en contribuant à Teach on Earth, une initiative sociale et environnementale.