At a time when Allianz is undergoing a veritable digital transformation, the group, which has more than 10,000 employees in France, has chosen this year to launch its mobile learning application, Allianz in the Pocket.

The solution is geared mainly towards sales teams, in tune with the Allianz strategy
Allianz, Europe's leading insurer and the world's fourth leading asset manager, has turned the company's digital transformation into one of its strategic pivot points. In line with this, a test & learn process enabled numerous trials of new pedagogical approaches, with an eye to becoming one of the most innovative groups in the field of training.
Back in 2015, the company first expressed a desire to implement new pedagogical solutions via a mobile learning project; an idea which was immediately approved by the management and the executive committee. The partnership between Teach on Mars and Allianz was launched in 2016 following a call for tender.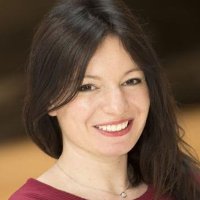 Aude Griller, Digital Learning Manager for Allianz
This partnership, under the impetus of Aude Griller, Digital Learning Manager for Allianz, was set up to create a group-wide application, mainly geared towards sales teams. The goal was to offer support regarding sales techniques and product information, which could be consulted any time it was needed.
The "Sales Assistant" training course from the in the Pocket application

A digital transition coupled with an initial mobile learning project
Allianz marked a profound shift around 2013-2014. The arrival of a new digital management team was the driving force behind the movement which today forges the strategy of this group, which strives to be at the cutting edge of innovation. For the last few years, Allianz has aimed to become a trailblazer in the digital field, by helping to finance start-ups in particular.
The Teach on Mars mobile learning solution stood out as the most elaborate and notably, the one which best met Allianz's requirements:
Autonomy to create content, while offering the possibility to call on service providers where required
A simple application with a dedicated space: several pieces of content within the same mobile learning application.
Available in online and offline versions,
A solution which incorporates gamification,
Available on iOS, Android and the Web,
All of this with an affordable price tag.
The first project to emerge was entitled "Sales Assistant". On this project, Allianz benefitted from the support of Skillsday, an expert of the Teach on Mars solution. This training course included the various sales methods concerning Allianz products and customers. The very best sales pitches and techniques were integrated, after being selected from best field practices for key products.
Thanks to a far-reaching survey, field feedback and more than 250 comments, a global summary of best practices was established. Progressive implementation of the mobile learning application is currently underway and it will be rolled out group-wide by 2018.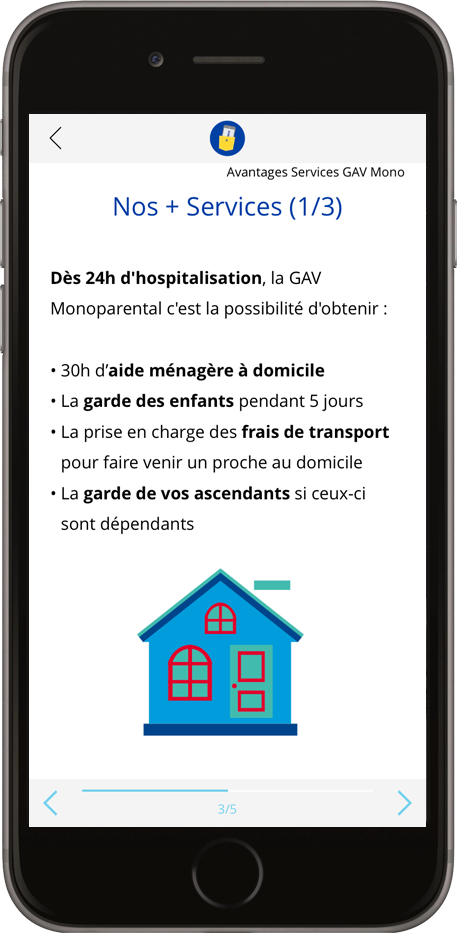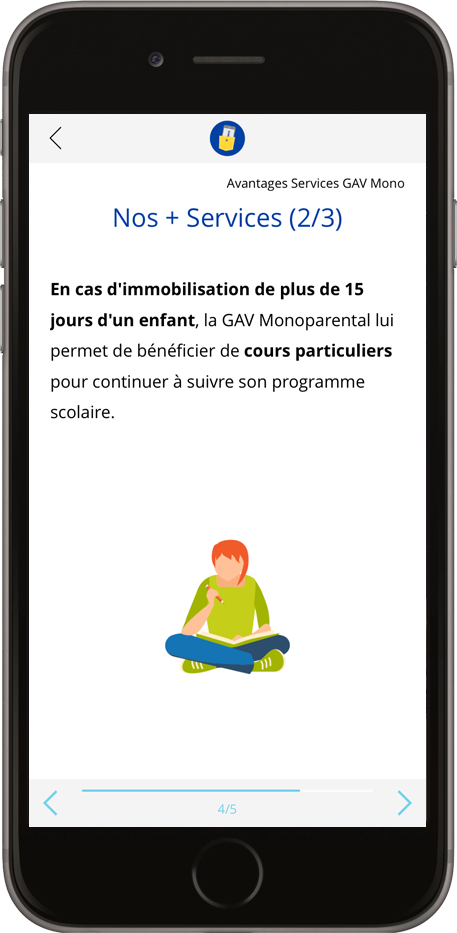 The "Sales Assistant" training course from the in the Pocket mobile learning application
Allianz in the Pocket complements pre-existing in-house resources: E-learning, classroom sessions and intranet resources. The sales teams can access all of the product information they need at any given time, to better guide customers and potential customers.
Ease of use and positive feedback
Familiarisation with the Teach on Mars mobile learning solution progressed smoothly, with the solution appearing intuitive and similar in use to an LMS platform.
As regards initial feedback, the tool was deployed among one hundred employees from the Distribution department. The comments were extremely upbeat and this enabled the tool to be presented to the General Assembly of Insurance Agents (Distribution).
70% of those testing it found the Teach on Mars solution simple to use, 65% found it useful and 35% appreciated its innovative aspect.
A few best practices for a successful mobile learning project according to Allianz:
COMMUNICATE: share thoughts with project partners, obtain user feedback and make changes accordingly in terms of content,
REQUEST: achieve a synergy between group entities to update and constantly enrich training content,
ADAPT: ensure that learners can use the application at their discretion and organise their time when planning sessions,
GAMIFY: bring a playful aspect to the course by integrating games.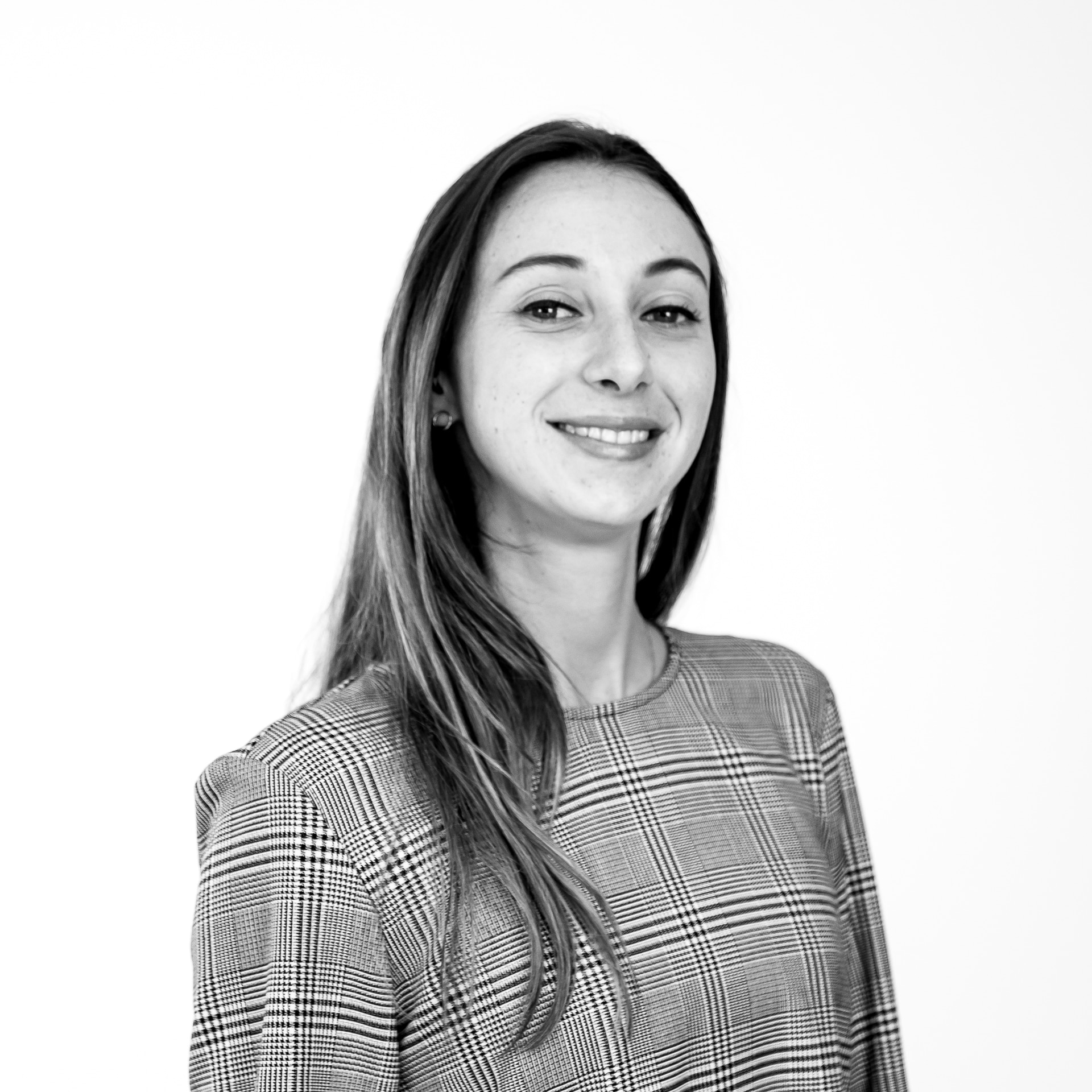 Diplômée d'école de commerce et passionnée par les innovations du numérique, Noémie a enfilé son scaphandre et rejoint l'équipe Teach on Mars au poste de Content Manager. Elle intervient en marketing et événementiel tout en contribuant à Teach on Earth, une initiative sociale et environnementale.