Following its most recent round of fundraising in March 2017, Teach on March was able to create a dedicated Game Design studio focusing 100% on the development of learning games. The team is now releasing its first production, the Sushi Game, a uniquely interactive experience like no other learning game you have ever seen.
The next version release of the Teach on Mars application will feature the unveiling of a brand new learning format, the Sushi Game. Its arrival takes the number of learning formats offered by the Teach on Mars platform to 17. Sushi Game is an association activity that challenges the learner to sort keywords or images into 2 to 3 categories within a time limit, It's a speed and accuracy drill that effectively anchors and consolidates new knowledge. Visually, the items the learner has to sort move across the screen like sushi on a restaurant conveyor belt. The learner's job is to drag them to the right plate or bowl in the foreground.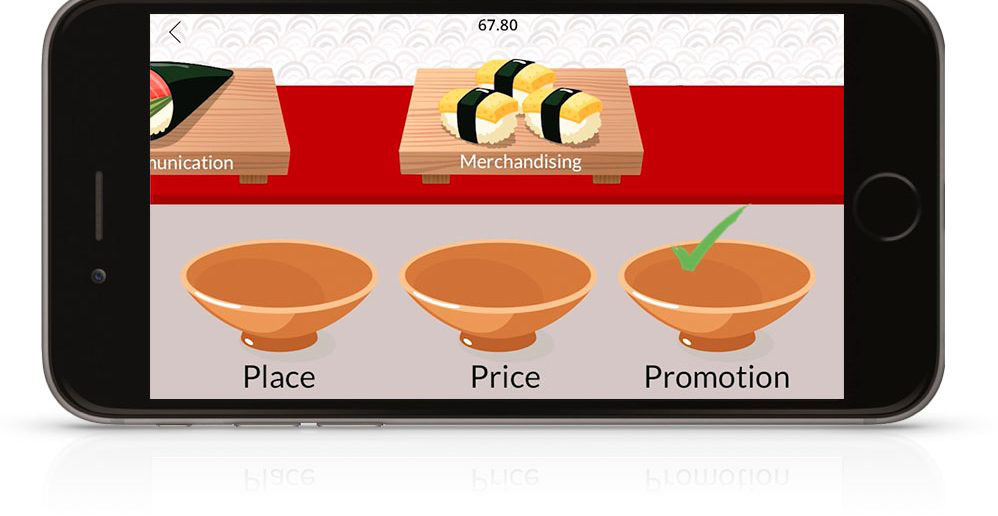 The innovation our customers expect
When it comes to learning games, our customers are becoming more and more demanding. Gamified innovation has proved extremely effective in arousing learner interest and developing their commitment to the mobile learning solution. The Sushi Game was designed by Teach on Mars' dedicated instructional video game studio – the Game Design Division – created earlier this year in Sophia Antipolis. For Vincent Desnot, CEO of Teach on Mars, the logic is clear: "Our business is about surprising and delighting the learner, with fluid and graphically sophisticated learning games that are comparable to the mobile gaming experiences he gets from other apps. This is the direction that we want to take for our current and future games."
So Sushi Game is very much a taste of things to come – an era of m-learning games that are easier on the eye and more fun to play, as well as more frequent releases of new educational activities on the Teach on Mars mobile learning platform.
An advanced educational game
From an instructional design point of view, the Sushi Game is predominantly a Practice activity; it's the P in the ELPA model (Engage, Learn, Practice and Apply), the stage at which newly-acquired knowledge is consolidated and verified before application in a professional situation. It's also a perfect learning game for ice-breaking thanks to a fun premise that is sure to make an impact in a classroom environment.
For content owners and subject-matter experts, authoring Sushi Game couldn't be quicker or easier. Once you have developed your concepts, it only takes a few minutes to integrate the texts, images and categories. What's more, every aspect of the graphical environment – background image, objects, foreground – can be customized. So if you don't like sushi, you can create your own look and your own universe.
Sushi Game reports all learner scores and progress in the Mission Center to generate statistics that the training manager can monitor and integrate into his other learning programme reports.
And like everything else on the Teach on Mars mobile learning platform, Sushi Game is mobile-first. Natively developed by expert mobile development teams (iOS and Android) to give learners a truly optimised mobile experience.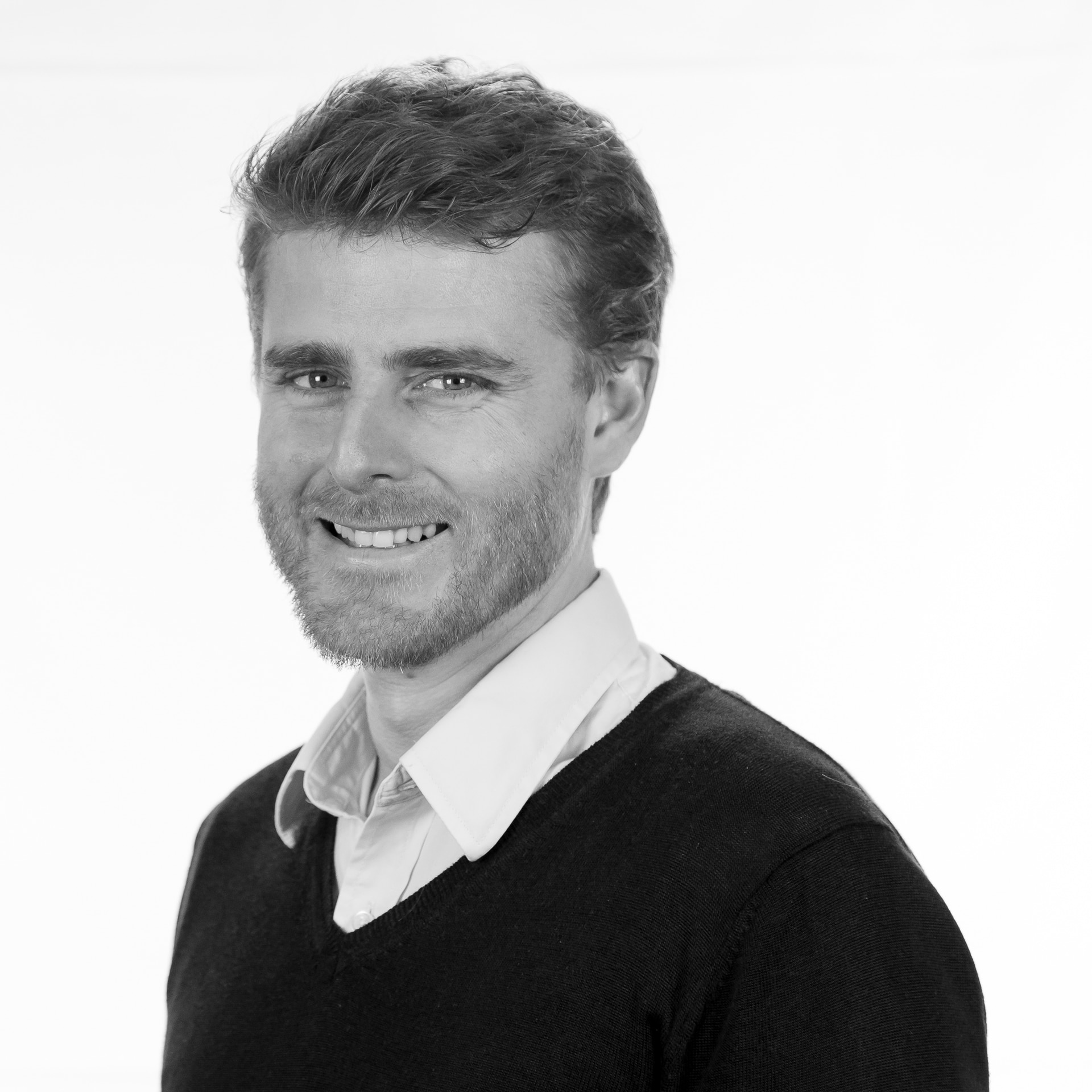 Depuis 10 ans dans la communication et le webmarketing, ingénieur de formation, diplômé d'un Master de l'IAE de Nice, Hugo a occupé des postes variés comme développeur web et responsable de projets Européens, avant de rejoindre l'équipage de Teach on Mars comme Marketing Ninja pour propulser la fusée partout dans la galaxie.