A fantastic edition of the Mobile Learning Awards in 2020: five winning projects led by talented teams demonstrating perfect expertise in their design of training courses and mobile-first projects.
An edition like no other
Given recent events – with both lockdown and its gradual easing preventing any festive gatherings – the Teach on Mars team was forced to postpone the Mobile Learning Awards ceremony, now in its third consecutive year. It was originally due to take place at the Partner Forum on 26 March in Paris. So it's high time we put an end to this interminable suspense by revealing the names of the winners…
The 2020 edition of the Mobile Learning Awards celebrated the most successful mobile training content, and the most accomplished mobile learning system of the year, out of more than 50 contenders! Prizes were given in four different categories: "Soft Skills", "Expertise", "Corporate" and "Customer Deployment". A fifth prize, the "Special Favourite" goes to the jury's favourite training course selected from all categories.
The selection process is always difficult, and was made even more so this year by the high-quality and innovative projects in contention. Three to four finalists had already been shortlisted for each category. The winners were then chosen by a panel of professionals from the training sector, each being assigned to categories they weren't competing for themselves as candidates. We'd like to take this opportunity to thank our exceptional jury: Steeven Steen Abraham from CARTIER, Olivia Barsalon – SOCIÉTÉ GÉNÉRALE, Delphine Ben Achour – DIPTYQUE, Jérome Bonnet – KPMG, Bruno Chantepie – GÉNÉRALE DE TÉLÉPHONE, Céline Cussac – NATIXIS, Sébastien Grandazzi – ROCHE DIABETES CARE FRANCE, Sabrina Hamened – VAN DE VELDE, Agathe Malinas – SUEZ, Pierre Pilon – BPCE and Emmanuelle Tournour – VINCI ENERGIES.
Drum roll…
We give you the list of lucky winners in each of this year's categories…
Visit the Partner Forum website to see project descriptions and winner interviews.
"The Mobile Learning Awards are a unique way of energising our community, encouraging beneficial competitive spirit and highlighting the best mobile-first training projects," explains Vincent Desnot, Co-founder and CEO of Teach on Mars.
"The competition illustrates the enormous relevance of mobile learning in meeting various organisational challenges: soft skills, compulsory regulatory training, marketing and business, and digital and strategic transformation," adds Tiphaine Duchet, VP Operations.
Congratulations to the winning teams for these well-deserved awards recognising their expertise!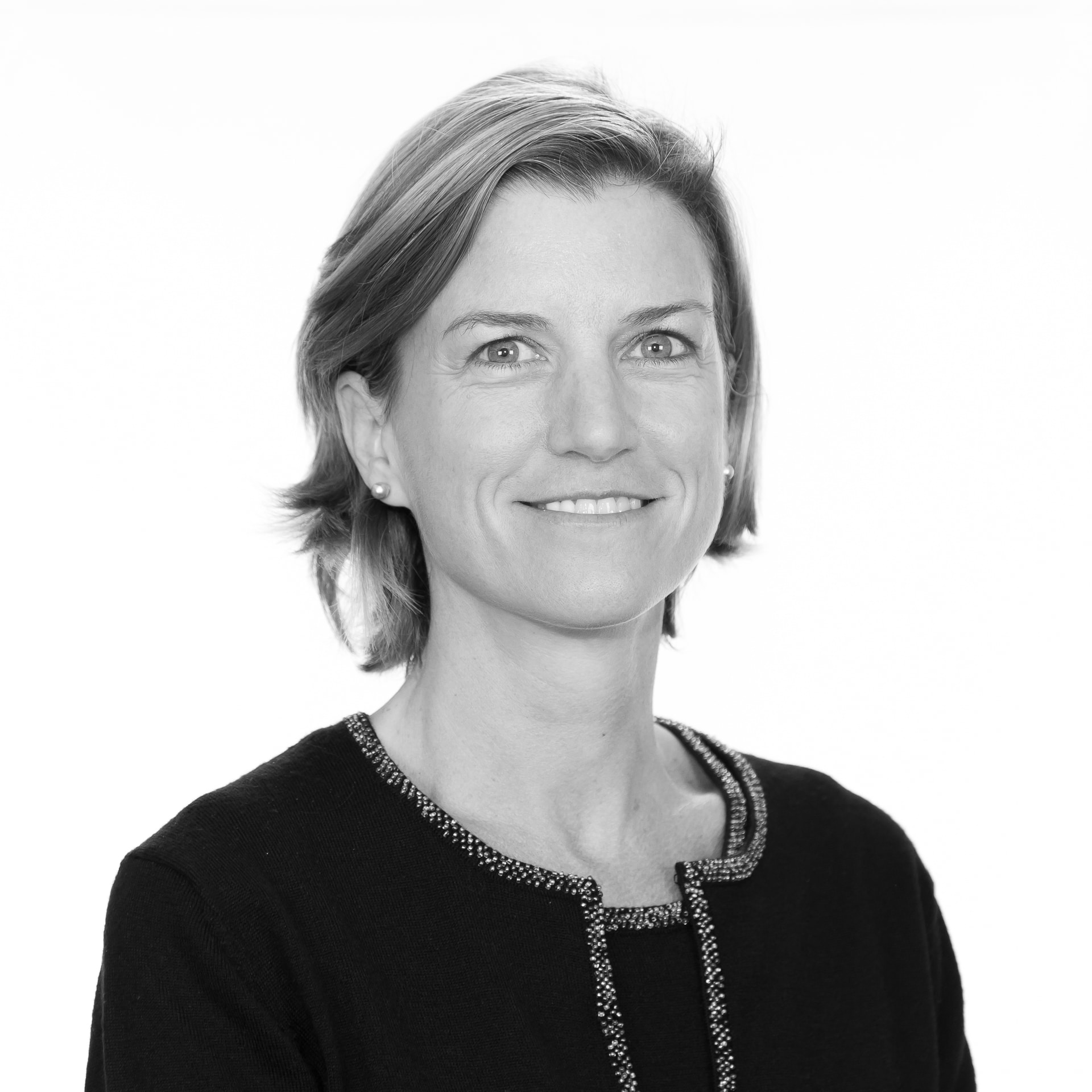 Clotilde joined Teach on Mars in 2017, after 15 years in marketing and communications with international groups (PSA Peugeot Citroën, Vinci Airports and Air France). She brings her communication and marketing skills (public relations, product, market analysis, customer research and services) to make Teach on Mars shine.