Important information:
For several months, our Martian event organisation committee has worked hard to maintain a strong link between our customers and our partners, taking into account the global health crisis. However, the second wave of Covid-19, the latest government recommendations and the restrictions imposed by many companies unfortunately ended up getting the better of our immense motivation to bring our ecosystem together at the Show. Despite more than 80 participants, sponsor partners, prepared speakers and a room capable of welcoming everyone around a captivating program, we have made the decision not to maintain this event.
We hope to see you again in 2021 on other enriching and festive occasions, the organizing team is at your disposal to answer your questions.
A UNIQUE EVENT
On October 1, 2020, the Partner Forum and Mobile Learning Summer University merge to create a unique event bringing together the best of our ecosystem: The Show!
Come and discover the most inspiring creations of our clients and partners, as well as a multitude of ideas to accelerate your projects. Conferences, testimonials, speed-meetings and many other surprises await you during this afternoon of exchanges and exploration.
PROGRAMME
13:00
Martian Welcome
Buffet Lunch
14:00
Interactive Roundtable : Quand la formation pique sa crise !
15:00
Partner Challenge: A contest of innovative mobile learning ideas
16:15
Gourmet break

16:45
Best of Mobile Learning Awards 2020
17:15
Inspiring Keynote
18:30
Speed-meeting with our partners
Festive Diner Cocktail
21:00
End of the event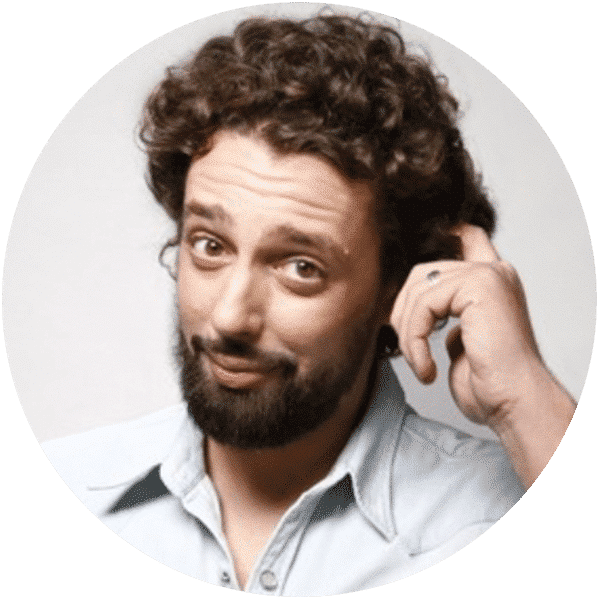 François Saltiel
Author, Journalist, Director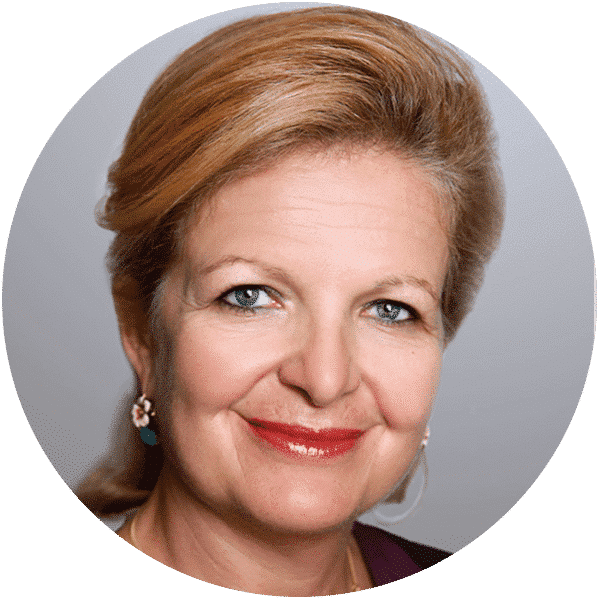 Véronique Staat
Human Capital Associate, Deloitte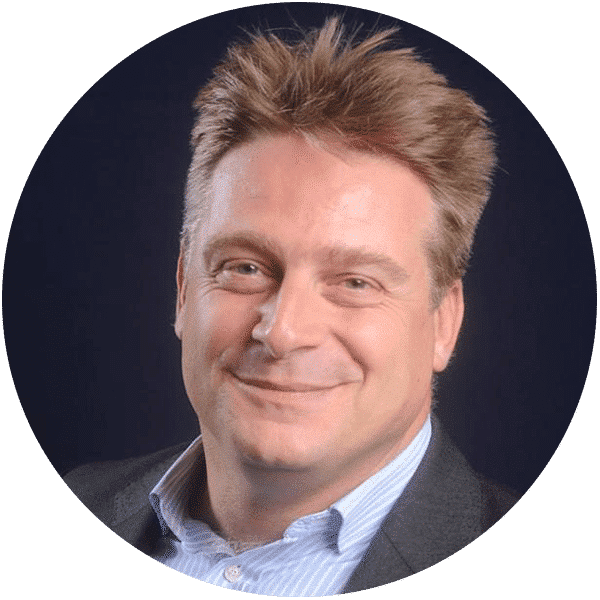 Vincent Binetruy
Director France, Top Employers Institute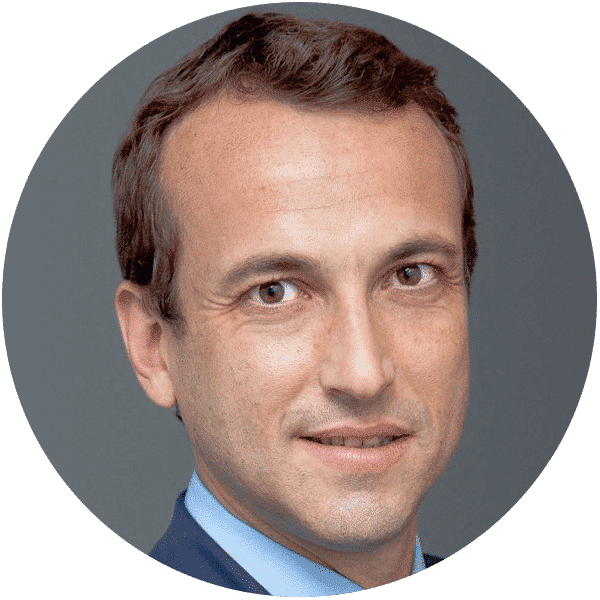 Rémy Challe
General Manager, EdTech France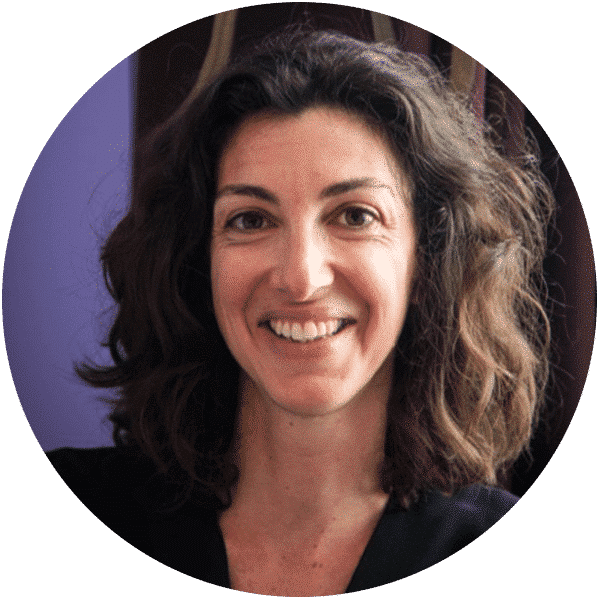 Delphine Canon
VP Solutions, Teach on Mars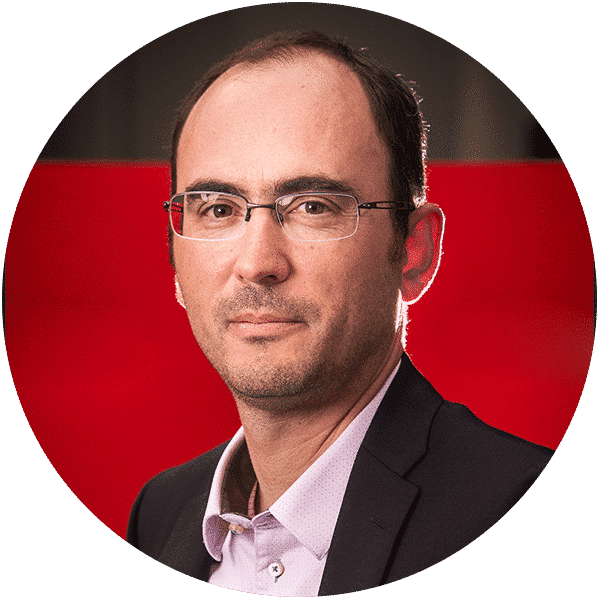 Vincent Desnot
CEO & co-founder,
Teach on Mars
WOULD HAVE LIKED TO BE PART OF THE SHOW?
HOW TO GET THERE?
A stone's throw from the Champs-Elysées, the Élysée Biarritz is a benchmark in the world of the 7th Art.

L'Elysées Biarritz – 22-24 Rue Quentin-Bauchart, 75008 Paris
M° Georges V (Line 1)
M° Saint-Philippe du Roule (Line 9)
RELIVE THE BEST MOMENTS OF PREVIOUS EDITIONS