In the current situation, with its radical impact on our personal and professional daily lives, we thought it would be useful to ask our customers a series of specific questions through a quantitative and qualitative research survey. So we partnered up with Top Employers Institute and then compared a 2019 survey with the more recent feedback and testimonials.
We wanted to compare what we've learnt during the pandemic with a bigger reality, not only in relation to Teach on Mars customers but across the entire HR community.
As the crisis unfolded, it was digital learning and distance training solutions that came to the rescue of employee development. 93% of respondents stepped up distance learning, with 70% of these deploying a distance learning solution they didn't necessarily have before the pandemic.
At the same time, a need for social connection was also seen, leading to a number of different formats being introduced such as virtual classes, facilitation tools and distance learning (LMS or mobile learning). Other respondents opted for remote coaching and creating a sense of employee community via social media.
The sudden arrival of the pandemic meant that many organisations were caught off guard, and HR professionals found they couldn't always respond quickly enough due to a lack of:
time (30%): organisations had to find solutions for their employees within a highly limited timeframe. We saw this for ourselves at Teach on Mars during the first three weeks of lockdown when we were inundated by customers looking for alternative solutions to put in place as soon as possible.
tools (18%): for example, virtual classrooms, digital learning platforms, etc.
digital expertise (10%): some respondents didn't have the knowledge required to blend courses and make them multimodal with the inclusion of digital, synchronous and virtual learning opportunities.
interactions (9%).
resources (9%): the introduction of short-time working meant some companies lacked resources.
The impact of the pandemic on future practices
Among the formats rolled out in organisations, some will continue for the long term:
synchronous learning opportunities, both virtual and those facilitated via virtual classes and events. Some companies will now opt for distance learning with lots of links and interactions rather than full face-to-face training.
digital learning, which is no longer seen as a passing fad and has become fully embedded in training practices.
social connections, reinforced with distance coaching, social media and virtual classes.
What we're now witnessing is a transformation of training departments as they become training facilitators and empower each and every employee to also become trainers in their own right.
Our vision of tomorrow's learning
According to Delphine Canon, VP Global Alliances at Teach on Mars: "For Teach on Mars, the lessons learned from this survey are remarkably consistent with the key characteristics of our vision of future learning practices."
We've selected four characteristics that we're paying special attention to, with the aim of continuing to develop features that will allow our customers to champion them.
A business focus: our solution is mainly used by businesses to develop skills that have an impact on corporate performance.
The social side of learning: as the period we've just been through has shown, employees need to converse, dialogue and reconnect. In our applications, this can be done by sharing content, and liking and commenting on articles, resources and videos via the Wall. In training systems, trainers initiate conversations to identify expectations, motivations, answer questions and push resources to learners as well as collecting feedback.
Smart training: artificial intelligence is a hot topic and Teach on Mars and INRIA (the French Institute for Research in Computer Science and Automation) are working hand in hand on a smart app so that learners can easily find the resources they need. The aim here is to create a personalised experience and prescribe training courses.
An employee-centric dimension: training must be adaptable to the needs and expectations of employees and not the other way around. This means not only providing business content but also soft-skills courses. Learners should be encouraged to contribute to their community by posting their own resources while also being given choices as to when and how they train.
Watch the whole webinar on the Top Employers Institute YouTube channel.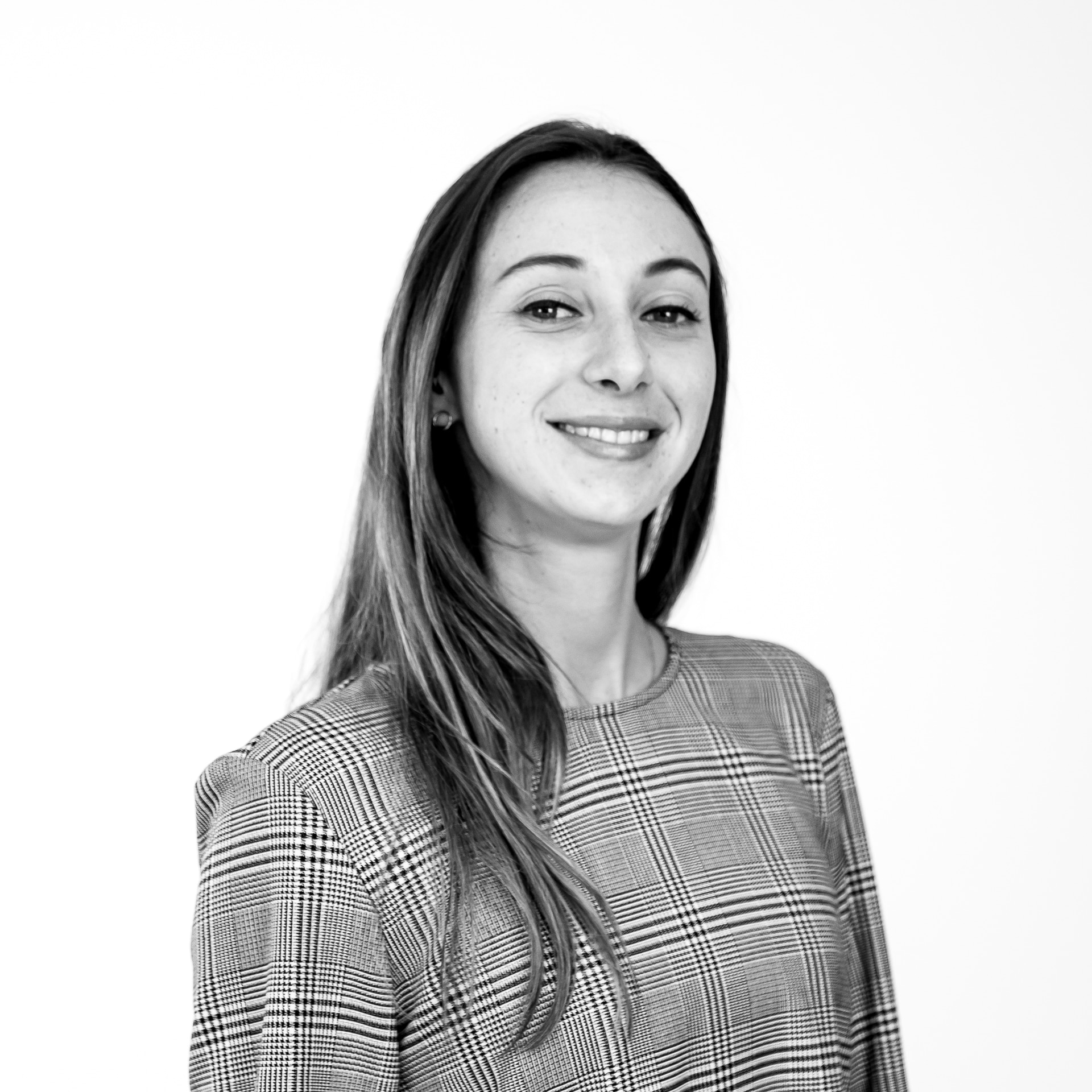 Diplômée d'école de commerce et passionnée par les innovations du numérique, Noémie a enfilé son scaphandre et rejoint l'équipe Teach on Mars au poste de Content Manager. Elle intervient en marketing et événementiel tout en contribuant à Teach on Earth, une initiative sociale et environnementale.