The last few months have confirmed what we already knew: turnkey training courses are a major asset when it comes to finding quick responses to radically changing needs. Why not check out the new solutions available for your catalogue in the Learning Station Playlist? With nearly twenty additions this month, from wellbeing to finance, all you have to do is choose!
On the road to wellbeing with TIPS n' LEARN!
The Learning Station is delighted to bring you a new supercharged collection: TIPS n' LEARN. Specialising in blended learning systems, this agency has put together 10 training courses on an issue that's more topical than ever: wellbeing and quality of life at work.
Want to know more about a digital agency that rocks in the kitchen and won't let off-the-shelf content gather dust? Walk this way!
A smooth return with Skillsday
Our partner Skillsday has tackled THE tricky subject of the moment faced by organisations, with its creation of a training course on returning to work in the context of Covid-19. Here you'll find information and practical advice on how your employees can return to work under the best possible conditions.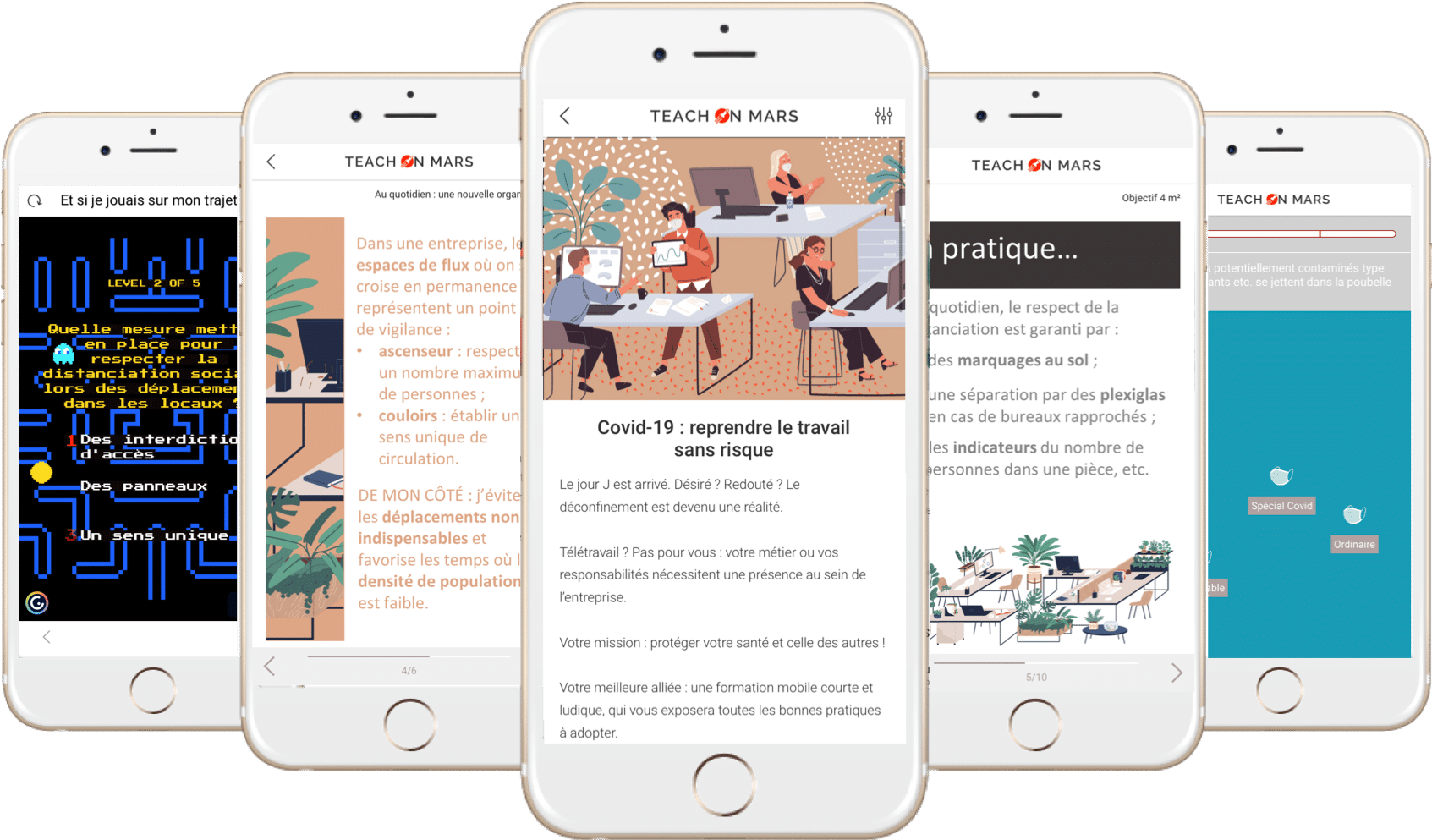 Two other titles look at important issues in the current situation:
"Changing role in companies" at a time conducive to professional change or career advancement;
"Finance for non-financiers" (and there are lots of them!) who need to strengthen their financial culture and better understand the impacts of the crisis.
Stress-free finance with expert Action on Line
Keen to learn more about this topic? This month we welcome a new publisher, Action on Line, an expert in finance, accounting and management. If your organisation is aiming to cultivate a solid financial culture among your employees, this new 100% mobile-first training offer is made for you!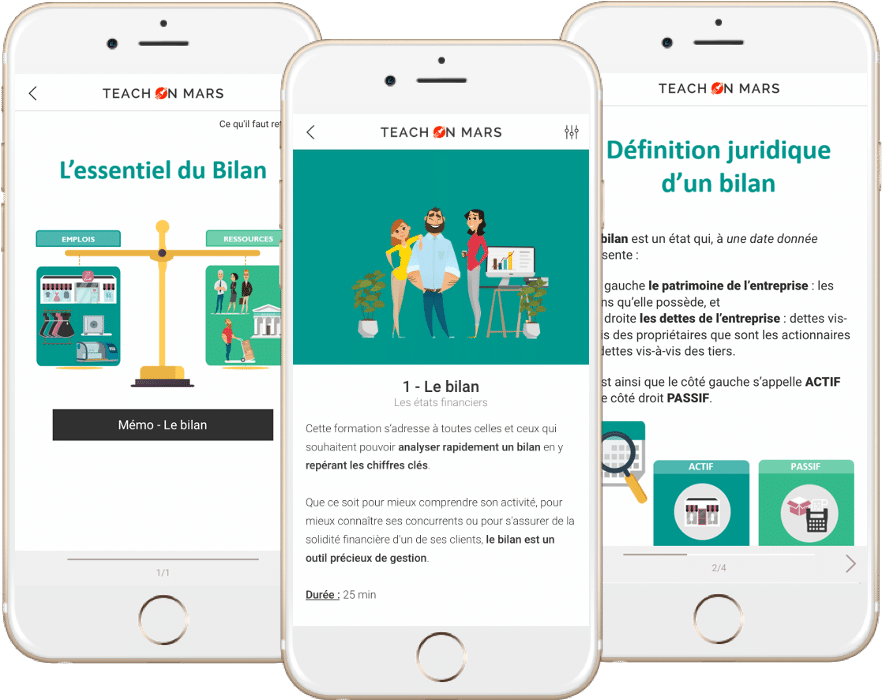 More than ten training courses are already available on the following topics:
Understanding financial statements
Producing and checking annual accounts
Producing financial statements
Cost analysis.
Dashboards, budget construction, performance management – the publisher will soon release the next instalment of their highly operational collection!
To learn more about these new releases, download the Playlist or Teach on Mars application, available via the App Store and Google Play, to see the entire demo catalogue in the Learning Station category.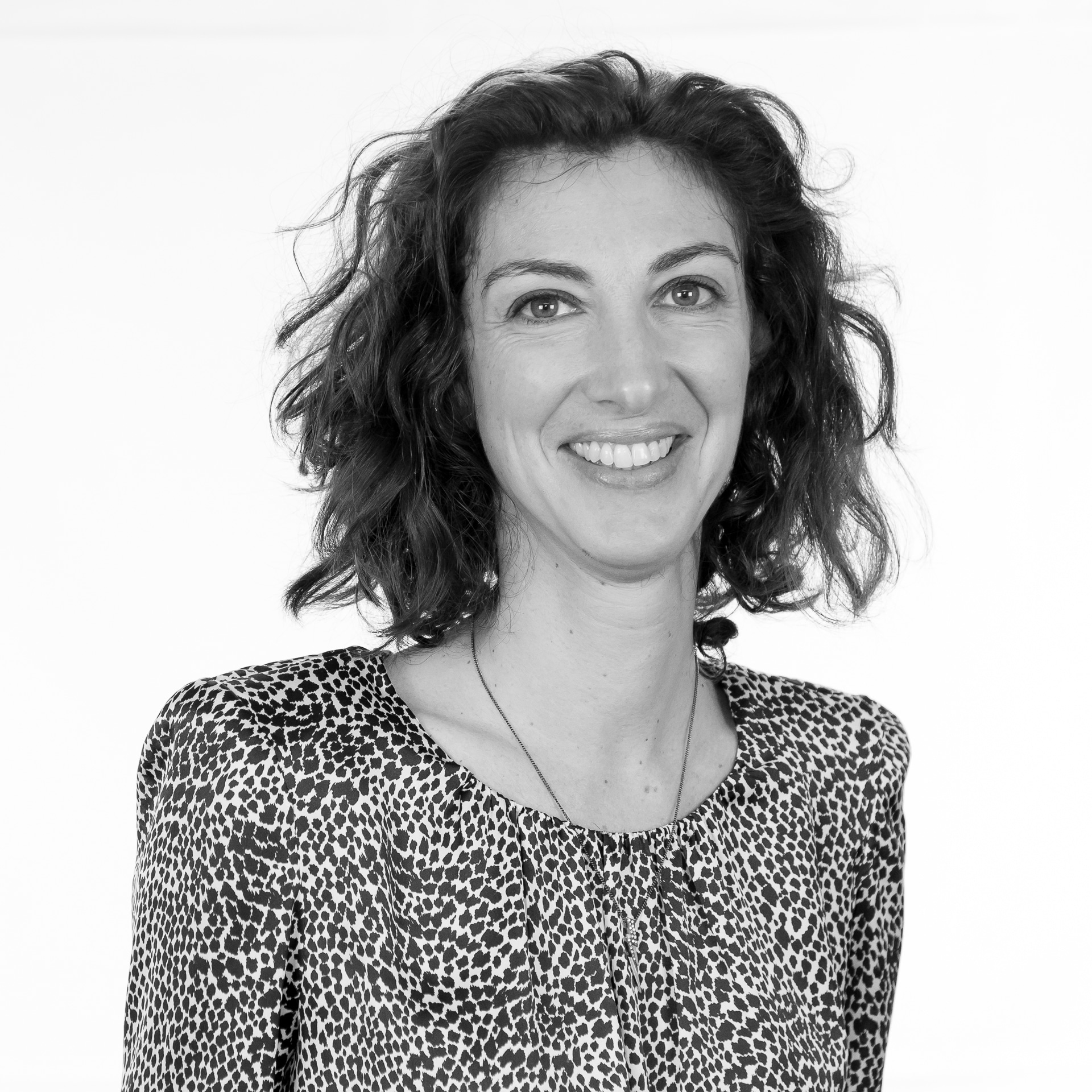 Delphine joined Teach on Mars after 15 years in consulting and digital learning transformation. She is responsible of developping and managing the Teach on Mars Partners ecosystem for France and at an international level.