For the 3rd consecutive year, Teach on Mars, is bringing together customers and partners for the prestigious annual mobile learning evening, in partnership with myRHline… This year, we look forward to seeing you on July 1st at the Elysées Biarritz, in the 8th arrondissement of Paris, a stone's throw from the Champs-Elysées.
Are you looking to refine your digital learning project, meet with other business professionals working on similar initiatives, talk to experts to glean best practices, or simply broaden your network of peers and partners? If so, the Show is an evening not to be missed!
EDIT (September 2020): The global health crisis of 2020, the latest government recommendations and the restrictions imposed by many companies unfortunately ended up getting the better of our immense motivation to bring our ecosystem together at the Show. Despite more than 80 expected participants, sponsor partners, prepared speakers and a room capable of welcoming everyone around a captivating program, we have made the decision not to maintain this event, hoping to see you again in 2021 on other enriching and festive occasions.
All aboard for a full-on introduction to our ecosystem
As is customary, Teach on Mars will host its famous speed-meeting session following the awards ceremony. This is a great opportunity for you to meet other members of the Martian ecosystem, interact with them and discover their solutions and/or services around the deployment of mobile learning projects. You will learn all about the OTS content selected for the Teach on Mars Learning Station and the host of other services offered by the ecosystem: bespoke courses and programmes, graphic and video content creation, consulting and support services, technological innovations in learning, and lots more!
Want to find out more? Take a look at what's waiting for you!
360° training modules, virtual reality, interactive image creation, online gift shop… To strengthen the engagement of your learners and create an immersive learning experience, the companies Kumulus, 202 ecommerce, Uptale and Thinglink will be there to offer you advice.
Fostering a digital culture thanks to digital learning is good… enjoying a little hand-holding when you start out on your journey is better! That's why agencies like Takoma, Agence Surf, Skillsday, Micropole and Altissima, specialists in digital learning and communication, will be there to guide you through the process. And for customers already experienced in deploying mobile learning projects, you can rest assured that you will also find answers adapted to your specific needs from these same players.
Meanwhile, for cybersecurity-related projects, you will have a unique opportunity to share with experts from Phosforea. Or perhaps you're looking for personalised dashboards to manage your mobile learning projects? Come and talk to Actinvision's consultants!
Training organisations and management and HR consultancies such as Deloitte France, Mad Netword and DMM, used to working for all types of sector or target group, will also be at the party! They will be happy to discuss challenges you are facing and offer answers adapted to your environment.
In short, this event will showcase some of the best solutions designed by our partners and present the most accomplished projects of the year! With some of the best networking, good humour and petit-fours in the galaxy, you just can't miss this event! 
Want to join us for this event? Please register on the Show website.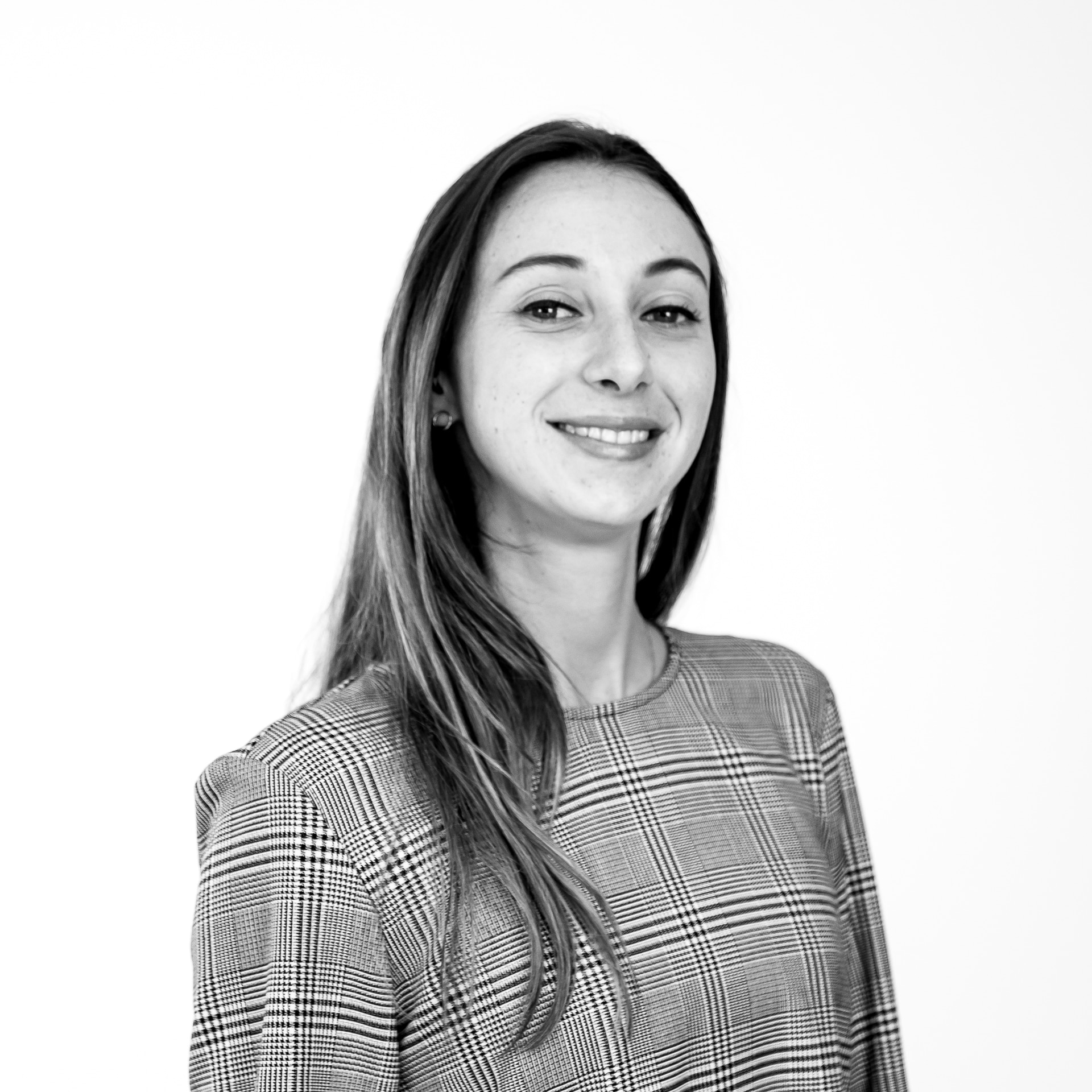 Business school graduate and passionate about digital innovations, Noémie put on her diving suit and joined the Teach on Mars team as Content Manager. She is involved in marketing and events while contributing to Teach on Earth, a social and environmental initiative.