2020 is here… And so are the latest Learning Station releases! Still not sure about your New Year's resolutions? Teach on Mars is here to offer some suggestions.
Resolution 1: Drive better with Easy Driver
To get 2020 off to a flying start, we're delighted to welcome a brand-new publisher to the Learning Station, with expertise in a subject eagerly awaited by many of you: driving and road safety!
Easy Driver offers entertaining and engaging courses to raise awareness and train employees in the benefits of safe and sustainable transport: preventing work-related risks, the benefits of eco-driving, promoting active forms of transport, etc.
The Easy Driver modules are in the form of short and effective videos. Animations and a voice-over explain each situation and encourage learners to remember advice for calmer driving. Quizzes are provided for self-assessment.
This new collection explores three complementary areas of expertise:
Road safety awareness: the risks associated with familiar journeys, what to do in an accident, driving in town and at night.
The highway code: understanding priority rules at French junctions, how to complete the European Accident Statement.
Eco-mobility: how to get around by bike, information on green forms of transport, etc.
To try your hand at efficient driving while keeping to the straight and narrow, head over to the Business Efficiency, Regulations and CSR categories in your favourite catalogue, the Learning Station Playlist. You'll be in the driving seat!
Resolution 2: get (even!) more efficient with Skillsday
Our publisher Skillsday is also an ideal navigator for improving your efficiency, whatever destination you choose!
You can explore the topic from a managerial viewpoint, with:
Manage performance by leveraging human potential
The art of feedback
You can also improve onboarding of new employees throughout the value chain, from first contact to welcoming them in your teams, with:
How to attract talent
Successful onboarding and maximising the talent in your team
In terms of organisation, optimise your teamwork by boarding the spaceship with season 1 and 2 of "Project management, the essentials of project management"!
Last but not least, innovation is also in the spotlight this January with:
Innovation management
Impersonation scams
Fancy testing these new releases for yourself? Find them in a demo version in the Management, Business Efficiency, HR and Innovation categories of the Learning Station in the Teach on Mars app available via the App Store and Google Play!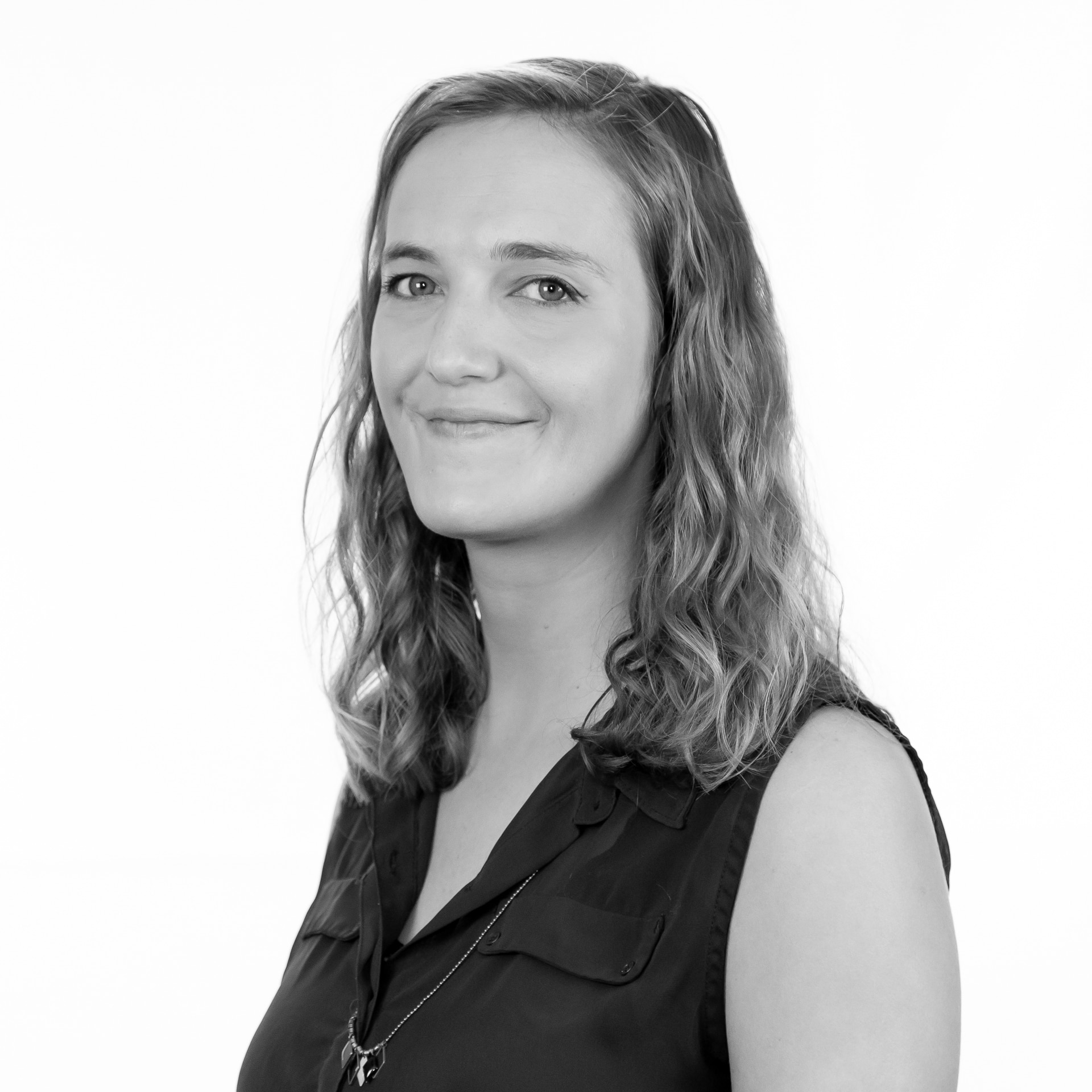 Because even the fastest ship in the galaxy needs literary horsepower in the cockpit, Delphine teleported aboard the Teach on Mars rocket and set a course for the brand new Learning Station. She's 50% humanities junkie, 50% innovation addict, and 100% steady hand at the helm.