As we approach the end of 2019, Teach on Mars is launching the "Gift Shop", a page within your app to reward your employees. This initiative has been made possible thanks to our partnership with the agency 202 ecommerce.
Turbocharge use of your app!
Would you like to find a way of rewarding your sales advisers for the commitment they show to L&D? Teach on Mars and 202 ecommerce have combined their expertise to bring you a simple and engaging solution.
202 ecommerce is a web agency and PrestaShop partner offering a service that creates gift shops for company employees, and is particularly suited to the retail and luxury goods sector.
This collaboration with Teach on Mars takes the form of an app add-on with a simple publisher template involving a set-up cost and annual subscription. Many personalisation options are possible, such as customising the shop in your organisation's colours or importing an existing catalogue.
Combine learning and incentives
You may be wondering what the reward system will look like in your training app. It's very simple: over time your learners take new training courses created in their app, and are credited with points for each section of content completed. Points collected are then converted into gift points that can be activated by the learner to spend on the rewards platform.
For more information on the "Gift Shop" solution and its features, please contact your account manager or dedicated project manager.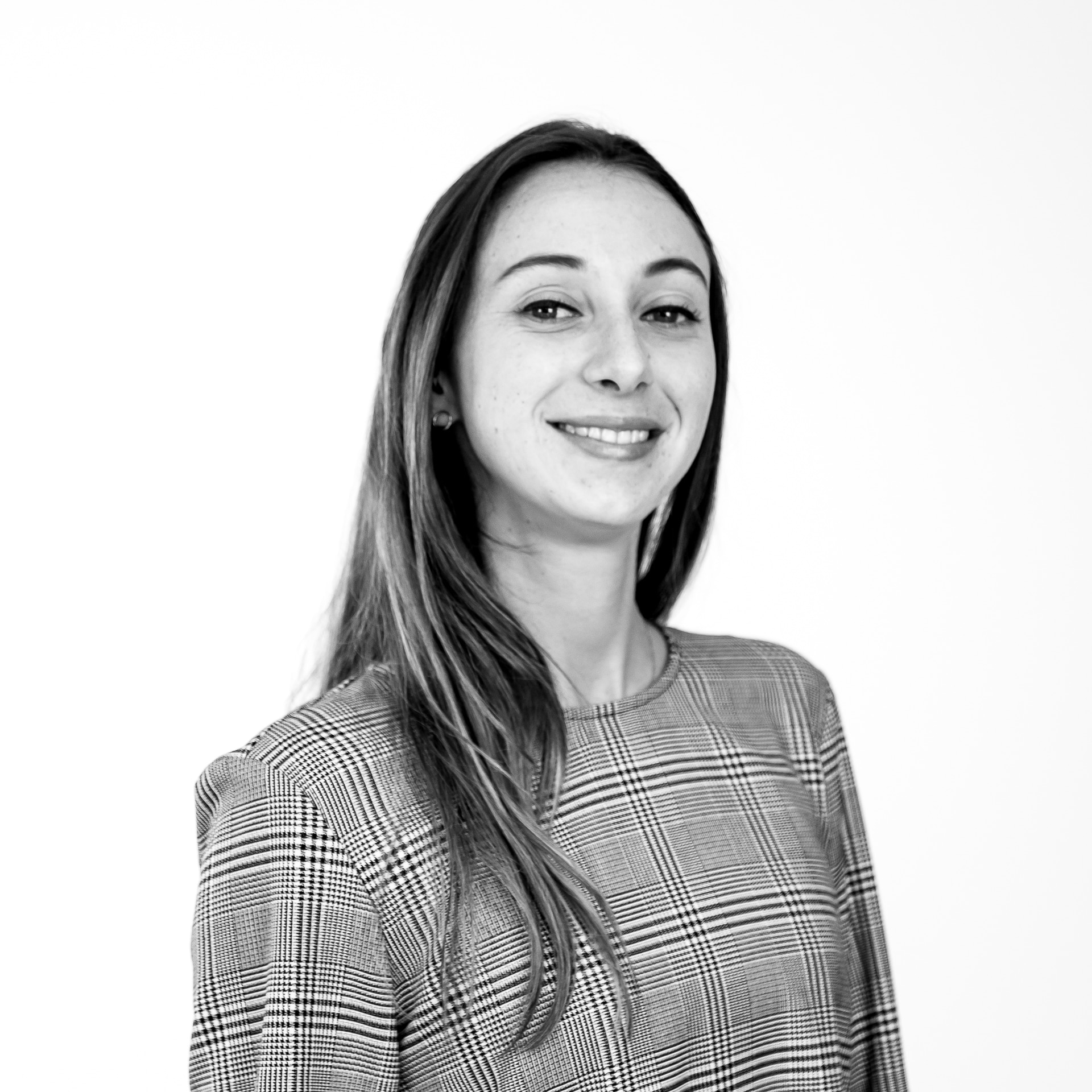 Diplômée d'école de commerce et passionnée par les innovations du numérique, Noémie a enfilé son scaphandre et rejoint l'équipe Teach on Mars au poste de Content Manager. Elle intervient en marketing et événementiel tout en contribuant à Teach on Earth, une initiative sociale et environnementale.