Are you a Teach on Mars customer or partner and do you implement projects using our solution? Come join us for the third edition of the Mobile Learning Awards and Partner Forum held in Paris on July 1st, 2020.
Have you noticed it too? As soon as winter looms on the horizon from our Martian rocket, there's something in the air: a don't-miss convivial annual event, made for talking and sharing, with a bit of glitter and even a handful of stars… You're probably thinking of Christmas and New Year's Eve. But in fact, at Teach on Mars, our team's minds are elsewhere as they work hard preparing for our big annual gala evening: the Partner Forum!
Partner Forum: save the date
Following the success of the first two editions of the Partner Forum, attended by more than 200 participants each year, Teach on Mars is delighted to invite its partners and customers to another evening dedicated to mobile learning on July 1st, 2020.
The evening will include announcing the winners of the 2020 Mobile Learning Awards, time for mobile learning specialists to chat and exchange ideas, and the latest news on Teach on Mars turnkey content offers, all in a friendly and inspiring atmosphere. Mark your diaries and see you in January when registration for the event officially opens!
Mobile Learning Awards: ready, set, go?
Notice is hereby given to all fans of the Teach on Mars solution! This year, applications are open to all customers and partners in the Teach on Mars ecosystem to compete for the following awards:
"Soft Skills" Training Award: generic personal development skills
"Expertise" Training Award: generic knowledge on a profession, area or sector
"Corporate" Training Award: training relating to a specific customer context (products & services, onboarding, corporate culture, etc.)
Customer Deployment Award: customer projects including a training course and associated deployment strategy
Special Favourite Award: the jury's favourite training course selected from all categories.
As in previous editions, the lucky winners of the competition will be declared on completion of an internal shortlisting process performed by Teach on Mars mobile learning experts, followed by the assessment of an external jury containing a panel of professionals from the L&D sector.
External jury: how about you?
If you're a customer and don't want to submit an application to the competition, another leading role is available to you in the Mobile Learning Awards! Assess shortlisted training courses, decide on the winners and award prizes during the ceremony: this will be your mission, should you choose to accept it.
If you're interested in this role, let us know by completing the registration form here, so that we can contact you to check and confirm your eligibility.
See you in 2020 for the next bit!
Are you planning to take part? Two presentation sessions with time to ask questions will be held on January 14 and 16. To register, it's here!
From January 17, 2020, you'll find all the documents and information required for taking part on the Partner Forum website, including:
Presentation of the competition
Competition rules
Applicant registration form.
Until then, our organisational team is available for your questions at the following address: partners@teachonmars.com and looks forward to meeting you in 2020. See you soon!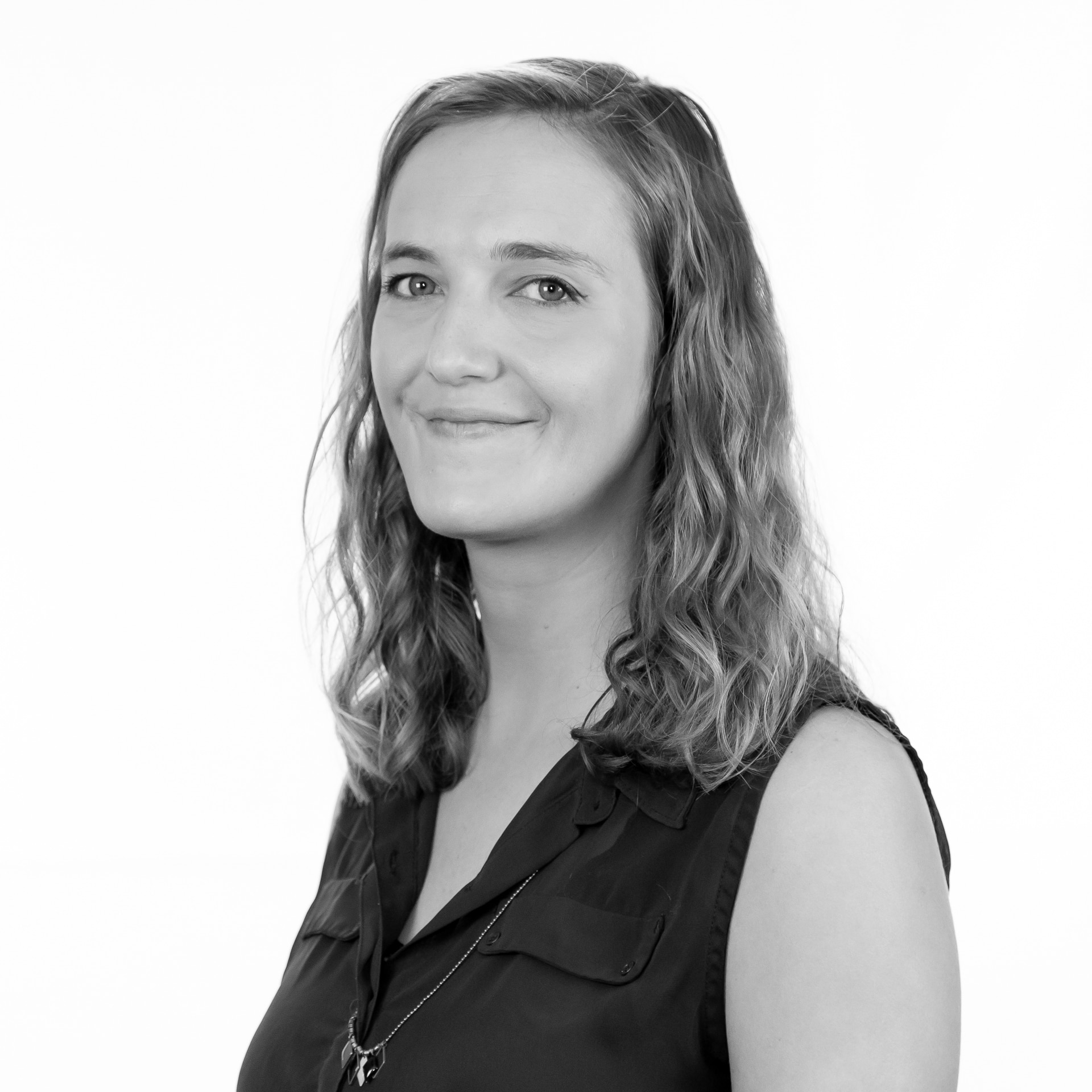 Because even the fastest ship in the galaxy needs literary horsepower in the cockpit, Delphine teleported aboard the Teach on Mars rocket and set a course for the brand new Learning Station. She's 50% humanities junkie, 50% innovation addict, and 100% steady hand at the helm.