LEARNING STATION
THE BEST MOBILE-FIRST LEARNING. READY TO RUN
WHERE DO YOU WANT TO GO?
OK, so you've decided it's time to get into mobile learning. Now what?
Chances are this is unknown territory for you – or maybe it's just the next step on a journey you've already started. But one thing's for sure: you're going to need to move quickly. Because your learners are going to need engaging, relevant content. And lots of it.
So make the Learning Station your first stop, and kick your project straight into top gear!
Mars Express
Gourmet, Seasons, Exploration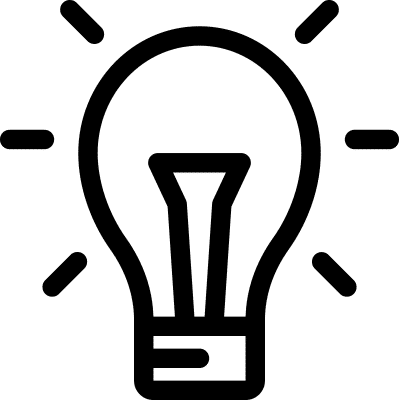 Innovation
Digital, New trends, Creativity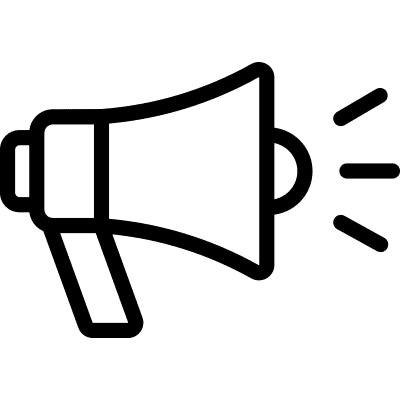 Marketing
Fundamentals, E-marketing, Communication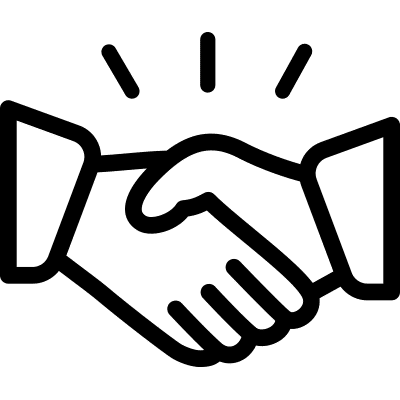 Sales & customer relations
Fundamentals, Prospection, Negotiation, Purchasing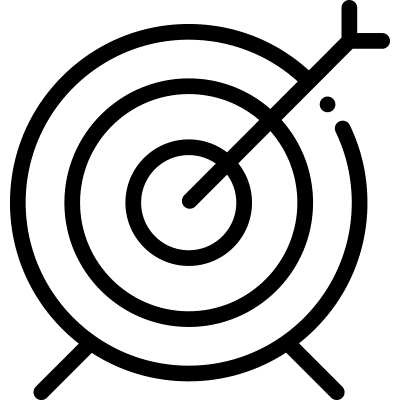 Professional efficiency
Organisation, Project Management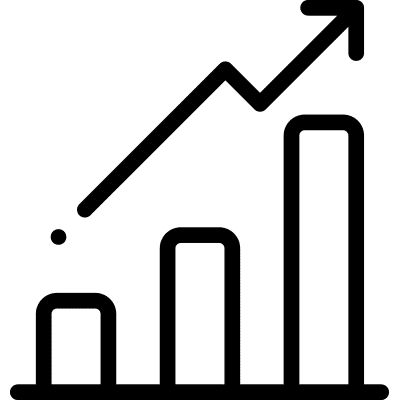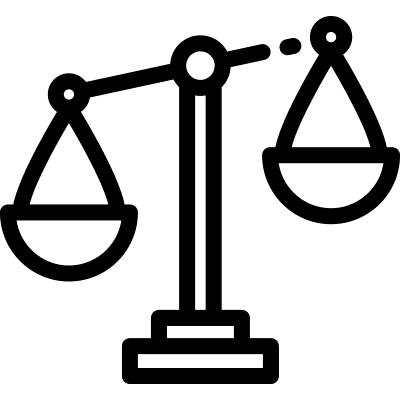 Regulation
Fundamentals, Government Procurement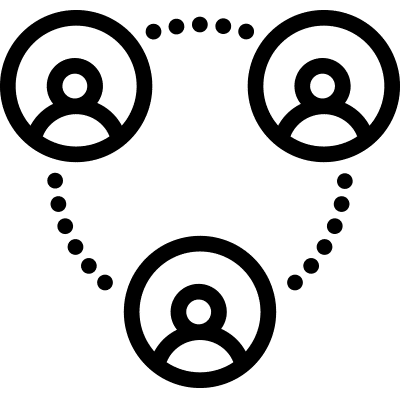 Human resources
Fundamentals, Learning Organisations, Training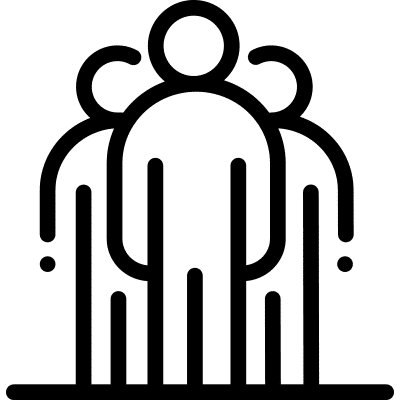 Management
Fundamentals, Interviewing, Managerial Innovation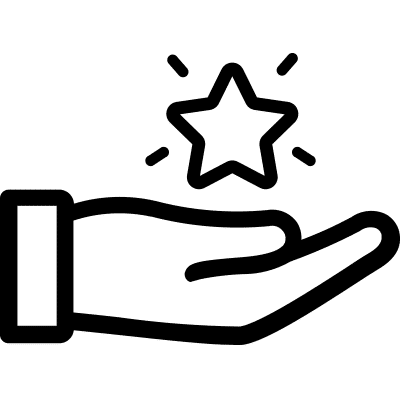 Soft skills
Assertiveness, Emotional intelligence, Well-being, Continuous Learning
CSR
Diversity, Sustainability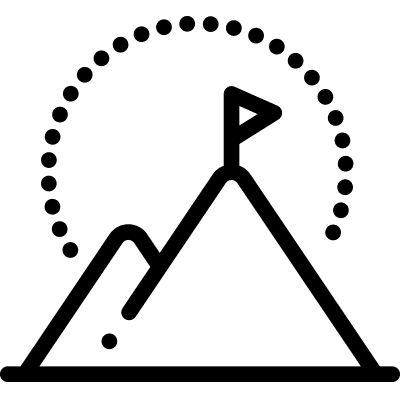 Personal development
Work–life balance, Cultural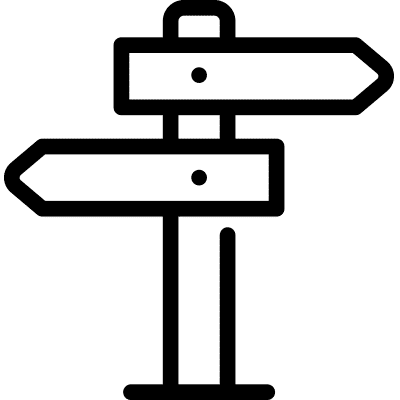 Sector-specific
Publishing, Real Estate, Cinema