Are things already back up to light speed for you again after the summer break? Some new offers of turnkey content are now available to facilitate the delivery of your catalogue and boost your projects. From now on, Learning Station is your go-to solution!
Now boarding!
Because you need to be quick, offer more and more choice, and engage more effectively with learners, Learning Station is now offering you turnkey content solutions. So what exactly does that mean in practice?
220 hours of training, available immediately for integration into your application,
185 items of content, reviewed and preselected by us,
13 thematic categories, to meet all needs.
Resources for training, raising awareness and training delivery: we will bring you new features every month. So let's stay in touch, shall we?
Exclusive offer not to be missed
Because you don't have the time to choose, this month we are launching an introductory offer. You can now discover a selection of our best content on the leading topics of the moment!
With this exclusive offer in partnership with Kokoroe and Skillsday, gain access to thematic packs of 7 content items at preferential rates on the following topics:
Collective performance,
Digital acculturation
Personal development.
Want to stock up on the latest trends? Then step this way!
Cap sur les nouveautés
In an evolving world, our off-the-shelf training offer has to keep evolving too. Your Marketplace catalogue, now known as Learning Station, offers two new sections:
CSR to raise your employees' awareness on issues related to corporate social responsibility. Content designed as part of the Teach on Earth initiative on the United Nations' Sustainable Development Goals (SDGs) will be made available to you free-of-charge and delivered straight to your Mission Center. Simply send us a request letting us know you want to take part and we'll take care of the rest! Let's act on this together right now!
Mars Express, which brings together short, gamified and ultra-accessible formats to engage with your community of learners and pace the delivery of your application throughout the year more effectively. Feel free to consume as much as you like!
The developer Skillsday also has two new additions for you to discover:
The science of happiness, in the Soft skills category, et
Digital immersion, in the Innovation category.
Want to see more for yourself? Then head over to the Learning Station in the dedicated category of the Teach on Mars app (available via the App Store and Google Play) to explore the entire catalogue in demo mode!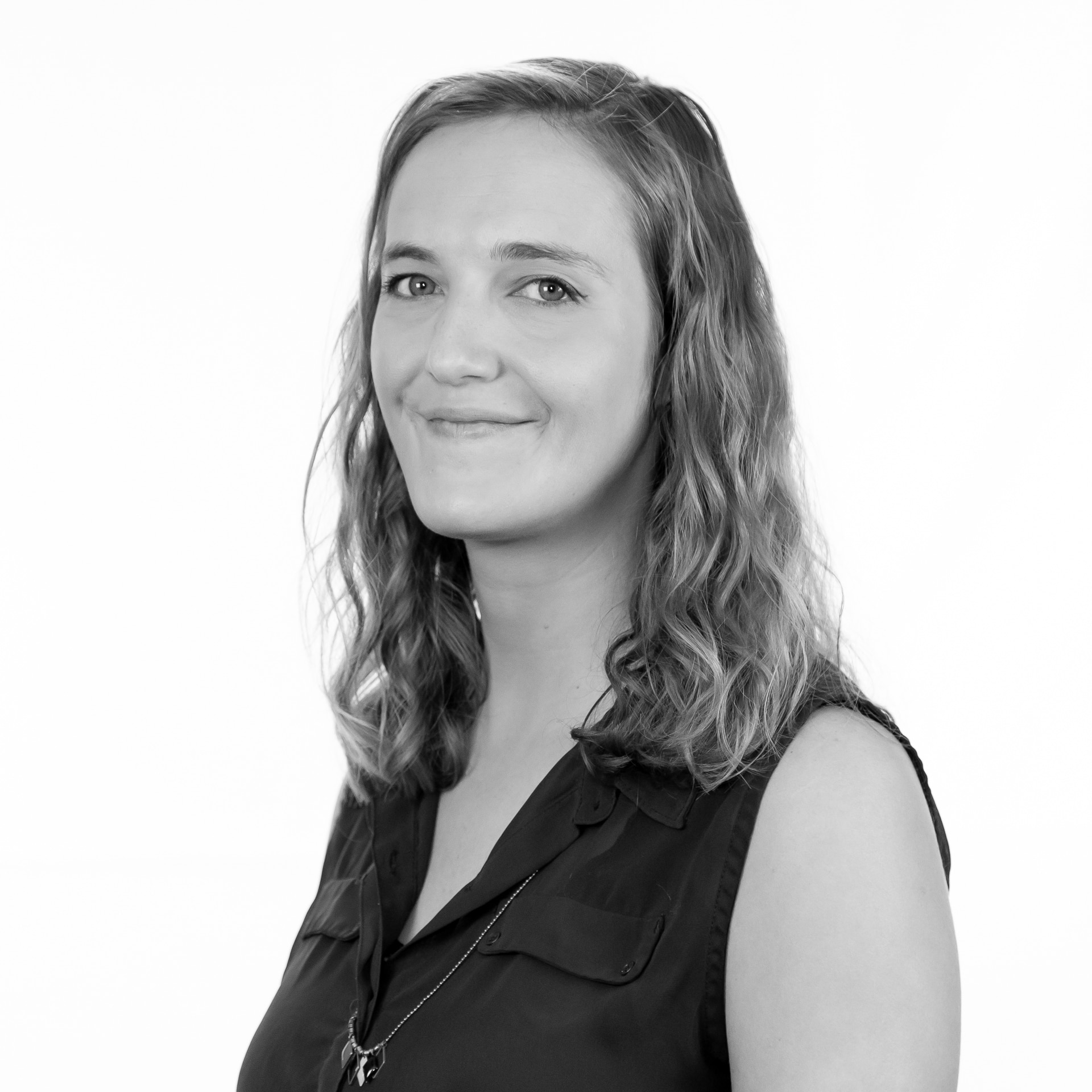 Because even the fastest ship in the galaxy needs literary horsepower in the cockpit, Delphine teleported aboard the Teach on Mars rocket and set a course for the brand new Learning Station. She's 50% humanities junkie, 50% innovation addict, and 100% steady hand at the helm.