Fancy taking advantage of the summer to expand your catalogue? Relax! You can count on our Marketplace off-the-shelf content for hassle-free headway.
Discover our July releases and new features
Summer may have arrived but planet Marketplace is all geared up to bringing you an ever-wider choice of off-the-shelf content for your Teach on Mars portal.
This month, we have several new releases in the following categories:
Management, with SkillsDay :

discover the ins and outs of lean management to boost your organisational performance,
learn how to manage performance by leveraging human potential,
Marketing, with Edinovo :

everything you need to know about producing packaging,
and discover the ABC of paper,
Our sector-specific focus is on publishing, with Edinovo :

e-reputation and visibility on the Net,
correction, for an introduction to the basics of style books.
Contact your favorite publishers directly from the Marketplace
Another new option available on the Marketplace, the Teach on Mars app now allows you to send your requests from the demos of your choice, via a direct contact form forwarded to publishers.
A new feature to be used as often as you like, for an increasingly dynamic ecosystem!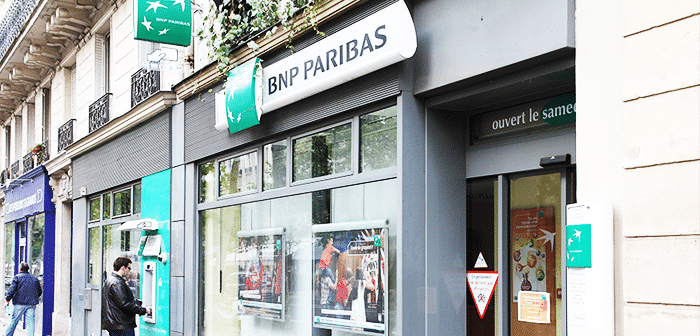 Over 200 hours of content at your disposal
If you're looking for off-the-shelf content, you're bound to find the perfect solution from more than 160 titles now available. To do so, all roads lead to the Marketplace, with: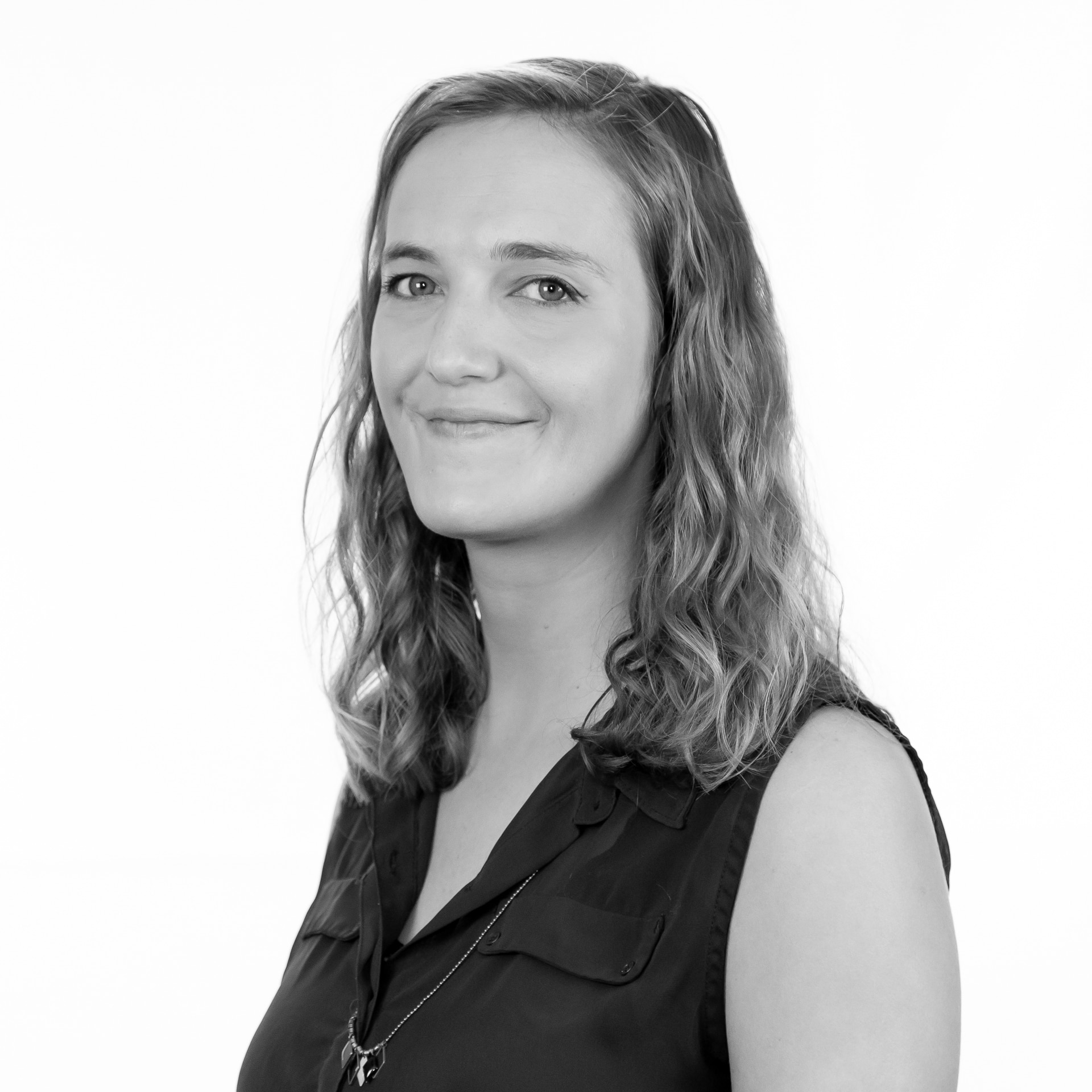 Because even the fastest ship in the galaxy needs literary horsepower in the cockpit, Delphine teleported aboard the Teach on Mars rocket and set a course for the brand new Learning Station. She's 50% humanities junkie, 50% innovation addict, and 100% steady hand at the helm.