Are you keen to highlight innovation in your mobile-first training catalogue? The Teach on Mars Marketplace this month brings turnkey solutions to make you an ace in digital, big data and creativity technology!
Innovation in the spotlight
Check out the new Marketplace Playlist and the latest springtime releases to enhance your offering, including ten on-trend topics exploring:
Digital acculturation with a complementary pairing on corporate and retail digital transformation (Digital Passport – levels 1 and 2 by SkillsDay),
Cybersecurity – A Matter for Everyone by Learning for the Planet,
Without forgetting an exploration of the IoT and blockchains by Kokoroe!
New publisher Kokoroe also helps you learn about:
Big data so you can at last understand the fundamentals of the concept and the different jobs involved,
Creativity, both individual and organisational with: Hack Your Creativity and Bring Creativity to the Core of the Organisation.
Ramping up on soft skills
Several other Kokoroe courses will help you build employee skillsets on:
Learning (Learning to Relearn and How to Strengthen Your Memory)
Agility (How to Become Agile)
Relational intelligence (How to Resolve Conflict)
Team building (Boost Your Team Meetings; Engaging and Recognising Your Team and Inclusion: Focusing on Diversity)
Communication (Discover the Secrets of Storytelling and Successful Public Speaking).
For fans of these topics, look out for our news next month as a host of other releases are in the pipeline!
Two new publishers hit the headlines
Just as we did last month, we introduce you to two new publishers who've joined the Marketplace.
Against a backdrop of digital transformation and accelerated obsolescence of knowledge, Kokoroe works to combat digital disengagement by providing employee training in skills of the future (soft skills, new technologies and business skills).
An expert in micro-learning and self-learning, Kokoroe's formula is based on 4 concepts:
A strong identity and an entertaining tone,
A series of short and progressive videos,
Varied learning resources,
Quizzes to test learner knowledge.
Kokoroe also supports companies in their digitisation strategies:
Provision of off-the-shelf training courses,
Creation of bespoke learning content,
Blended learning systems with the introduction of learning lectures.
LEARNING FOR THE PLANET, your mobile learning expert, is 100% committed to humans and the planet.
Off-the-shelf training: benefit from short, engaging and efficient learning activities in 100% digital format.
Digitisation of learning content: benefit from our agile expertise to create blended and/or 100% digital learning activities to match your values and mindset.
We donate 3% of profits from sales of off-the-shelf training courses to charity. You are free to choose the charity that will benefit from your gift!
Check out our demos
Feeling intrigued by these new releases? Watch demo versions on the Teach on Mars app, available through the App Store and Google Play, in the Marketplace category.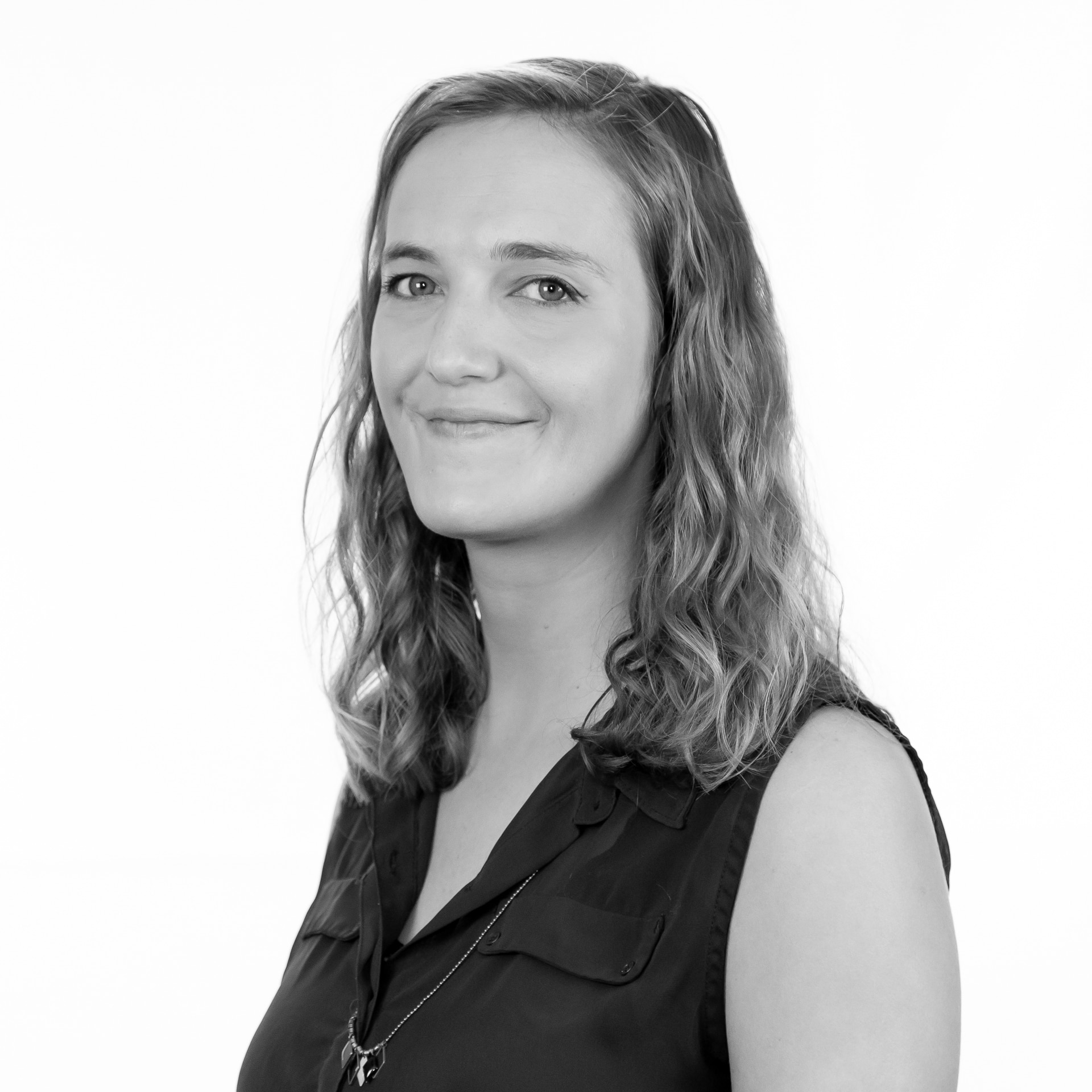 Because even the fastest ship in the galaxy needs literary horsepower in the cockpit, Delphine teleported aboard the Teach on Mars rocket and set a course for the brand new Learning Station. She's 50% humanities junkie, 50% innovation addict, and 100% steady hand at the helm.