One year after the launch of Marketplace at the 2018 Partner Forum, we present an overview of your catalogue of mobile-first off-the-shelf training courses and the latest releases.
A 180-hour anniversary!
Thanks to the partners of Teach on Mars who have been listing their content in the Playlist of Marketplace for the last year, the hub now offers:
More than 180 hours of mobile learning courses, selected by us and immediately available for integration in your application,
118 titles covering a broad range of themes, from innovation to specialist sectors, management to human resources, and marketing to soft skills!
To mark this anniversary, we wanted to pay tribute to the investment made by our Marketplace publishers, who have helped create a rich and relevant content offering:
If you would also like to join the Marketplace, contact us to get your content in our catalogue!
New releases
To keep up with the pace of our digital world, stock up with on-trend topics in the Innovation category, for example:
Culture Data (episode 1) from LearnAssembly,
The start-up mindset, the sixth episode of the exciting Mars Attacks series by Teach on Mars.
Combining personal development and effectiveness at work, learn to improve your ability to concentrate with SkillsDay and their titles:
Working better. Remember to switch off!
Be healthy to be happy: Mindfulness / Meditation.
If you're a manager, keeping your skills up to date is essential. Rethink your managerial approach with SkillsDay:
Managin'Day – the fundamentals of management,
The performance review.
Two specialist publishers are also offering the following releases this month:
Writing for business by Edinovo,
The Fundamentals of Film Makeup – Beauty makeup for black skin by LAFAAC.
Two specialists in the spotlight
We're delighted to welcome two specialist publishers this month:
LearnAssembly, an expert in digital transformation,
LAFAAAC, a specialist in the audiovisual and film professions.
LearnAssembly designs employability development training programmes focused on organisational transformation:
Advice on learning experience, development of the learning organisation
Design of learning material (induction training, in-house school academies, MOOCs, blended courses, etc.)
Support for the transformation of corporate universities and training departments
Creation of digital academies and courses on digital skills.
LearnAssembly has trained more than 250,000 people in 25 countries and won several learning innovation awards.
LAFAAAC, a start-up created in late 2017, publishes a platform and training courses for audiovisual and film professionals in developing countries, with an initial focus on sub-Saharan Africa.. LAFAAAC relies on digital tools and innovative training formats: for example, blended learning combining mainly mobile learning and virtual tutorials. Its training courses are designed in partnership with experts from the audiovisual sector in both the developed and developing world.
To find out more, go to the public Marketplace page of the Teach on Mars app, available through the App Store and Google Play!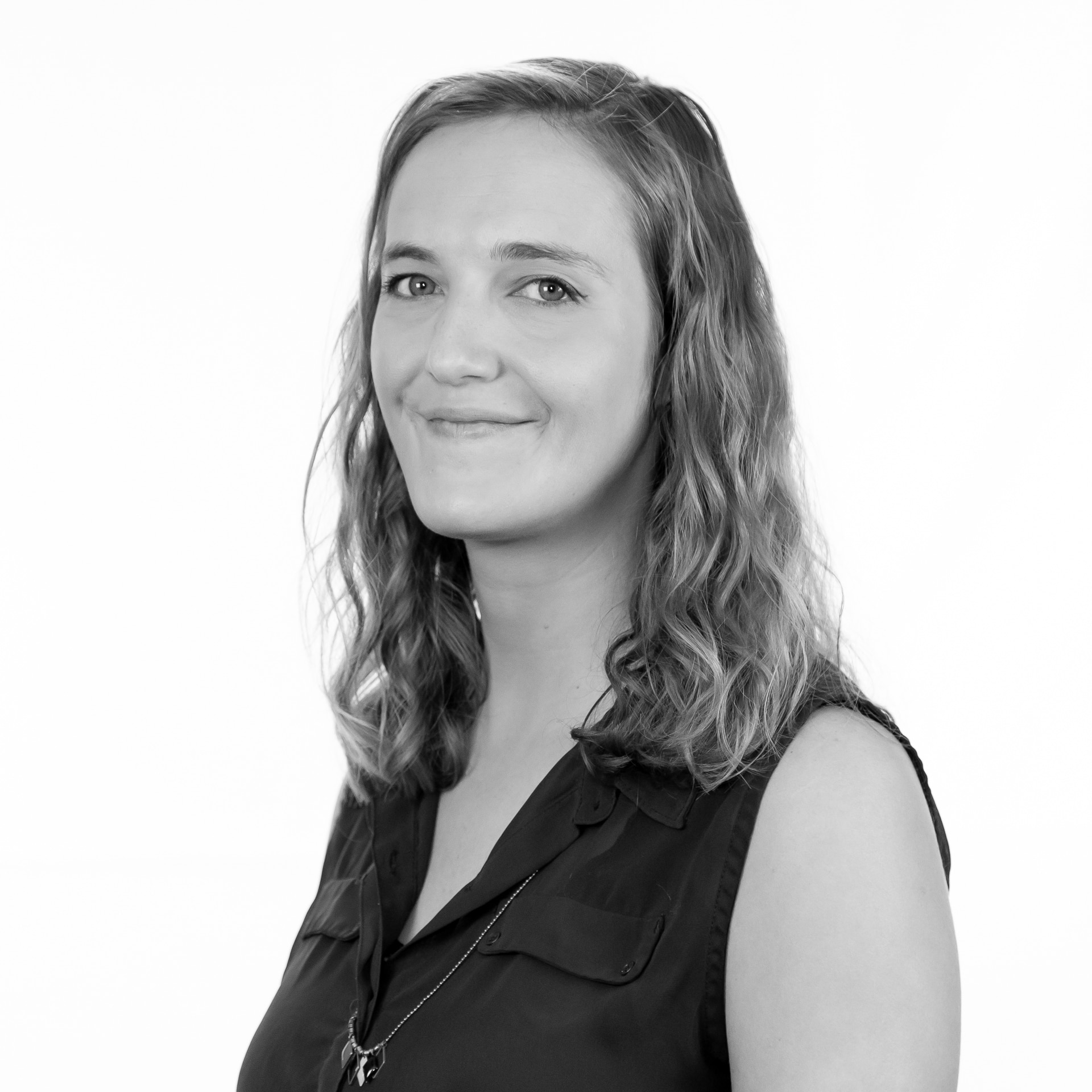 Because even the fastest ship in the galaxy needs literary horsepower in the cockpit, Delphine teleported aboard the Teach on Mars rocket and set a course for the brand new Learning Station. She's 50% humanities junkie, 50% innovation addict, and 100% steady hand at the helm.