To ensure that your learners have an ever-greater choice of content, this month the Teach on Mars Marketplace offers you a varied selection of additions, with the extra bonus of titles from a new publisher.
With both feet on the ground and its head in the stars, celebrating its first 6 months in orbit on the Teach on Mars app, the Marketplace catalogue of mobile-first off-the-shelf training courses, once again has a host of new titles to announce this month.
Check out the programme!
Publisher SkillsDay shares top tips for shining in front of your audience, whether in meetings or in public settings, with the following titles:
Running a meeting (Professional Effectiveness category),
Public speaking (Soft Skills category).
Build your skills with Abilways who guide us through commercial effectiveness and the General Data Protection Regulation:
You can learn how to sell! (Sales and Customer Relations category),
GDPR in practice. This generalist approach to the subject found here is soon to be followed by variants for specific business sectors (Regulatory category).
Finally, we introduce you to our new publisher DMM who come on board with three new titles this month:
Feedback from every angle (Soft Skills category),
The successful annual review (Management category),
Journey to the heart of relational excellence, a course for bank advisers (Sales & Customer Relations category).
Welcome to new publisher DMM 
We're delighted to announce the listing on Marketplace of DMM, an expert in skills development offering support to corporate training projects for more than 20 years both in France and internationally.
Since 2016, the DMM group has adopted a nurturing, incubator-like stance in order to support their customers' development through the great digital adventure. The challenge for DMM is to retain its core identity while introducing innovations that allow integration of essential digital technologies.
Whether in face-to-face or blended learning modes, the DMM offer is custom-designed by experts to offer advice, training, coaching, and co-development in the following areas of expertise:
management,
leadership,
communication,
self-development,
sales and negotiation.
What next?
To learn more about all of our Marketplace listings, we offer you the following:
The Marketplace category of the Teach on Mars app, available through the App Store and Google Play, where you'll find all the demos of our listed titles,
The latest version of your Playlist, for a complete overview of the courses that can be linked to your Teach on Mars portal. We'll be delighted to receive your title requests via your dedicated account manager or send an email to learningstation@teachonmars.com.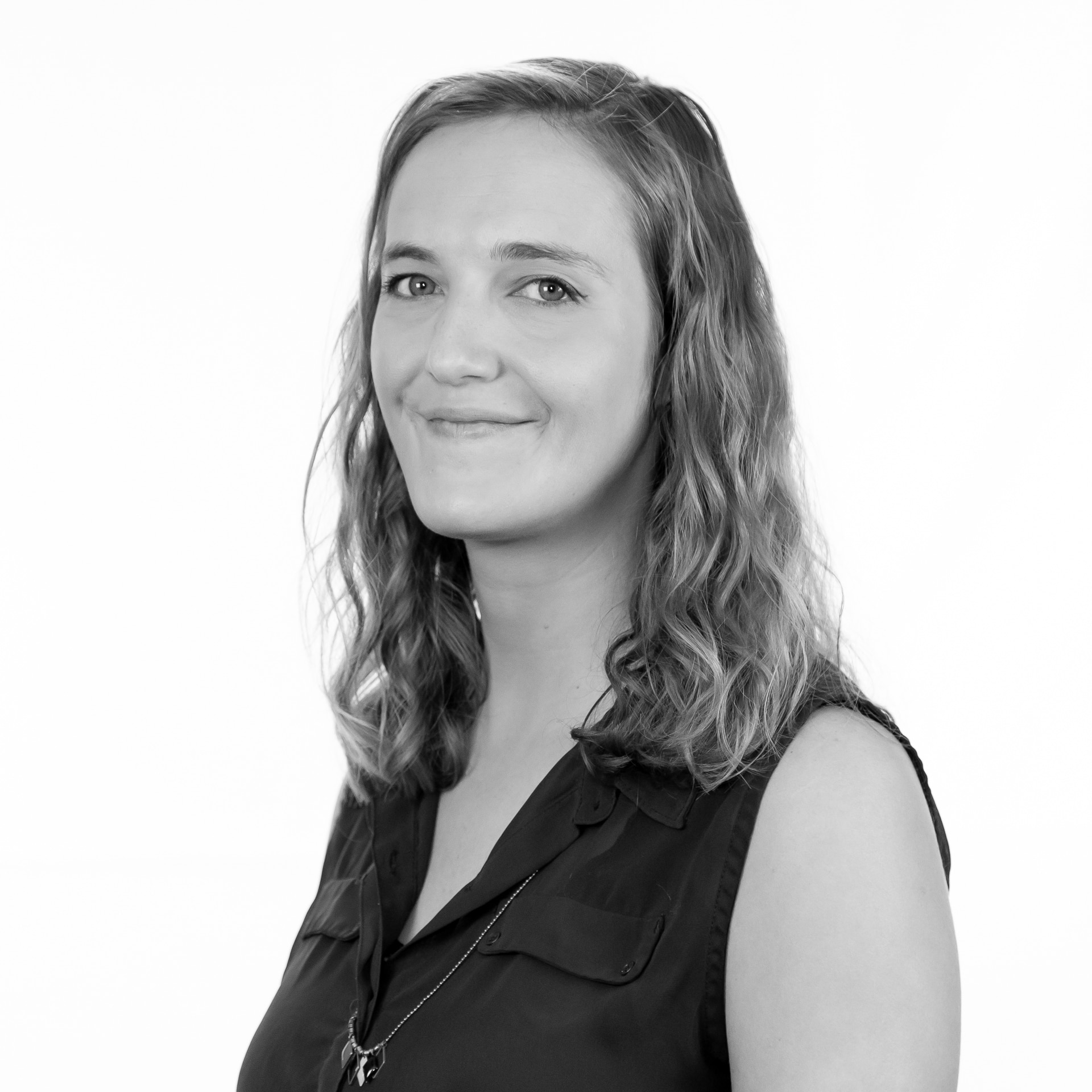 Because even the fastest ship in the galaxy needs literary horsepower in the cockpit, Delphine teleported aboard the Teach on Mars rocket and set a course for the brand new Learning Station. She's 50% humanities junkie, 50% innovation addict, and 100% steady hand at the helm.