As ever, our ambition is to offer you an ever broader choice of training content. So just like last month, Teach on Mars is pleased to present the new arrivals on Marketplace.
Overview of new off-the-shelf titles
In December, the publisher SkillsDay put managerial innovation on a win-win track with agile change management and prevention management (in the Management > Managerial Innovation category).
And for those of you eager to make new discoveries during this end of year holiday season, here are some other options:
Boost your creativity with Design Thinking, unzipped by Abilways (Innovation > New trends)
Learn how to manage difficult customers with the EDHEC Business School (Sales and Customer Relations > Fundamentals).
Literature stays in the limelight too this month, with the publisher Asfored, who takes us on a voyage of exploration in the constellations of print publishing and digital book (Sector Focus category > Publishing).
Focus on our recruit of the month: EDHEC Business School
In October, we announced that EDHEC Business School has chosen Teach on Mars to build mobile learning into its 100% online training offer. This month we can unveil the first title to emerge from this project, "Managing a difficult customer", an ideal opportunity to get to know this new publisher on our Marketplace a little better.
Operating from campuses in Lille, Nice, Paris, London and Singapore, EDHEC is one of Europe's top 15 business schools and is ranked world#1 for its Master in Finance. Fully international and directly connected to the business world, EDHEC is known for its excellence in teaching and research, focusing on innovation to stimulate entrepreneurship and creativity. EDHEC functions as a genuine laboratory of ideas and produces innovative solutions valued by businesses. The School's teaching philosophy, inspired by its award-winning research activities, focuses on "building people to build business" and "learning by doing".
Its new EDHEC Online department acts as a catalyst for learning innovation and will give rise to several courses that will join your Marketplace catalog in the course of this year.
Keeping abreast with Marketplace news
And a great piece of news to complete our roundup for this month. You're going to be kept even better informed on developments to the Marketplace offer following a major makeover of the Teach on Mars app. From now on, you'll be welcomed diectly with our learning news, with programmes proposed from the Marketplace catalog and previewing of new titles.
Feel an irresistible urge to give one a spin? No sooner said than done. Download the demo in the blink of an eye and give it a tryout. Marketplace is there for the taking – and no danger attached. Consume without moderation!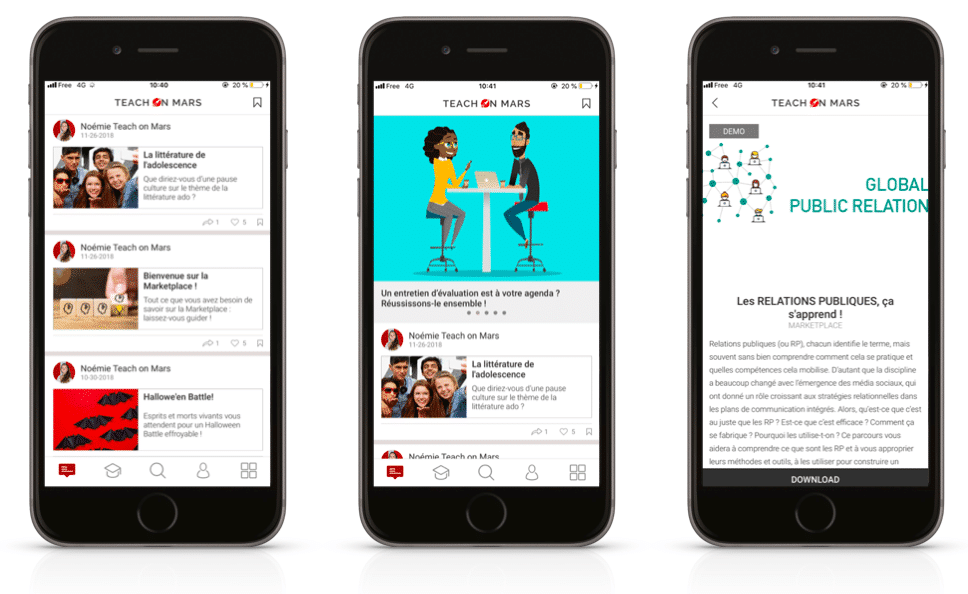 To discover the Marketplace offer in its entirety, we also invite your to access it:
Online, download here the new version of your Playlist Learning Station, for a complete overview of the courses you can add to your Teach on Mars portal,
In the LEARNING STATION category of the Teach on Mars app, available via App Store and Google Play, to access all the demos of the training programmes referenced.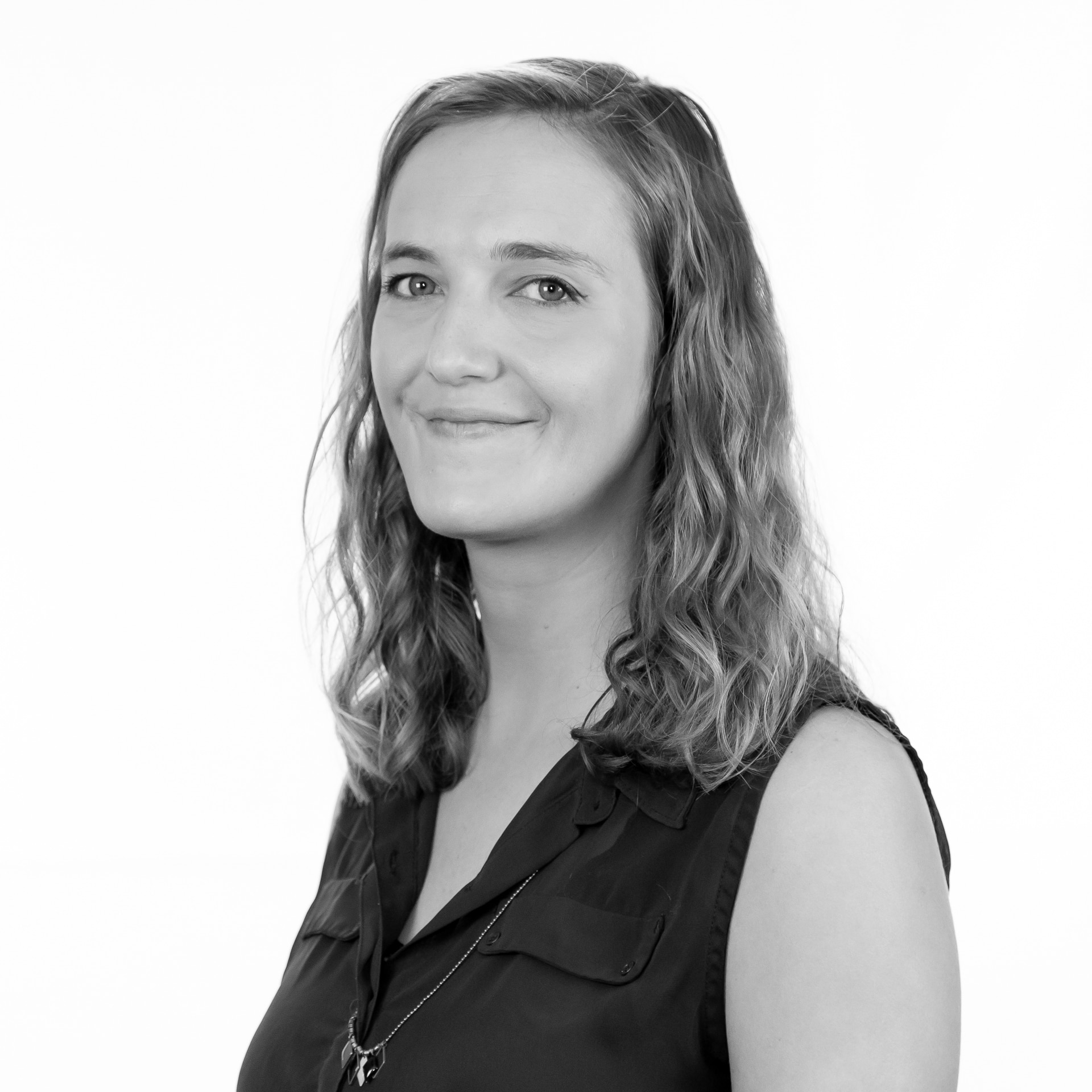 Because even the fastest ship in the galaxy needs literary horsepower in the cockpit, Delphine teleported aboard the Teach on Mars rocket and set a course for the brand new Learning Station. She's 50% humanities junkie, 50% innovation addict, and 100% steady hand at the helm.