The first European hub dedicated to mobile-first off-the-shelf learning, Teach on Mars Marketplace connects content writers with customers to give learners a constantly expanding training offer.
Marketplace playlist: hot off the press
This November, we have several new courses to add to the hundred or so titles already available. Our publishers have addressed trending topics including:
The Right to Disconnect with SkillsDay (Human Resources> Learning Enterprise),
The Use of Data in Marketing, with Abilways (Marketing > E-marketing),
We're pleased to announce the availability of two more L&D staples too:
The Assessment Interview with SkillsDay (Management > Interviews),
 Public Relations with Abilways (Marketing > Communication),
General culture is also showcased this month by the publisher Asfored, who offer us a window into the world of Children's literature and Young adult literature (Leisure > Culture).
A dedicated learning programme to turn you into a Marketplace aficionado!
On our app, you'll now be greeted with a "Welcome aboard the Marketplace" title. Here you can quickly familiarise with all aspects of the Marketplace, making the acquaintance of its publishers, glancing through our offer, finding the answers to all your questions. But, number one: tell us about yourselves!
Because Marketplace was created to meet your requirements, we've included a "Share your wish list" activity so we can imagine together the Marketplace of tomorrow. So do give us your feedback and suggestions!
To find out more
If you want to find out more:
Demo all our new courses (and discover the complete OTS offer with all our partners) in free access mode, in the MARKETPLACE category of the Teach on Mars app, available via App Store and Google Play.
For a complete overview of the courses you can add to your Teach on Mars portal, download the new version of the Learning Station playlist here or contact your account manager.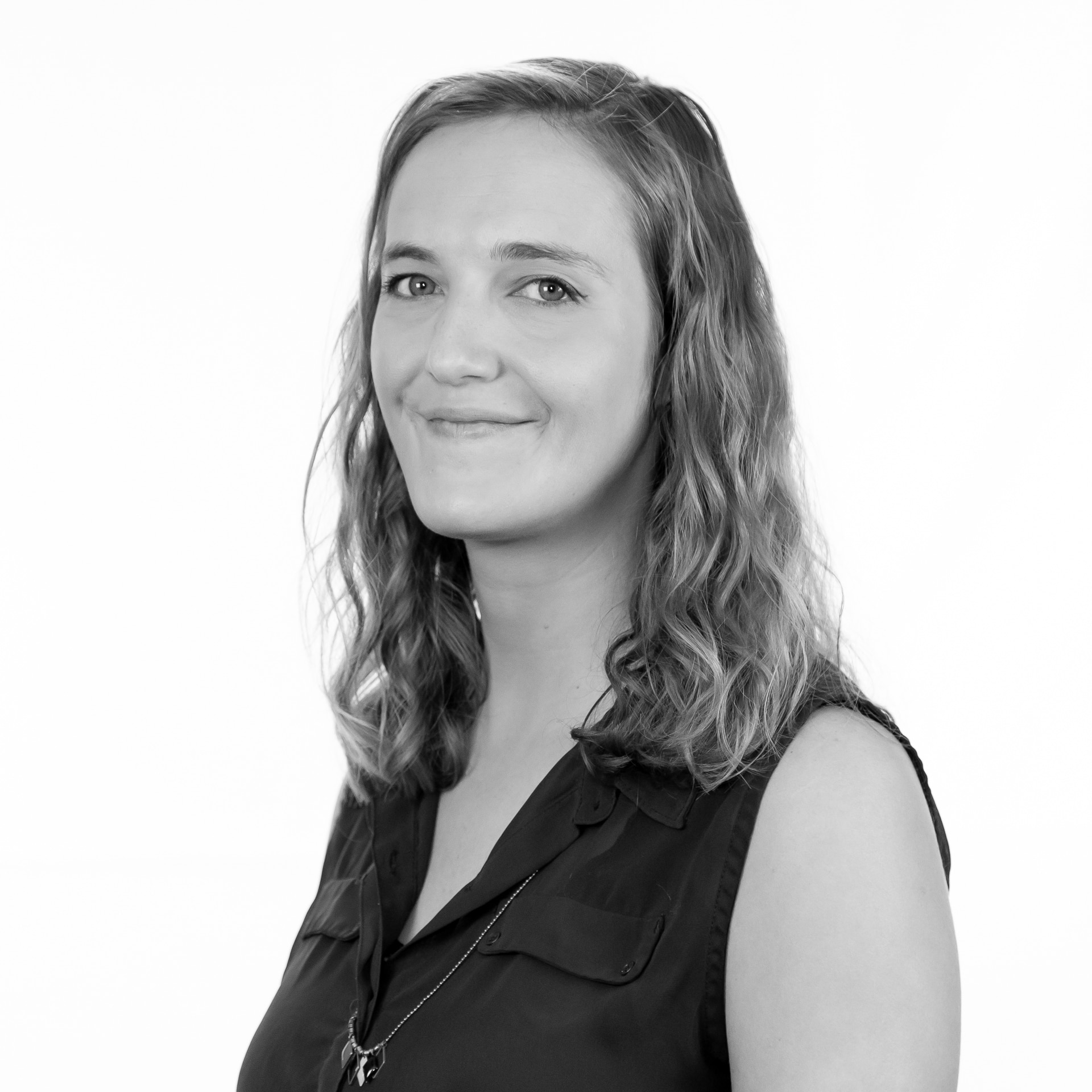 Because even the fastest ship in the galaxy needs literary horsepower in the cockpit, Delphine teleported aboard the Teach on Mars rocket and set a course for the brand new Learning Station. She's 50% humanities junkie, 50% innovation addict, and 100% steady hand at the helm.