Several months ago, Teach on Mars was delighted to announce the creation of the very first Mobile Learning FabLab in partnership with l'IFCAM, the Corporate University of the Crédit Agricole banking group.
Here's a quick reminder of the basic premise. FabLab was conceived as a revolutionary coworking space where clients could come to consolidate and develop their expertise in using the Teach on Mars solution. Featuring highly interactive themed workshops designed and delivered by Teach on Mars mobile learning consultants, combined with practical exercises and informal peer-to-peer networking, FabLab would help new and experienced Teach on Mars users alike construct their projects in a pleasant, open and stimulating environment.
The promise to FabLab participants is both simple and compelling: "Turn up with your mobile learning project, and leave with the detailed operational answers you need to progress it to the next level!" Today after three months' existence, FabLab is certainly delivering on that promise. To mark this first key anniversary, find out how FabLab has grown and, more importantly, what the participants are saying about it!
A forum for sharing knowledge and expertise
First and foremost, FabLab is a place where participants can exchange advice, tips and best practices that are directly applicable to their projects. And it's not just the Teach on Mars consultants that provide precise and relevant insight into the objectives and execution of each participant's project. The participants themselves share their project experiences with each other, creating a highly productive and empathic working dynamic.
FabLab in figures:
More than 100 participations
More than 35 client organisations represented
More than 30 projects supported
What are the participants saying?
100% of participants* declare that they have found the FabLab very useful.
100% of participants* confirm that FabLab has helped them make progress on their projects, with 60% of those saying that progress has been really significant.
100% of participants* recommend participating in FabLab.
*Participants who responded to the satisfaction survey
"Teach on Mars FabLab is a collaborative and cooperative initiative which has enabled us, along with the other users of the solution, to exchange best practices and suggest and co-create new ideas," says Stéphanie Lero, Director of Mareba e-learning.
"The format offers an invaluable opportunity to step back and assess our projects on both an overall and a detailed level, thanks to the input from the Teach on Mars consultants and from the other content authors taking part. I'd highly recommend FabLab to any mobile learning instructional designer, whether they already have a project in progress or whether they are just starting to design a new one. Teach on Mars FabLab is a rich and utterly essential experience!"
Raphaêl, Learning Project Manager at Banque Populaire, agrees wholeheartedly. "We came to FabLab because feedback from learners was very positive after we launched our B'Digit app within BPS (built with the Teach on Mars solution). We were keen to take advantage of this momentum and become capable of creating our own mobile learning content. This would equip us to cover more specific topics with even greater relevance to the burning issues in the banking industry.
"The support we received from Emna (Charfi, Teach on Mars consultant) was both extremely attentive and very impactful. We're now fully trained in content creation on the Teach on Mars platform, and the challenge for us is going to be to apply and consolidate what we have learned over these two days back in the workplace. The format is great, with small groups bringing together participants from different organisations and sectors, which promotes idea and experience sharing. If you haven't been yet, you need to go!"
We know you can't make it to every FabLab session, but thought you'd like to get the benefit of the best practices that emerge every week.
So you can now follow us on Twitter at #FabLabduMobileLearning and get direct access to a new mobile learning tip every week!
Want to know more about FabLab ? Reserve your place at an upcoming session here.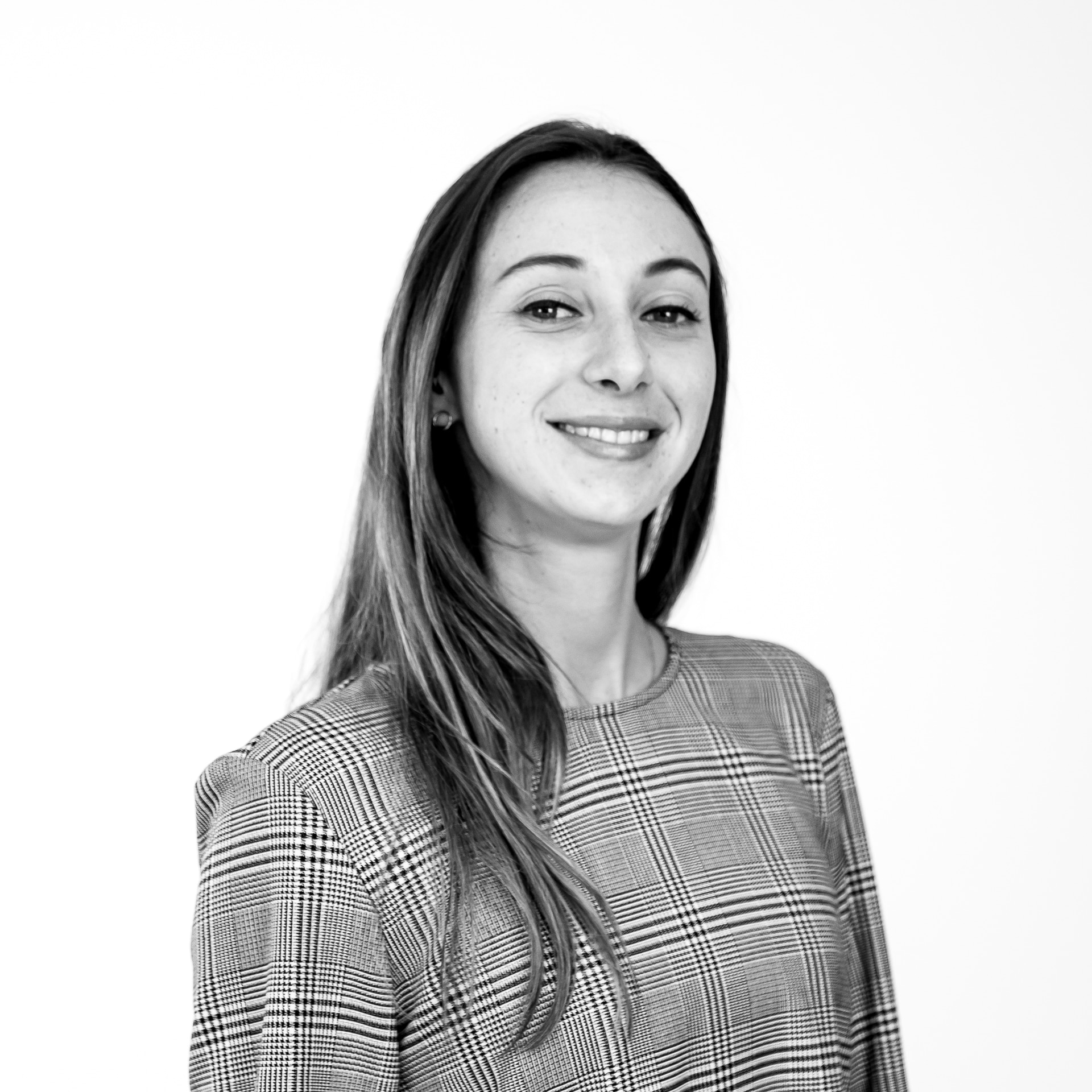 Business school graduate and passionate about digital innovations, Noémie put on her diving suit and joined the Teach on Mars team as Content Manager. She is involved in marketing and events while contributing to Teach on Earth, a social and environmental initiative.